Exploring The World's Most Culturally Diverse City: Toronto
Toronto is considered the most culturally diverse city in the world. This was confirmed by the BBC in 2017, referencing the proportion of residents born in foreign countries as evidence.
As of 2019, there were over 200 ethnic groups and over 140 languages spoken in Toronto. In a 2021 census, it was found that more than half (54.6%) of Toronto's residents identify as a minority.
Let's learn more about Toronto's diverse community!
Exploring The World's Most Culturally Diverse City: Toronto
Breaking Down Toronto's Demographic Landscape
Indigenous Communities in Toronto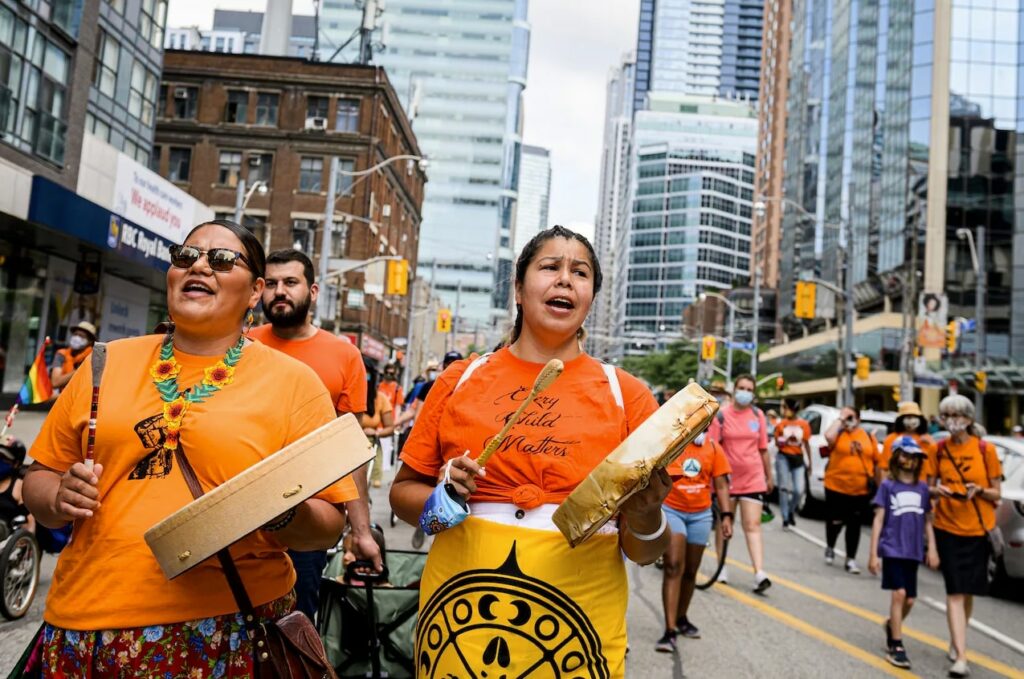 Even before Toronto became a bustling metropolis, it was already thriving with life. It was the home of diverse Indigenous peoples like the Anishinaabe, Haudenosaunee, and Huron-Wendat, just to name a few.
Their population over the years has been dwindling in number, though. Today, there are over 60,000 Indigenous people living in Toronto.
Toronto's Immigrant Inhabitants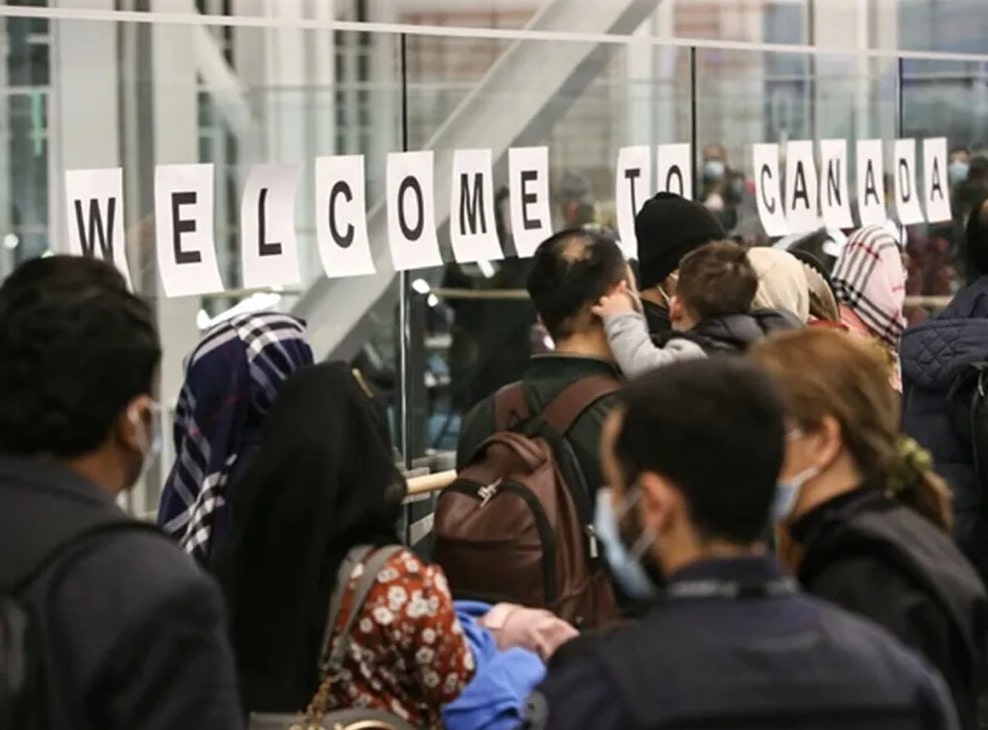 One reason why Toronto is such a melting pot of cultures is because this city has a very rich history of immigration rooted back as early as the 19th century.
The city's immigrant community is composed of individuals arriving from all corners of the globe. South Asians, Chinese, Filipinos, and Caribbeans are among the most prevalent immigration groups.
Toronto's Refugee Population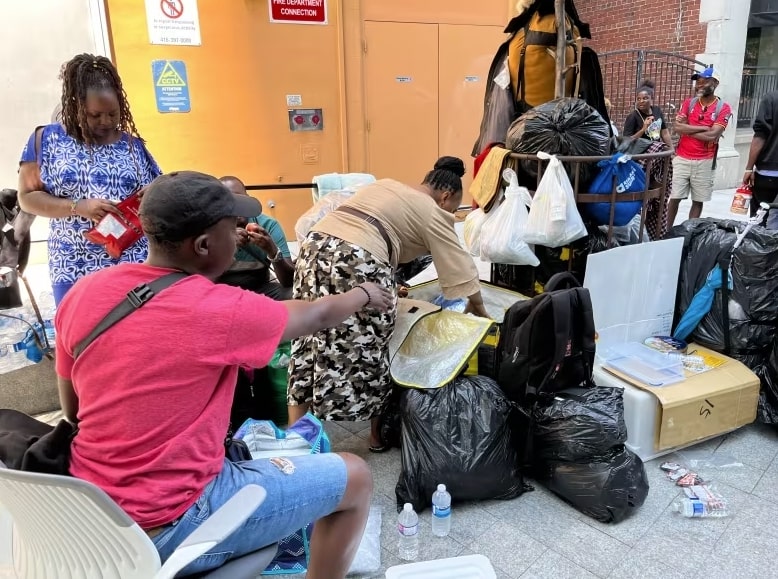 Toronto is also very welcoming of refugees and has a strong support infrastructure, combining government efforts and the help of organizations to provide a safe haven to rebuild lives.
In 2016 alone, the city welcomed over 11,000 resettled refugees. Top origin countries include Syria, Iraq, Afghanistan, Somalia, Sudan, Myanmar, and more.
The Composition of Toronto's Demographics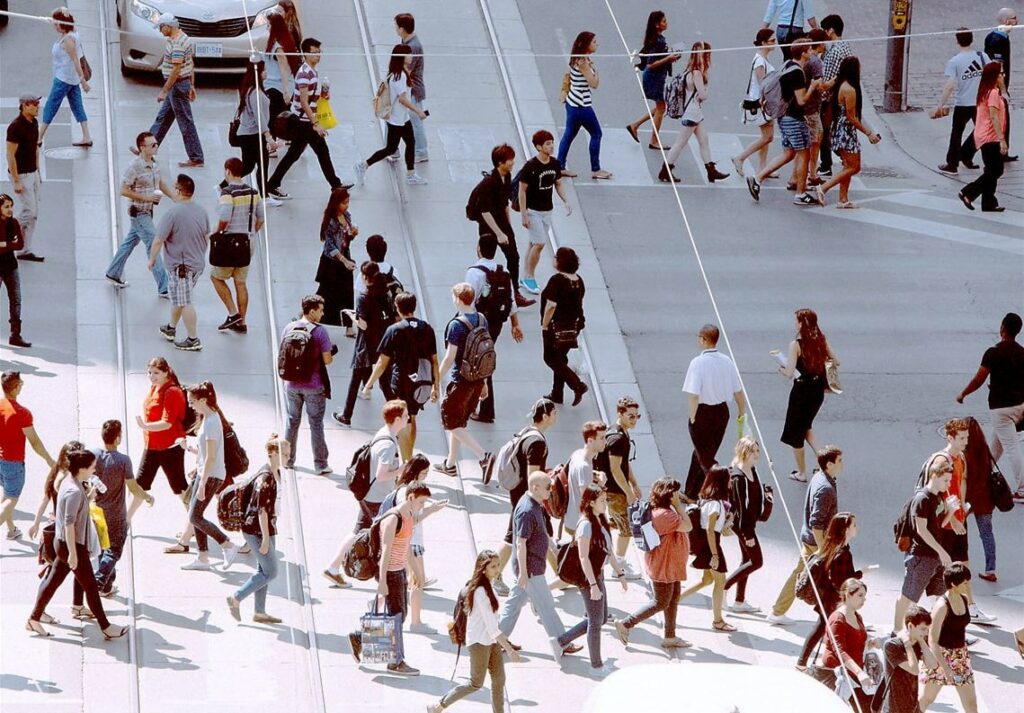 Around 45.4% of Toronto's population is White and the rest are from hundreds of ethnicities. There are around 200 ethnic groups but a few are more prominent than the rest:
Chinese (14.3%)
South Asian (13.4%)
Black (10.2%)
Italian (8.9%)
West Asian (6.6%)
Filipino (5.9%)
Latin American (5.8%)
Arab (4.7%)
East Indian (4.6%)
The estimated population of Toronto in 2023 is 2,903,456, and these ethnic groups within the community are proof that the minority is the majority in the city.
What is the average age of citizens in Toronto?
According to a study in 2022, the average age in Toronto is around 40.5 years.
The city's population is also becoming more diverse in terms of age, with a growing number of young people and seniors. Currently, the largest age group is 25-34 years old, followed by those aged over 65.
What are the languages spoken in Toronto?
English is the primary and official language of Toronto. The other most common languages spoken are:
English
Chinese
Punjabi
Spanish
Italian
Tamil
Arabic
Portuguese; and
Korean, among others
Cultural Enclaves and Neighbourhoods in Toronto
The city is home to a wide variety of cultural neighbourhoods, each with its own distinct character. The following are a few of Toronto's most well-known cultural enclaves:
1. Chinatown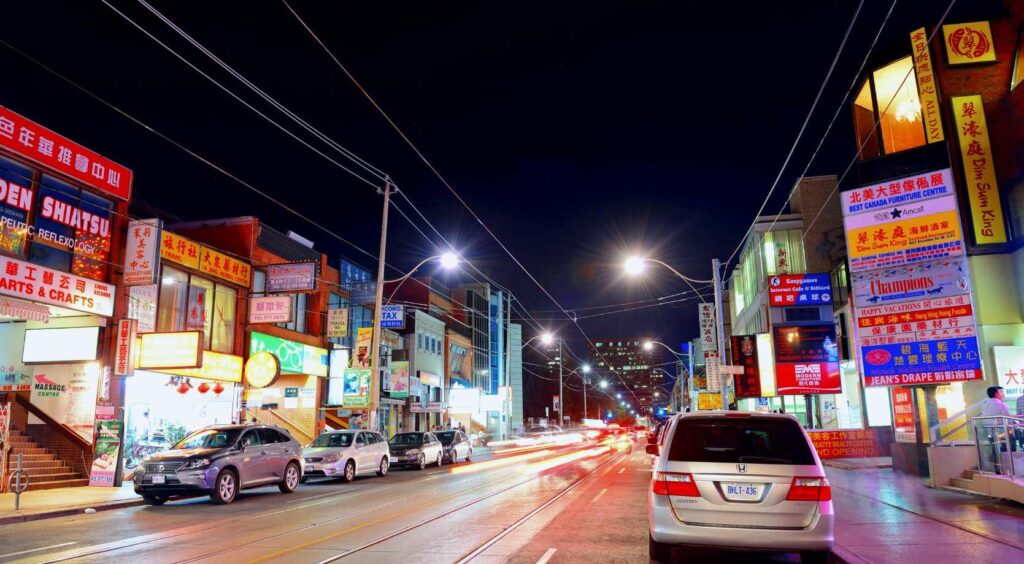 While it seems like every corner of the world has its own Chinatown, Toronto's is actually the biggest in all of North America. The community started as early as the 19th century, when Chinese immigrants settled into the city.
Toronto's Chinatown is a welcoming and lively neighbourhood with a wide array of cultural attractions and landmarks, festivals, and events. Of course, people also flock here for its diverse and delectable culinary scene.
2. Little Italy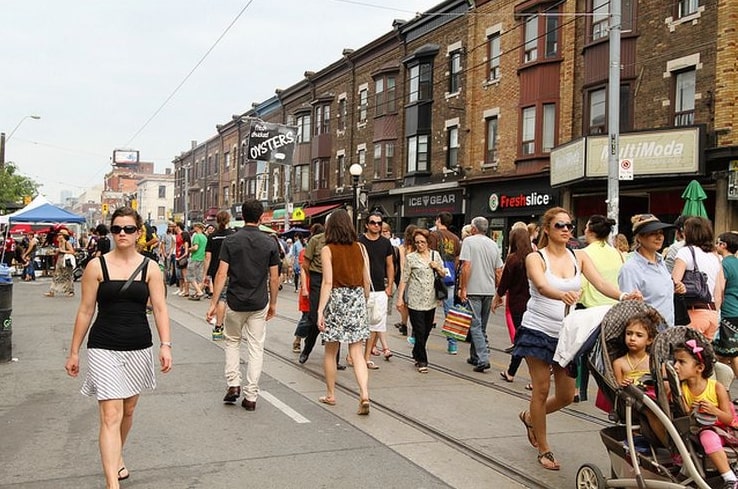 Little Italy was established in the early 20th century by Italian immigrants who settled in the area. It quickly became a hub for the Italian community in Toronto and played a crucial role in preserving and celebrating Italian heritage.
This charming neighbourhood is known for its vibrant culinary scene. It also offers a mix of boutiques, speciality shops, and grocery stores that sell Italian products, allowing residents and visitors to experience a taste of Italy in Toronto.
3. Greektown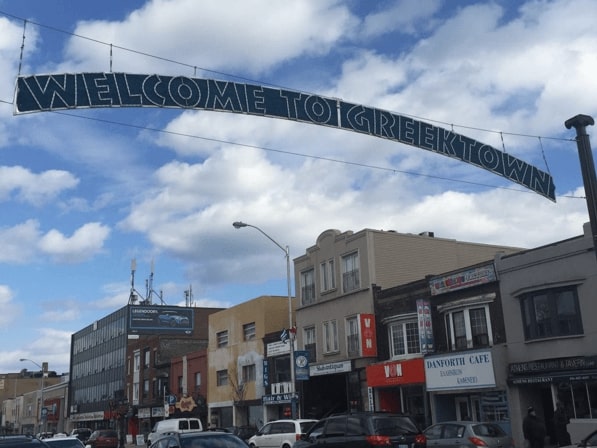 Greektown, also known as the Danforth, was originally one of the major settlement areas of Greek immigrants to Toronto after World War I.
Now, it's a focal point for Greek culture, traditions, language, and cuisine, creating a strong sense of community and identity. The area is known for architecture dating back to as early as 1910, and for its big number of Greek restaurants and stores.
4. Koreatown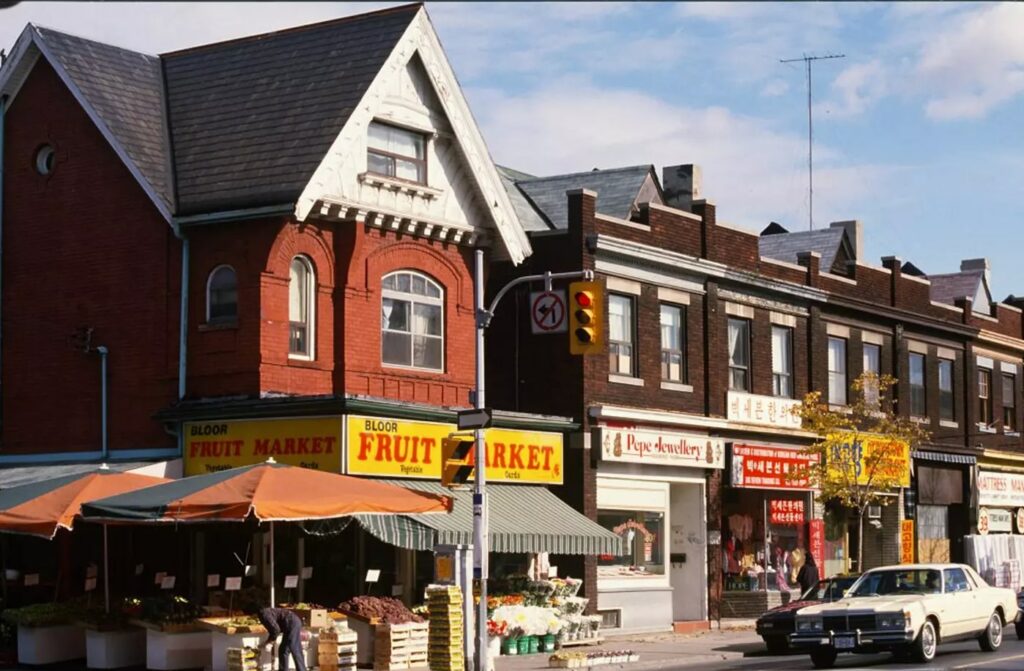 The Korean community formed in the 1960s following the changes in Canada's immigration rules.
For the first few years, there were only around 100 Koreans in the area. But now, Toronto has the largest single concentration of Koreans in Canada.
Like Toronto's other ethnic neighbourhoods, Koreatown boasts a long list of Korean authentic restaurants and businesses.
5. Little India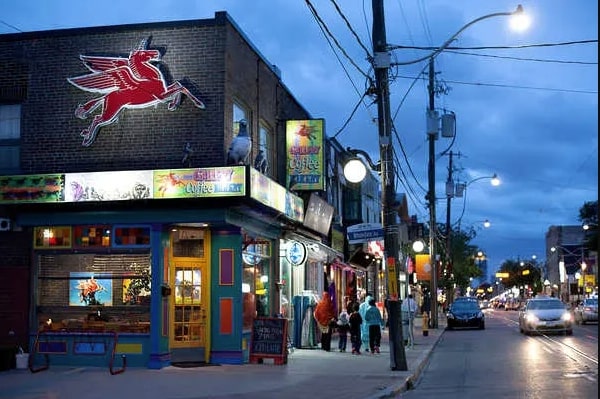 Little India is another popular enclave in Toronto, boasting rich culture and a vibrant community. The area is adorned with colourful murals, authentic restaurants and shops, street art, and Indian-style decorations that contribute to its distinctive character.
The community was formed in the 1970s, when the Naaz Theatre began to screen Bollywood and Pakistani films, reportedly the first cinema in North America to exclusively screen South Asian films.