What Is a Personal Injury Lawyer?
Curious to know what a personal injury lawyer is, what they do, and how they can help your case?
In this article, we'll answer all the common questions that you might have about personal injury lawyers and the services they provide.
Let's start off with a simple overview before going more in-depth with each specific matter.
Personal Injury Lawyers: An Overview
A personal injury lawyer is a professional who provides legal services to individuals who have been injured due to an accident. They're a type of civil litigator who represent clients suffering from either physical or psychological injury as they assist them with claims.
Think of accidents that occurred due to the negligence or carelessness of a person, organization, or entity. That's when a personal injury lawyer comes into play to protect your legal rights while you're in recovery.
Is personal injury law tort law?
Personal injury law is also referred to as tort law. This area in law covers civil wrongs and injuries, which include acts of bad faith and defamation.
In that case, not all torts are personal injury lawsuits, but all personal injury lawsuits are torts. To prove that an individual suffered from a personal injury, they must apply the four elements of negligence to make a valid case:
Duty of care
Breach of duty
Causation
Damages
What are the types of personal injury law?
Cases that involve an injury to the body or mind fall under personal injury law. It ranges from premises liability to medical malpractice and vehicular accidents.
Personal injury lawyers often handle the following types of cases:
Motorcycle accidents
Truck accidents
Pedestrian accidents
Boating accidents
Construction accidents
Defective products
Nursing home abuse
Medical malpractice
Negligent security
Animal bites and attacks
Slip and fall accidents
Brain injuries
What does a personal injury lawyer do?
The services of a personal injury lawyer depend on the nature of the case. Most of these tasks are similar to what litigators do such as family lawyers and divorce lawyers.
In general, their tasks involve investigating claims, screening the client, and going to trial. Here are some activities that a personal injury lawyer can do for you:
Investigation of Claims
An investigation is an integral part of the trial and settlement preparation. In this act, your lawyer may be compelled to hire experts to collect or attest to the pieces of evidence involved in your injury.
In other cases, the lawyer will perform all the necessary steps to gather irrefutable proof that there was negligence involved in your accident. This may include interviewing witnesses, reviewing police reports, and obtaining photos or videos of the event.
Negotiation with Insurance Companies
If you're involved in an automotive accident, your lawyer will have to get in contact with your auto insurance provider. Same goes with workplace-related injuries where they're in charge of handling your worker's compensation information.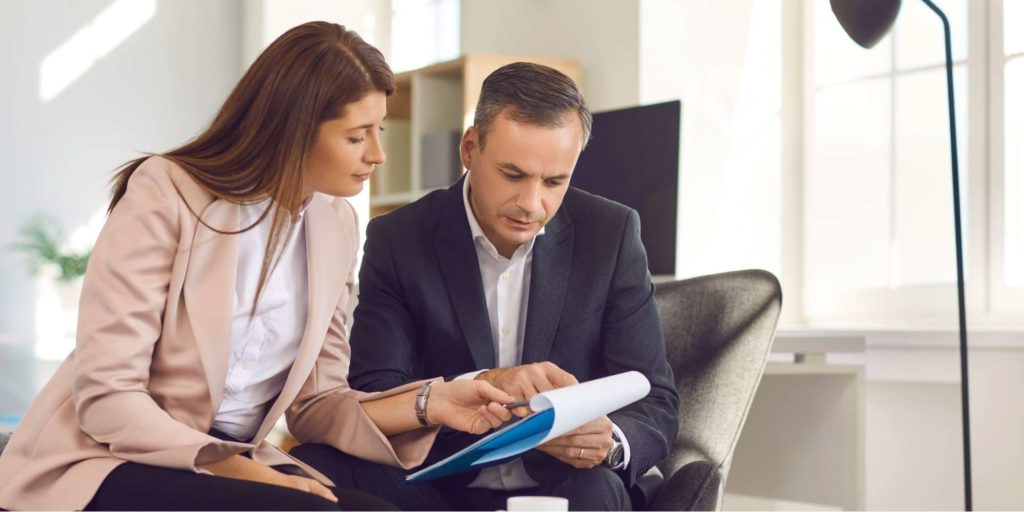 Throughout this process, they may review your policy to identify the maximum amount of money you can get. They will also assume all communication responsibilities with the insurer to prevent the client from saying something that may impact the claim.
Preparation for Pleadings
In cases where the insurance companies don't grant a fair settlement, the lawyer may be compelled to file a complaint. The complaint outlines legal arguments proving why the defendant must be responsible for the accident.
The complaint must also detail the amount of damages that the client is seeking. In general, defendants usually have 30 days upon receipt of the complaint to respond.
Representation in Trial
The personal injury lawyer must represent the client if the case proceeds to the trial. This includes arranging the evidence and other necessary documents gathered to present before a court.
Your attorney may call on expert witnesses to describe the specifics of your case. Overall, they're much familiar with the court procedures so they know how to represent the case accordingly.
When do you need a personal injury lawyer?
When you suffer from injuries, you need to hire a personal injury lawyer to help you seek just compensation. They also protect your legal interests if your insurance company refuses to give a fair settlement.
Note that not all personal injury cases require a lawyer's assistance and guidance. But you may want to consider hiring one for any of these circumstances:
You sustained severe injuries incurring higher financial damages
Your insurance company is acting in bad faith to avoid liability for a claim
Your insurance company and/or other parties involved claim that you contributed to your accident
You're unaware of the value of your personal injury claim
Your case involves certain areas of law that can be complicated to tread through (e.g. a government entity is involved)
How much does it cost to hire a personal injury lawyer?
The earnings of a personal injury lawyer often depend on the settlement that the client received. In most cases, it's around 33% to 40% of the amount the lawyer got for the client.
At the end of the day, when expenses are subtracted, the client may actually end up with less money than the lawyer. You can always negotiate this amount with the lawyer so you're able to finance their fees.