What we do
At Best in Toronto, we make it easy to find Toronto's best. Whether we're looking at estoric things like The Best Free Things To Do On a Weekend to The Best Hotels in Toronto to the Top 10 Plumbers, our goal is to serve as your guide to all that this great city has to offer. To do that we do extensive consumer research and assessments.
Meet our team
We're your most curious friends, your food-obsessed neighbours, that friendly know-it-all you stood in line with at the post office last week. We're here to share our knowledge and satisfy our own curiosities about the place we all call home. Our team of Torontonians is constantly out and about (or should we say "oot and aboot"?!), comparing spec sheets, evaluating prices, testing products, and interviewing consumers.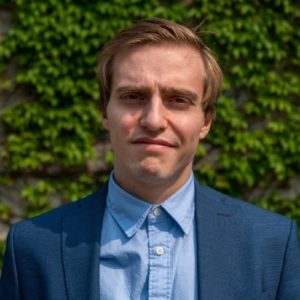 Ian Cheeseman
Ian Cheeseman's passion for writing started in with short stories and media reviews. Since then, he has turned it into a career. He earned his Journalism degree at Seneca College, then went on to take on a variety of roles in marketing and media organizations. Ian is expanding his skills by working with video and photo editing, website building, and even coding. He loved explores his beloved Toronto in search of fresh material or inspiration.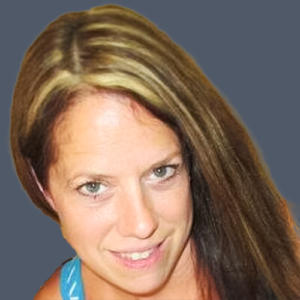 Cindy Melcher
Contributing Editor
Cindy Melcher is a poet, writer, and published author. She has been scribbling in journals since she was old enough to hold a pen. Today, her work can be found in many online publications and books.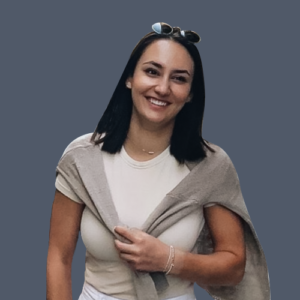 Josephine Naghavie
Contributing Editor
Josephine Naghavie is an experienced writer and fitness trainer who also happens to be fluent in English, French and Farsi. She has a specialist degree in English Literature from the University of Toronto and an MA from Brock University.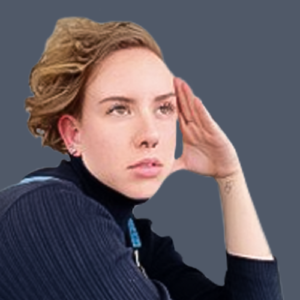 Kailee Tones
Contributing Editor
Kailee Tones is a writer and design enthusiast. She loves reading romance novels, investigating the city, volunteering and spending time with her two cats.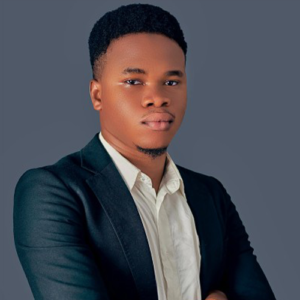 Aliu Isa
Staff Writer
Aliu Isa may have a Bachelor's in Accounting from Osun State University, but his real love has always been writing and technology. He writes about new tech and cybersecurity, and has even written educational content on the latter topic. That being said, Aliu doesn't restrict himself when it comes to his writing: he says he enjoys writing about Toronto's food scene almost as much as tech.
Brianna Harrison
Staff Writer
Brianna Harrison thinks the best way to describe her is as a writer with a sweet tooth. Her career certainly reflects it, as she has spent most of her professional life either baking or producing content. Today, aside from running her own plant-based custom cake business, Brianna works as a freelance copywriter and editor for a wide variety of industries.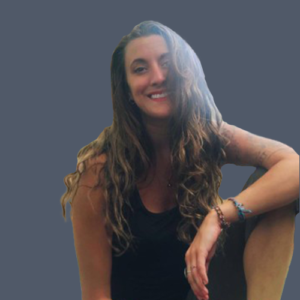 Kandice Vincent
Staff Writer
Kandice Vincent has many interests, chief among them marketing and sustainability. Kandice is also a vegan and has served as an animal rehabilitator. She usually tips us off when a new sustainable or ethical shop or service appears in Toronto, and is one of our main sources of information on green businesses in the city. 
How do we find the best of everything?
It all begins with research. By cross-referencing recommendations from initial polls to overall customer ratings, we narrow down our lists to the top options. Then we apply rigorous sets of criteria for each service to determine which providers to test for our reviews.
Learn more about our methodology
How do we make money?
We're reader-supported. We may sometimes earn a commission when a reader clicks through a link on our site, but this doesn't affect our reviews: we review all companies and services independently and only ever recommend products we genuinely believe in.
Learn more here
Want to get in touch? have an idea or suggestion?
Whether it's feedback or ideas, we're always happy to hear from fellow Torontonians. Email us at [email protected] or submit through this form.