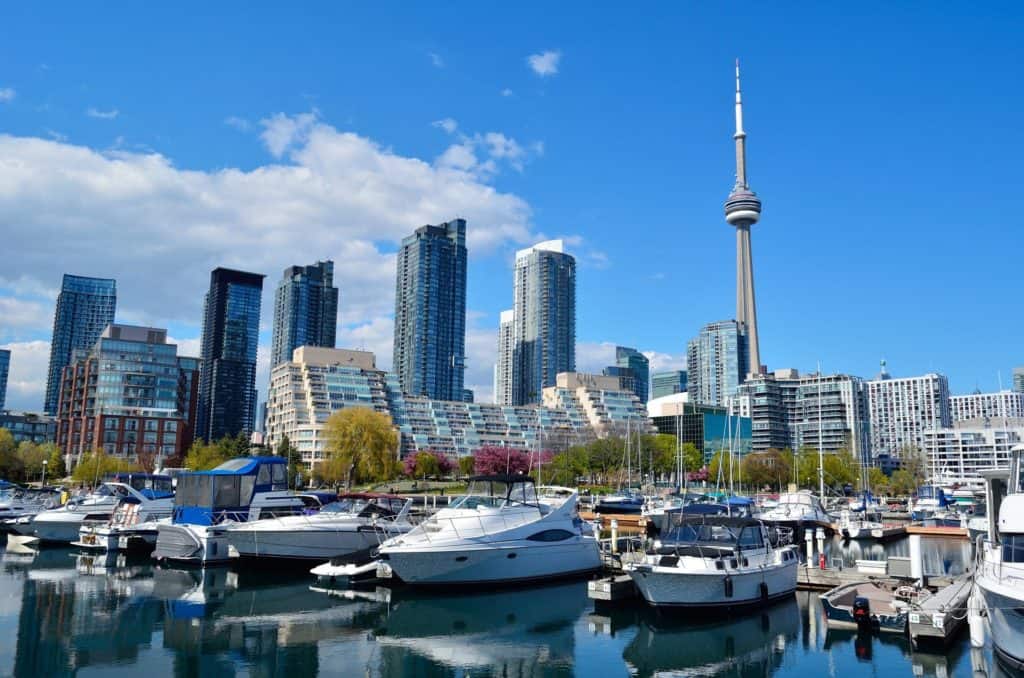 There's a lot of choices out there. For every product, experience, or service in the market, Toronto has a huge range of options from which to choose. How do you choose what to try? How do you select the best option for you? How do you know what's worth your time, energy, and money?  
The Best Toronto makes it easy. We do the research for you, combing through the many (sometimes many many) options out there, to find the ones that are worth your business. 
When we choose products and services to review, we conduct research to find out who the market leaders are, and why they're the market leaders. Once we've determined the top competing products and services, we try them out for ourselves. We've formulated our own review process to ensure that we're giving each product or service a fair rating and to help us answer the very questions you would have before trying something new.  
First, we determine what the purpose of a particular product or service is. If a product claims to be an "all-in-one cleaning tool" we focus our testing on how well it cleans. If a service claims to be a "one-stop-shop for home essentials" we'll check the variety and range of options they carry.
At the testing stage, we take note of features and compare them against the competition. We look for exclusive or exceptional features and likewise point out subpar or disappointing elements. Furthermore, we consider the value of the product relative to the price point. 
One person's experience can vary greatly from anothers, so we consider real customer feedback to gauge the products' or services' overall quality, taking note of common customer raves and criticism. Finally, we observe how the brand or company responds to customer feedback. 
After all that, we ask ourselves: Would we buy it? If the answer is yes, we'll include it in our list of the best in Toronto. If the answer is no, we'll look for something that meets our standards. Because if it's not good enough for us, it's not good enough for you.