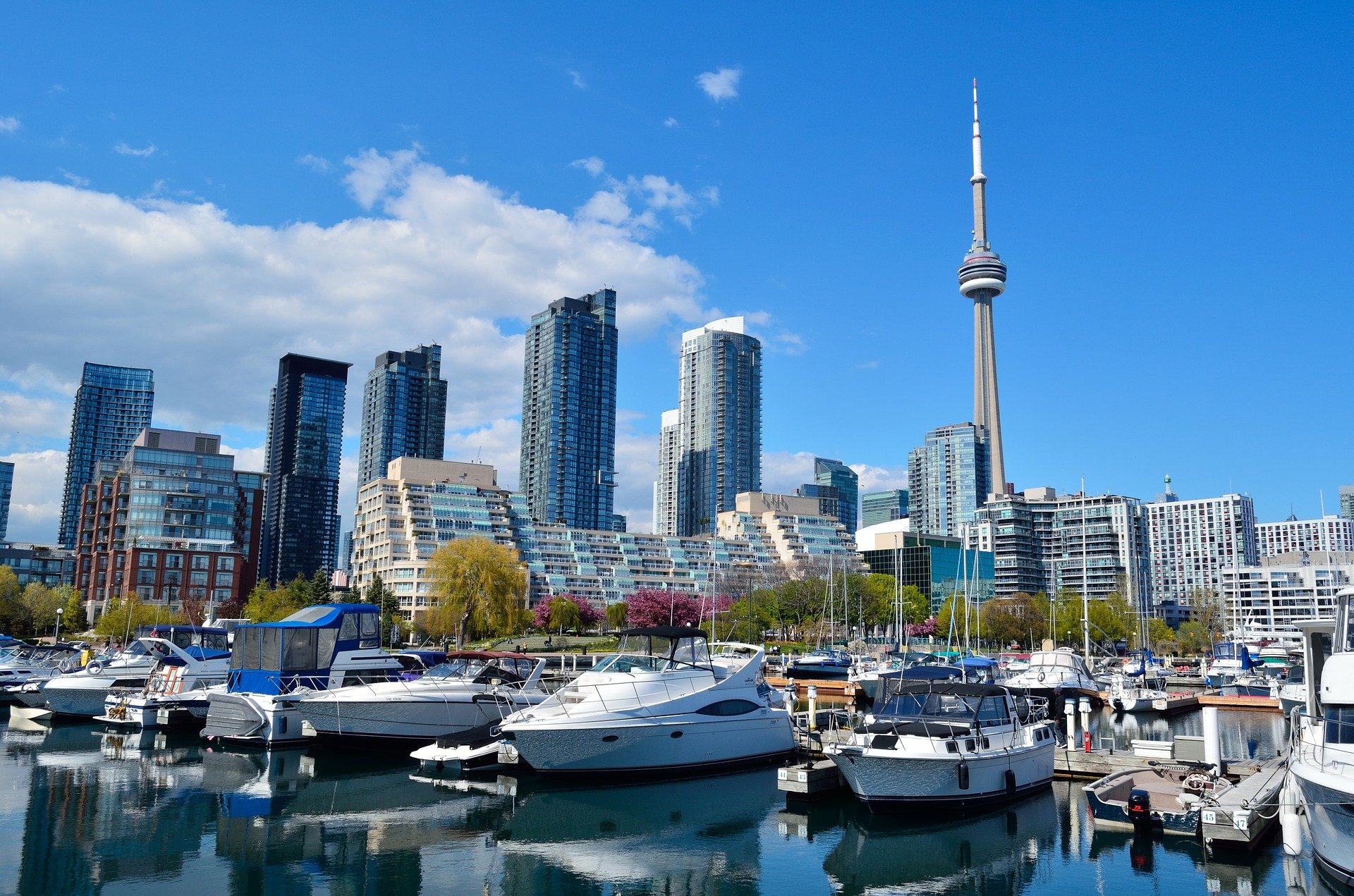 With a wide range of options for every product or service out there in the market, it can be hard to find the one product or service that you actually need.
And because we want to help you out, we at Best in Toronto strive to bring you only honest and unbiased reviews to help you make great buying decisions.
When we choose products or services to review, we first conduct extensive market research to know what products or services are currently leading the market. Once we've taken a look at all of the competing products and services, we shell out our own money to try them out for ourselves.
To ensure that we're giving each product or service a fair rating, we formulated our own reviewing process that helps us answer all of the questions you may have before purchase.
When we're writing reviews, we make sure to answer the following questions:
What is its main purpose?
A product or service always has a purpose. And to determine the quality of a product, you have to ask yourself: "What is the product or service for?"
We then keep the main purpose in mind later on during the testing process.
If the product claims to be an "all-in-one cleaning tool", then we focus our testing on how well it cleans. If a service claims to be a "one-stop-shop for home essentials", we'll check the variety and range of options they have.
What features/services does it have to fulfil that purpose?
This is the testing stage. To truly make a comprehensive review of product or service, you have it try it yourself.
We take note of the main services and features and compare the offerings against the competition. We also make sure to check whether they have features or services that are exclusive to them and makes them stand out from the rest.
If there are any exceptional features or services, we make sure to take note of them as well. Likewise, if there are features or services that are subpar, we mention it in our reviews.
How well does it achieve that purpose?
This is where we compare the product or service with the market average and see where it stands.
The price of a product or service is one of the things that potential customers consider first. If the pricing is more on the expensive side, a customer would expect premium features or services. If the pricing is more on the cheap side, the customer tends to expect cheap performance.
However, that's not always the case. That's why we always consider the value you get relative to the price point.
Sometimes, we also conduct product teardowns to check the quality of a product's components. For services, if needed, we'll pay for subscription fees to get a full-on experience of their offerings.
How well-received is the product or service among the consumer base?
Of course, the experience can vary greatly depending on the user. What might've been okay for us may not be as good for others.
And that's why we consider it important to look at real customer feedback to gauge the product's or service's overall quality, taking note of common customer raves and criticism.
Finally, we also observe how the brand or company responds to customer feedback. What is the quality of their services before, during, and after a customer avails of their product/service?
Would we buy the product or service?
After all that, we put ourselves in the customer's shoes and think about whether we'd buy the product or service.
If the answer is yes, we'll include it in our list of the best in Toronto.
If the answer is no, well, we'll just look for a product or service that passes our standards because if it's not good enough for us, it's not good enough for you.