7 Cleaning Practices in Toronto That Keep The City Green!
Toronto is a clean city, thanks to bylaws and policies that promote regular maintenance and cleaning around the city. Locals also have strong social awareness and environmental awareness.
Here's a list of 8 cleaning practices in Toronto that keep the city fresh and spotless!
7 Cleaning Practices in Toronto That Keep The City Green!
1. Public Awareness and Street Cleaners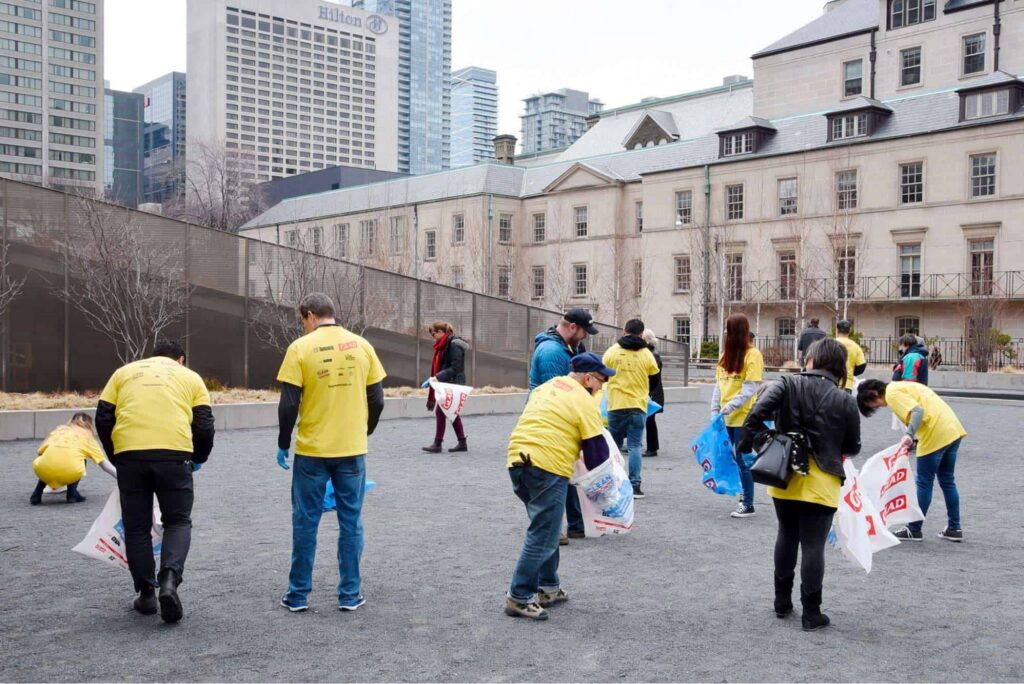 A major reason the city is clean is because street cleaners mop the sidewalks and roads of Toronto on a daily basis. There's also regular maintenance of the city's greenspaces and scheduled pickups of trash around T.O. which help keep it clean.
Public awareness about the effects of pollution has also grown in recent years, which has inspired locals to take initiative in keeping their surroundings clean. Infact, the city has reduced carbon emissions by 40% since 1990, with better results each year.
2. Government Bylaws and Initiatives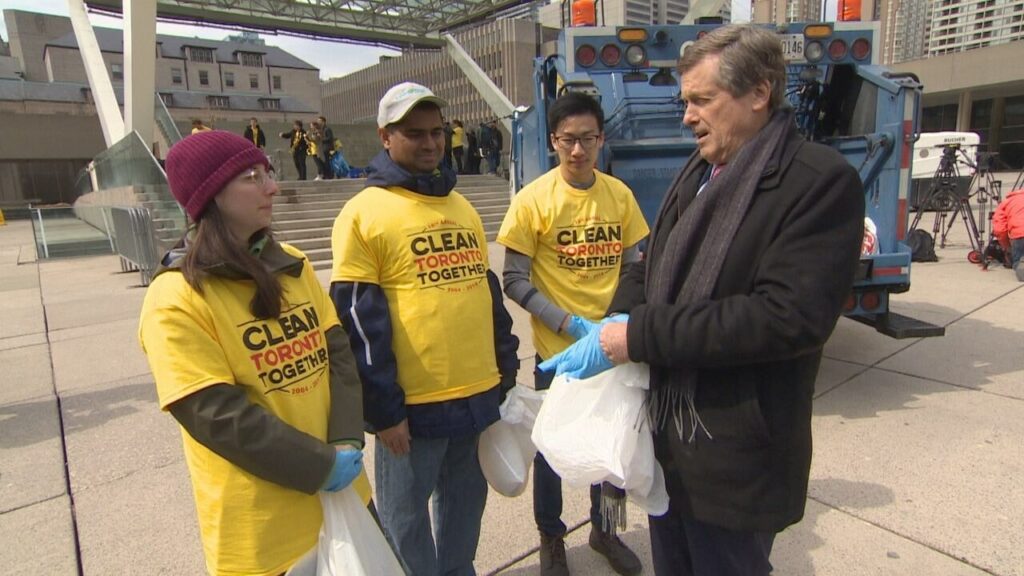 Another reason why Toronto is such a clean city is because of the local government bylaws that aim to prevent pollution.
Because of this, the city has effectively governed safe waste disposal and maintenance of public spaces, preventing environmental damage.
For instance, the local government has created bylaws for sewers and for the use of pesticides across the city which have helped in preventing pollution.
Another major policy that has helped with the city's consistent cleanliness is fees against littering. And it's not just littering on the streets; the city has different penalties for water and air pollution, which also apply to major businesses and establishments.
3. City Waste Management Strategy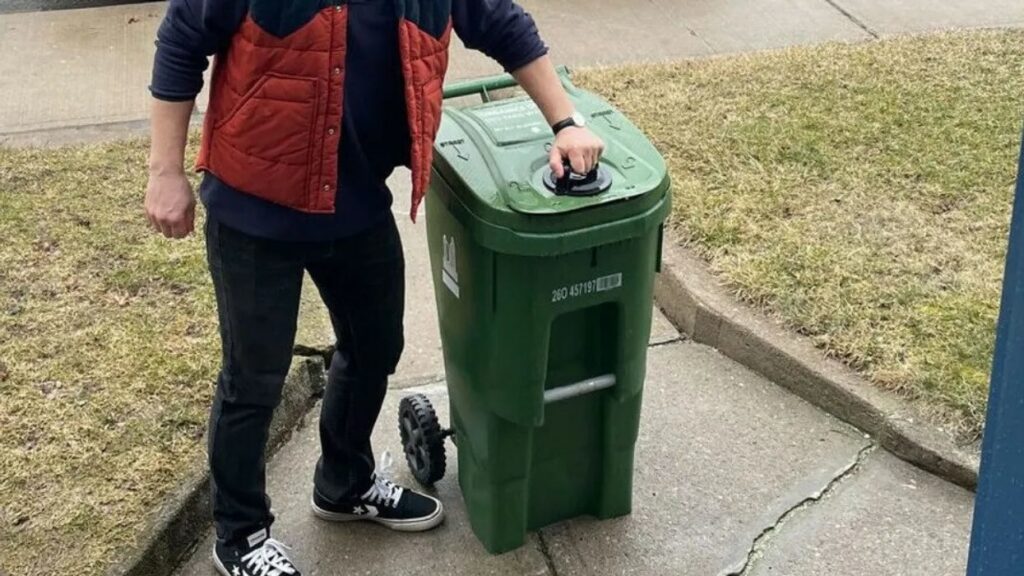 The city has also imposed an effective long term city waste management strategy in 2016. With primary focus on reusing, reducing, and recycling, the strategy uses various programs to encourage resource management which prevent environmental damage.
One of the most effective programs to date is ReduceWasteTO, which cracks down on single-use items. The program provides businesses with action plans and innovative solutions to reduce the unnecessary use of single-use items that can dirty up the city.
Another major program is Community Environment Days, which reduces the reusable and recyclable trash pouring into the city's landfills. This city-wide initiative has helped keep the streets clean and also reduced deadly gas emission from landfills!
4. City's TransformTO Net Zero Strategy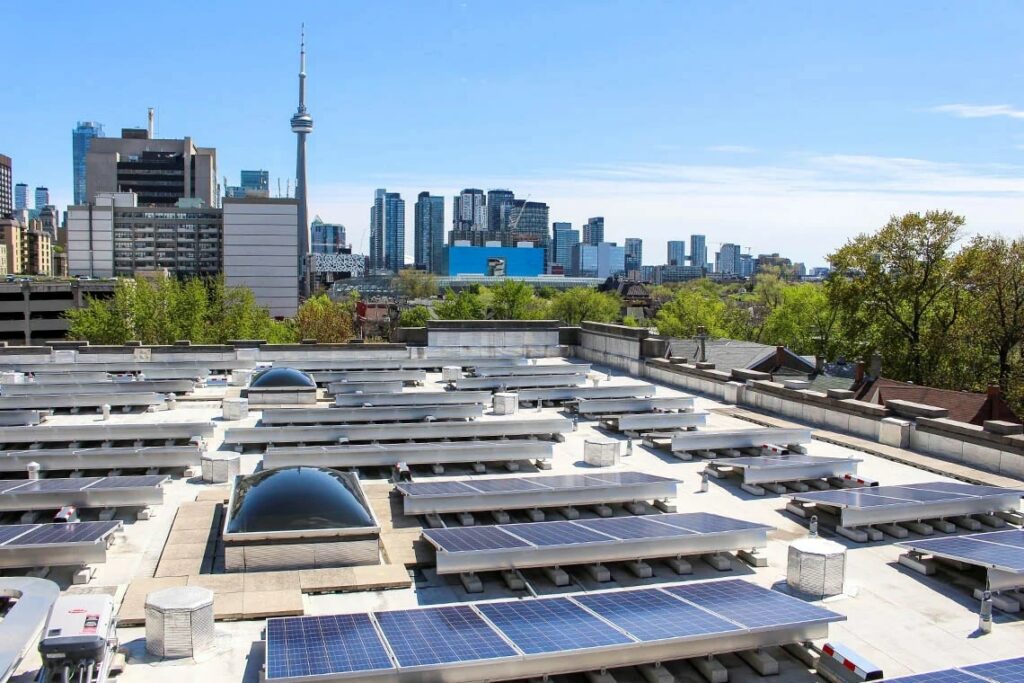 T.O. has clean and breathable air, thanks to the TransformTO Net Zero Strategy. This long term strategy was approved in 2017 with the goal of reducing greenhouse gas emissions in the city through renewable energy and biogas.
The strategy utilises a set of low carbon strategies that are designed to reduce the city's carbon footprint and greenhouse gasses. In 2020, the city had 43% lower greenhouse gas emissions than in 1990, which has effectively improved health and city cleanliness.
Also, it's worth noting that the city's improved air quality has landed Toronto as the 6th city with the cleanest air in the world, boasting an air quality index rating of 12.
5. TOwaste App
The city also created TOwaste, an app to help with managing residential waste around the city. The app gives detailed schedules about garbage pick-up dates and where to find city-drop off depots!
One of the best things about this app is that there is a search tool that gives detailed information about how to dispose of 2,500 different types of waste. There's also guides on where to donate and buy reusable items which can help reduce carbon footprints.
6. Community Initiatives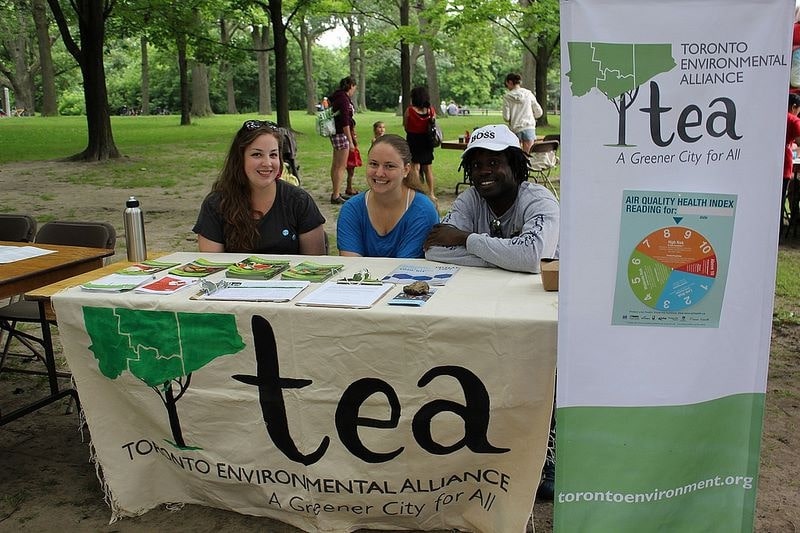 Community initiatives are also a reason for the city's cleanliness as they bring awareness on environmentalism! Programs from organisations like One Piece A Day and Clean Streets Program have significantly helped in cleaning parks and city roads!
The city has many environmentalist groups that take initiative in cleaning rivers, forests, and even ravines. There's also organisations like Toronto Environmental Alliance and Toronto Green Community that urge climate action through free resources and events.
7. Clean Together Toronto Program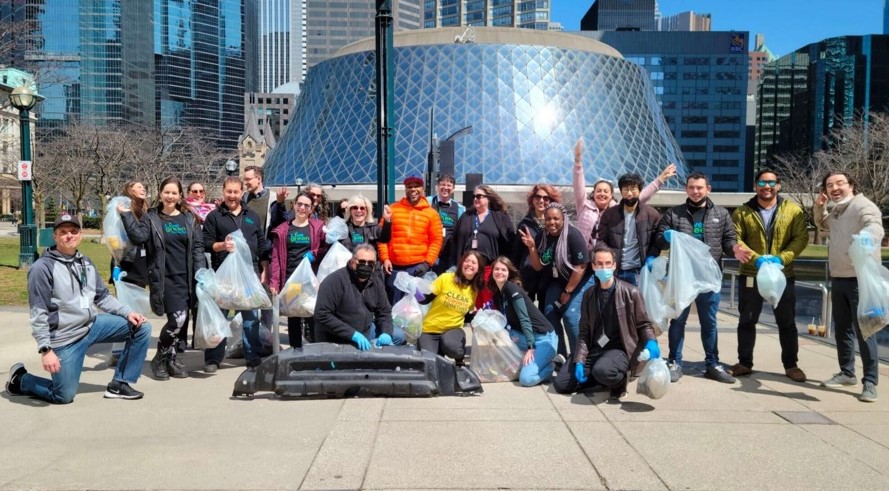 One of the major programs that have continuously kept the city clean is Clean Together Toronto which was launched in 2004. This annual program is essentially a 3-day spring cleaning event that happens throughout the city with thousands of participants a year.
The program has been one of the longest running cleanliness programs in the city, which has helped in spreading social awareness on pollution. It encourages schools, businesses and even residents to clean up any area in the city.