A Brief Guide to Visiting the Distillery District in Toronto
The Distillery District is among the historical places to visit in Toronto. The place is named as it is because it used to house a large whiskey distillery, so it is now famous for its 19th century atmosphere and cobblestone streets.
This article will provide you with a few tips and lists on what you can do in the district, especially for those of you who are planning a visit. Hope this helps!
What To Do in Distillery District Toronto
The Distillery District is among the greatest activity areas in Toronto—people can walk around, eat, drink and party, shop, and find friends here.
Discover how you can maximise your trip to the district by reading our list below! We added a few tips and recommendations to make sure that you'll enjoy it.
1. Walk around!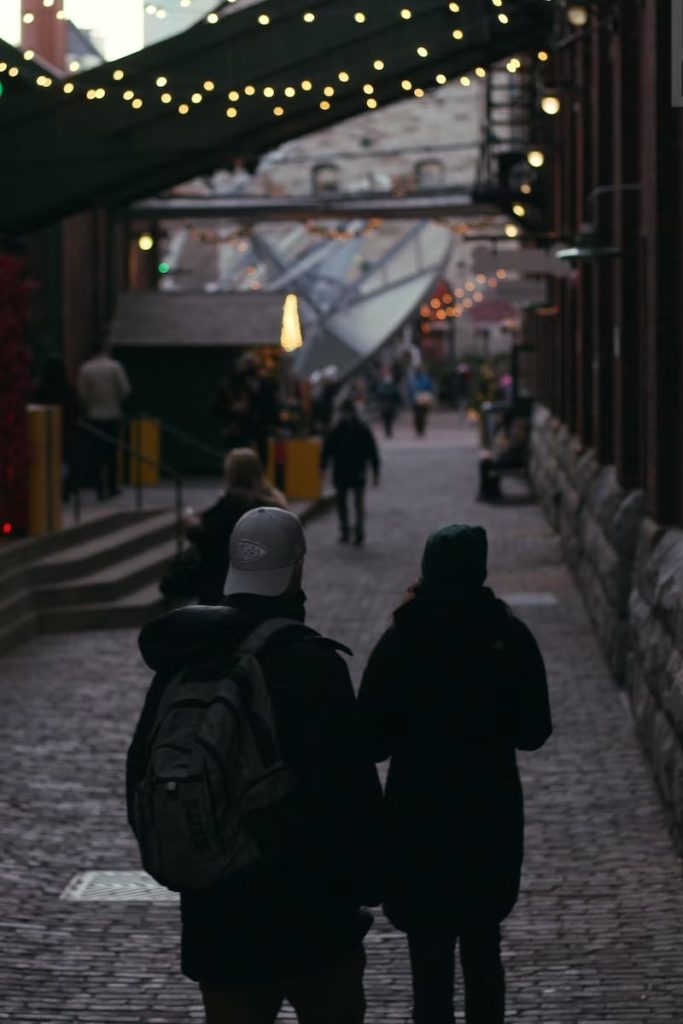 People often wonder if you are free to walk around this area. The answer is a big YES!
What a lot of visitors don't know is that The Distillery District is actually a pedestrian-only area. This is mainly because of the historical value of the site, so the administration avoids the risk of ruining the streets and walls.
The site is also open to the public, so there are no entrance fees and strolling around is very much encouraged. You can also learn many things from the stall owners and locals who know a thing or two about the district's legacy.
Tip: Revisit the Distillery District during the Christmas season! Small businesses and established ones put together some booths and lights fill the area for a Winter Village.
The Distillery District Winter Village will definitely give you that Christmas movie vibe!
2. Take photos.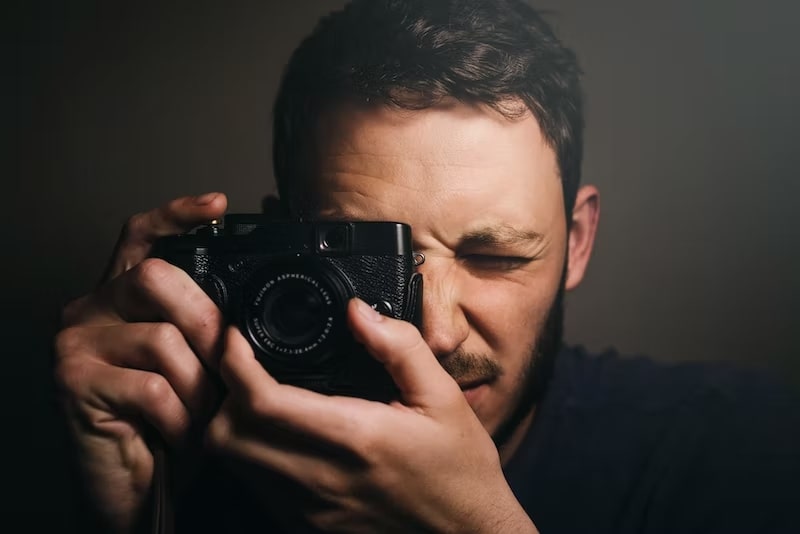 What's a tour of a beautiful place without documenting it? The Distillery District holds gorgeous buildings that will definitely give you a taste of nostalgia.
A few yellow lights usually hang at night, so the area makes a perfect location for your next Instagram shoot! You can also shoot a few videos and edit them to create some of those adorable reels shared on social media.
Some wedding photographers in Toronto even recommend this for prenuptial shoots. It's definitely a place that captures audiences! 
3. See more art.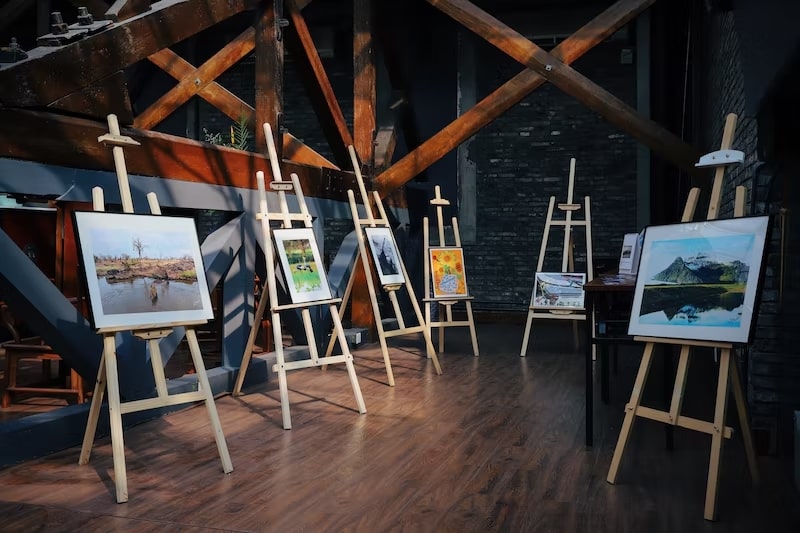 We all know that Toronto boasts some of the best museums and galleries. The Distillery District is home to an average of 20 galleries, a perfect place for those who want to discover more underrated artists and their works.
Some of the most popular ones are Arta Gallery, Eskimo Art Gallery, Pitko, and Thompson Landry Gallery.
We would say that all of them are worth visiting (no bias included). You will find a variety of paintings, drawings, sculptures, little figurines, and more!
4. Grab a bite—or have a full meal.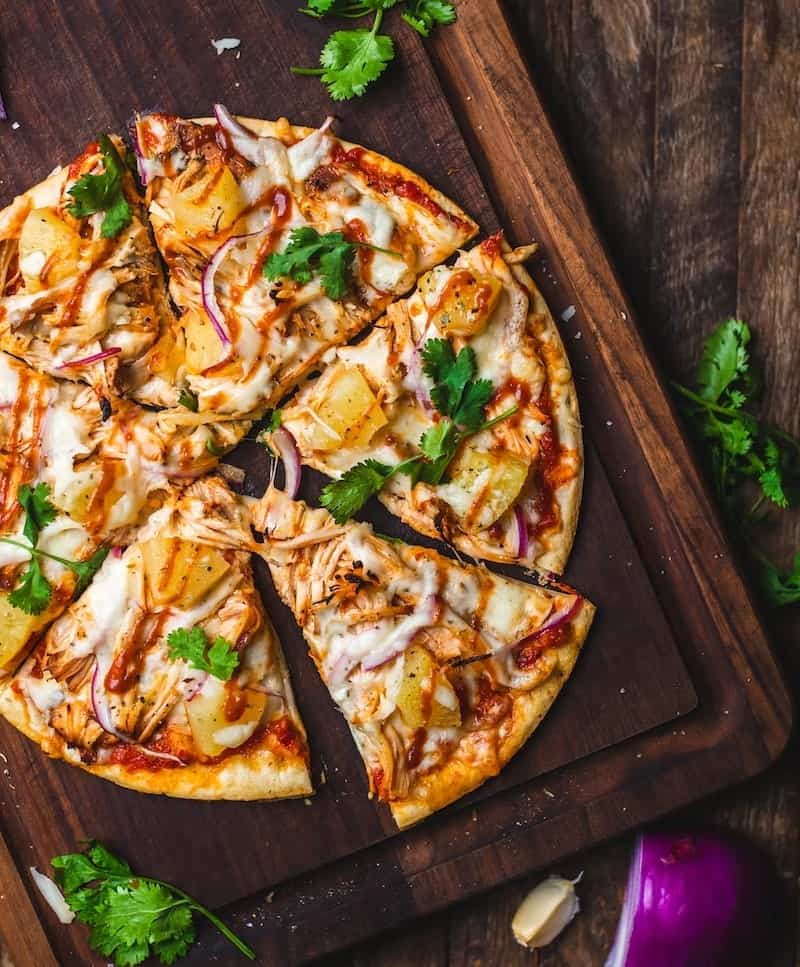 Business owners took advantage of the Distillery District's beauty, so you will find a line of indie restaurants here. Different types of cuisines are also available here, as Toronto is famous for having a diverse palate (Western, Asian, Vegan—the list goes on).
One of the most popular restaurants in the area is BOKU Japanese Eats, which is famous for providing customers the option for a snack or a filling meal. They serve sushi, rice bowls, and even refreshing Asian drinks.
What's good about eating in the Distillery District is the fact that you're assured a great ambiance, great tasting food, and spectacular views. Stepping outside wouldn't ruin the experience because you still get a feast for the eyes!
5. Grab some drinks with friends!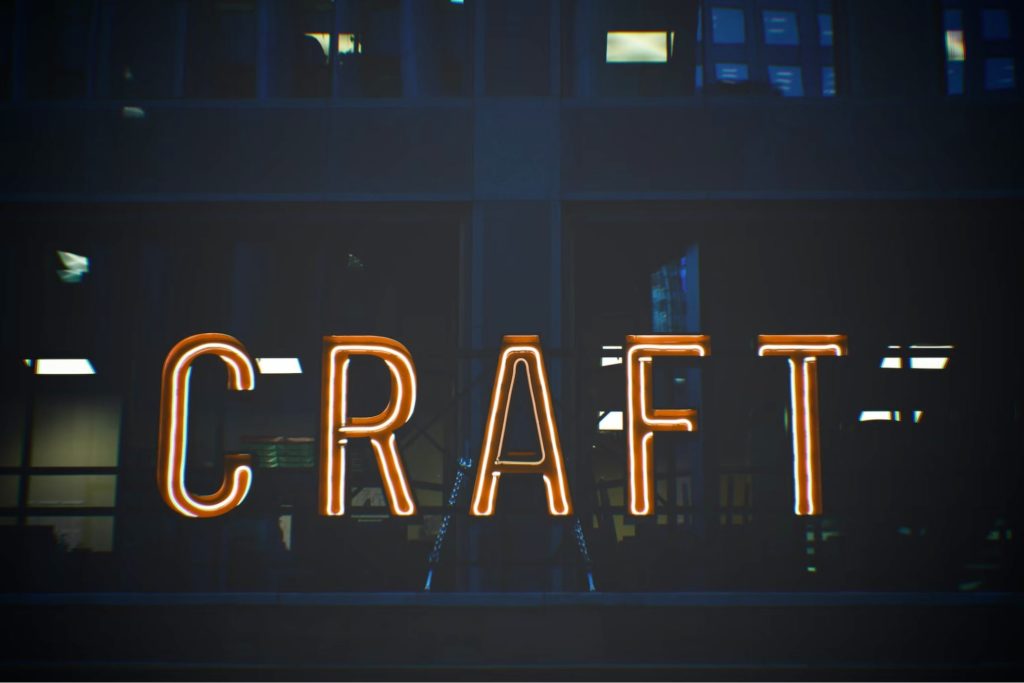 On top of the indie restaurants, The Distillery District also has stunning bars and fun pubs for people to party and drink in. 
The drinking culture here is a bit laid back, making it perfect for those who just want a chill night with friends. This vibe is influenced by the quaint atmosphere of the entire place, which is why it is very popular among the cool kids.
Pure Spirits, Dominion Pub and Kitchen, and El Catrin Destileria are among the popular choices. They all offer a variety of craft beers and cocktails that complement the entire district.
6. Satisfy your sweet tooth.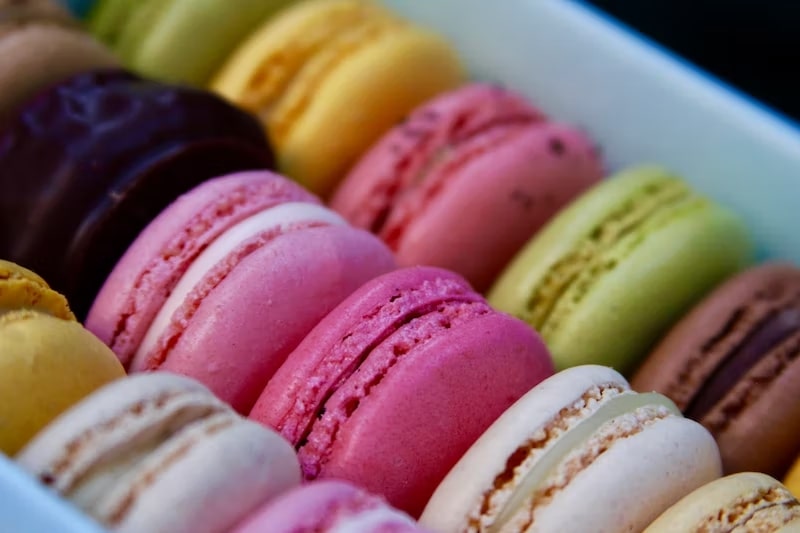 You can't go wrong with desserts. The Distillery District also has a fine selection of gourmet ice cream spots, bakeries, and restaurants that carry a good menu of sweets.
Feel free to grab a cookie or pastry and take it with you as you walk along the city! Toronto also has a great stretch of cafés and bakeries, and some of them can be found in the Distillery District. 
We recommend Cluny Bistro & Boulangerie, CACAO 70, and The Sweet Escape as they have some of the greatest dessert options in the area.
7. Shop!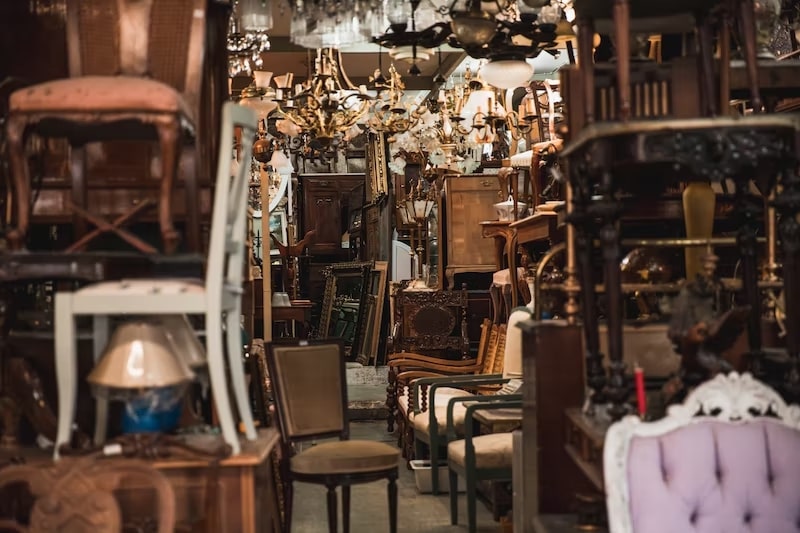 The Distillery District can also be your shopping centre. There are plenty of boutiques in the area that are perfect for those who love vintage items and retro bargains, along with some of the best thrift stores in Toronto. 
We find that this place is famous for collectors who love to find rare items. The shops themselves also carry a great aesthetic, so stepping into any of the district's boutiques would not be a waste of time.
Tip: Feel free to take Pinterest-like photos in the shops as well! They're great for your socials.
8. Make connections.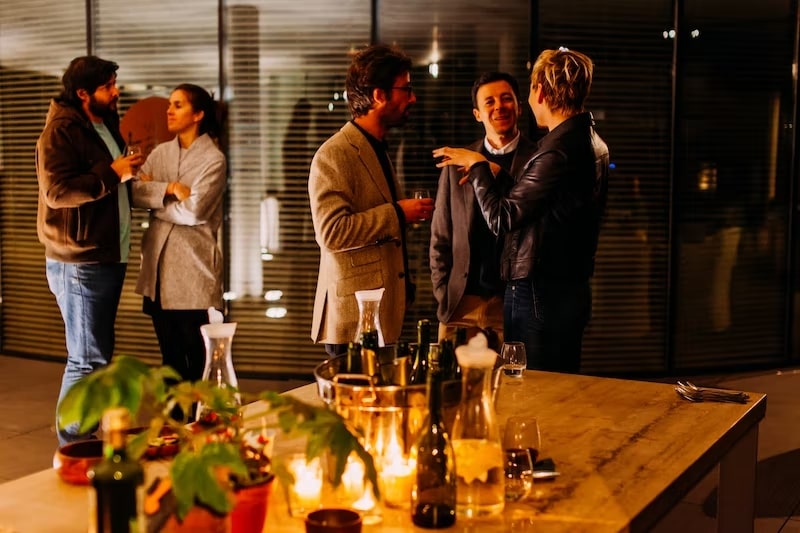 Because the Distillery District is an indie, hip, and creative area, it is also a great place to make connections. We find that many people have discovered their common ground because of this lively area and saw how it became a favourite through the years.
The conversations you can have with people here could be some of the best. Both business owners and even passersby love to share some of their stories, what art they do or appreciate, or even just the interesting things they do for a living.
Who knows? You might even find your next friend, client, or employer here. Open yourself up to having all those little chats!
FAQs on the Distillery District in Toronto