Is Toronto French or English Speaking?
Toronto is recognised to be one of the most multicultural cities in the world. Having said that, it is still unclear to many as to what is the primary language in this city. 
Here are a few answers about Toronto and its languages. Take note that all numbers written were the ones available as of writing.
Is Toronto French- or English-speaking?
Image source: Amador Loureiro via Unsplash
English is the primary language of Toronto. This is influenced by its location, as English is also the primary language of Ontario and even the entire Canada. 
The majority of the Toronto population speaks English as their primary language. 
Toronto may be ethnically diverse, but anyone you could possibly come across in the city would likely be able to understand the English language. Even expats and immigrants in the city are familiar with it. 
You can talk to a doctor, lawyer, or photographer in Toronto or even just a random stranger who you'll ask for directions and it is guaranteed that they will understand you, as long as you speak in English. 
That said, French can be considered as a secondary language in Toronto given the number of people who speak and understand it. The 1969 Official Languages Act also recognised English and French as the official languages in Canada.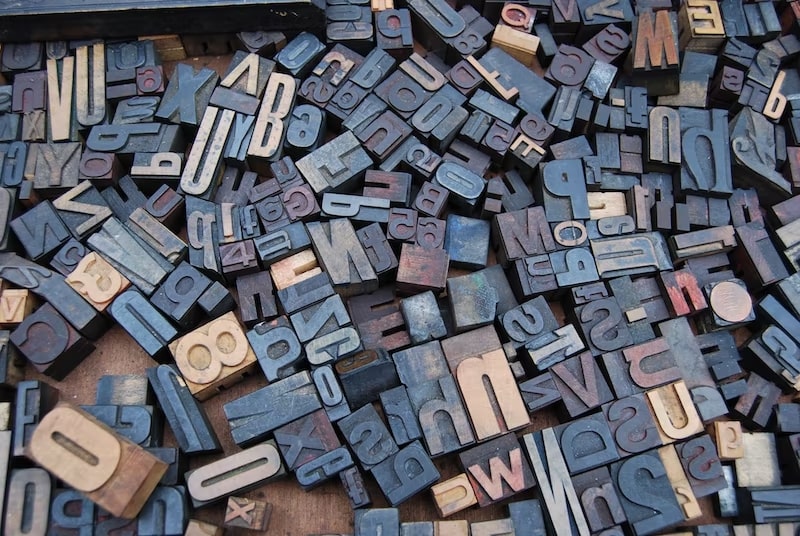 How many people speak English in Toronto?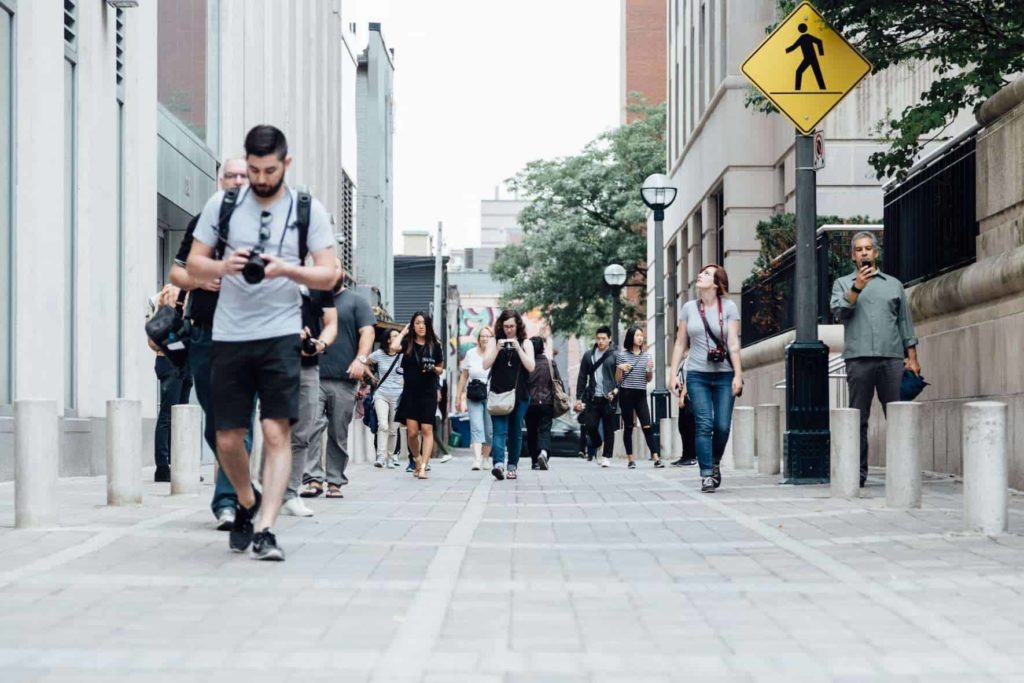 Image source: Matt Quinn via Unsplash
According to the 2021 Toronto census, over one half or 50.2% of all Toronto residents reported English as their mother tongue. In addition to this, 5.4% of Toronto residents  identified English and a non-official language as their multiple mother tongues. 
The recorded population of the city as of 2021 was 6,202,225. This means that over 3 million people in Toronto are fluent in English, with others being well to averagely familiar with the language. 
In Ontario, 75.5% of the recorded 14,223,942 provincial population in 2021 are said to speak English. Canadians in general also recognise English as their primary language, with 27.6 million people recorded to speak it as of 2021. 
Why is French a prominent language in Toronto?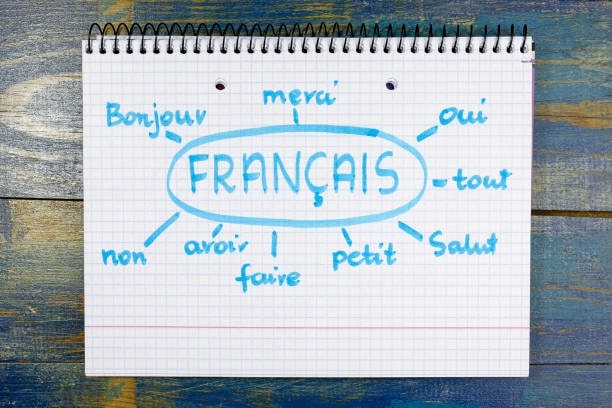 Image source: chrupka via IStock
The very reason why French is a popular language in Toronto is because it is very popular in Canada. The two colonising peoples in Canada are said to be the French and the British, hence the influence in terms of language. 
According to historical records, the French controlled lands and built colonies alongside Indigenous people in Canada back then. They used the French language to communicate, practice Catholicism, and establish their own legal system (civil law). 
As of writing, at least 60,000 people in Toronto are known to speak French or French and another language as their mother tongue. Many Torontonians are also said to be bilingual, having both English and French as their two main languages. 
Which Toronto areas speak French?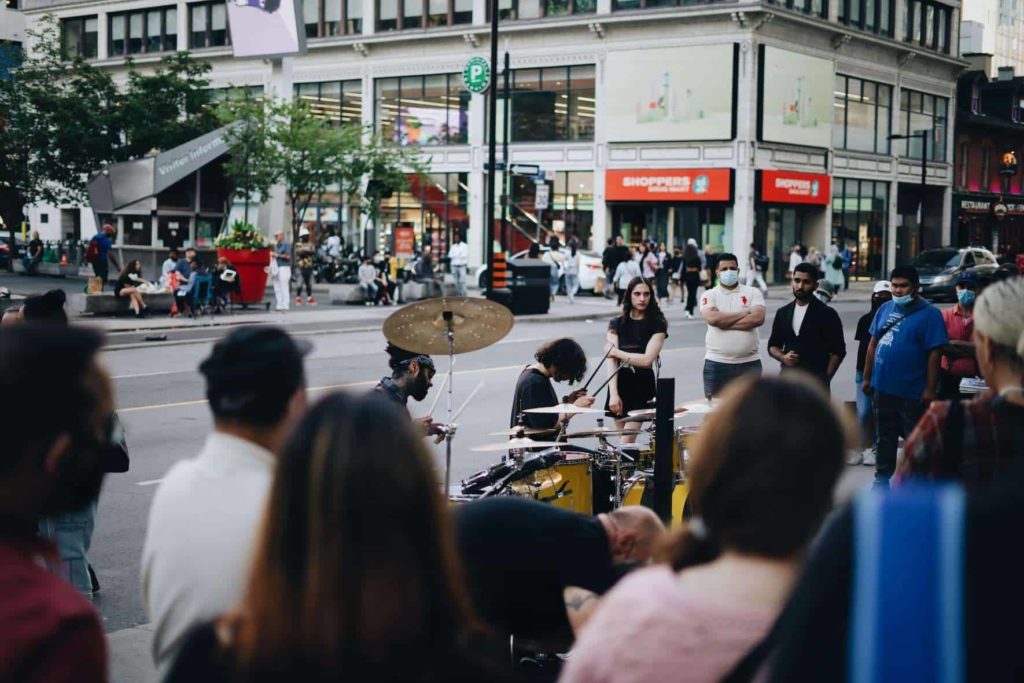 Image source: Alireza Khoddam via Unsplash
The French community in Toronto is quite strong. You will overhear a French conversation almost anywhere, in restaurants, iconic landmarks or famous spots, and even as you walk along the streets. 
There is no direct way of knowing which areas in Toronto speak French, since some households claim it to either be their mother tongue or a secondary language. However, there is one place where you can find French language services — Toronto Central. 
Toronto Central is the place for all home and community care services. Given this, they have special programmes that can assist in the city's very own community. 
Certain organisations or programs offer services primarily within a French language cultural context, or that otherwise support cultural unity and development within the Francophone community can be found in Toronto Central's health directory. 
There are services physically located outside Toronto Central as well, but they still provide service to Toronto Central. 
Toronto Central is located in Dundas Street. It is only 2 minutes away from the famous Yonge-Dundas square. 
What other languages does Toronto speak?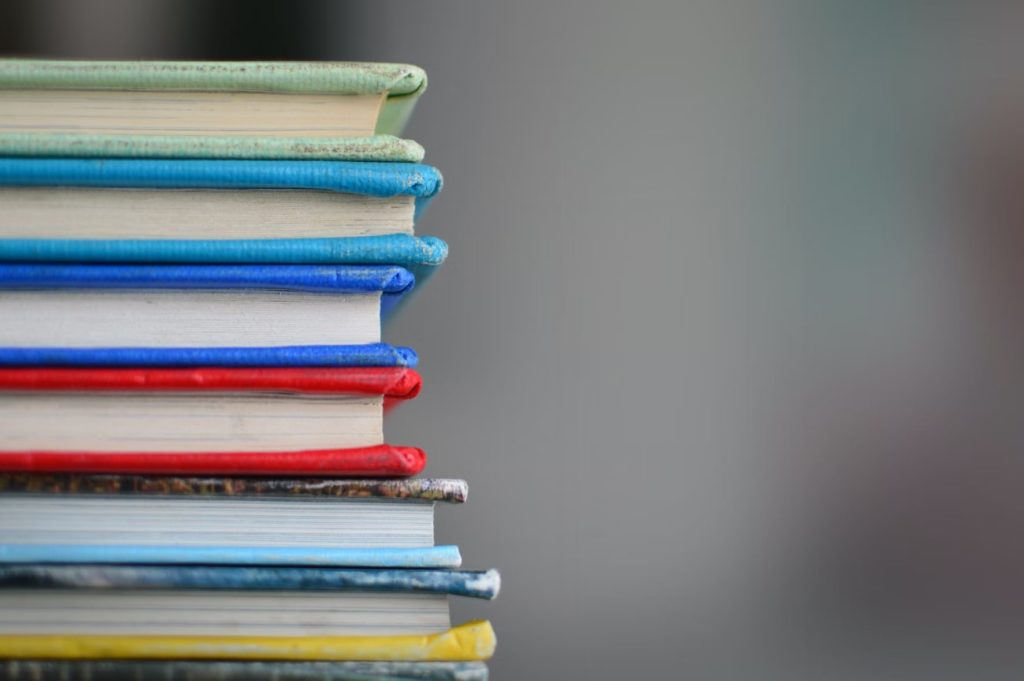 Image source: Kimberly Farmer via Unsplash
Data suggests that Toronto speaks over 100 languages. This is not hard to believe given the cultural diversity in this city. 
Among the top non-English languages spoken in Toronto (aside from French) are Mandarin, Cantonese, Tagalog, Spanish, and Tamil. 
The very reason why these are popular is because of the number of people who come in the city having them as their primary languages. 
Many Chinese people have migrated to Toronto, making up at least 11% of the city's entire population. The stretch of Chinese restaurants in the city and its own Chinatown pretty much explain why Mandarin and Cantonese are widely spoken in the city. 
Tagalog, on the other hand, has been growing given the number of Filipinos who find great education and working opportunities in Toronto. A few family restaurants in the city are also owned by Filipinos. 
Spanish learning centres and restaurants have also found their way to Toronto, hence the language's growing popularity in the city. More than a hundred and fifty people in the city record Spanish as their mother tongue. 
Being a native language in South Asia, Tamil is also one of the top non-English languages in Toronto. About a hundred and twenty people in the city have this as their primary language, with other Asians in the city understanding or being familiar with it. 
---
If you're planning to visit or move into Toronto soon, don't fret! Just make sure you have your English skills ready or are eager to learn about it and you won't find it hard to communicate with the locals. 
Check