10 Things You Need to Know About the Canadian International Air Show
An airplane flying over may be a typical scene for most, but we don't get the chance of seeing aircraft exhibitions on a regular basis. This is what makes going to the annual Canadian International Air Show worth it—it's like living inside a movie or video game.
Here are ten things you should know about the Canadian International Airshow, if you're attending for the first time.
Soar away!
What is the Canadian International Air Show in Toronto?
The Canadian International Air Show is Canada's largest and longest-running airshow. It is a three-day event that takes place in downtown Toronto every year during Labour Day Weekend.
This show takes place every year. For the exhibit, military, government, and civilian aircraft primarily from the Royal Canadian Air Force and the United States Air Force are often used.
How Much Do Canadian International Air Show Cost?
For those who want a full experience of the Canadian International Air Show, we recommend getting a CAD 80.00 ticket. This will give you entrance to the exclusive area at Marilyn Bell Park, where a live narration of the show is available.
10 Fun Facts About the Canadian International Air Show
1. The Canadian International Air Show traces back to as early as 1946.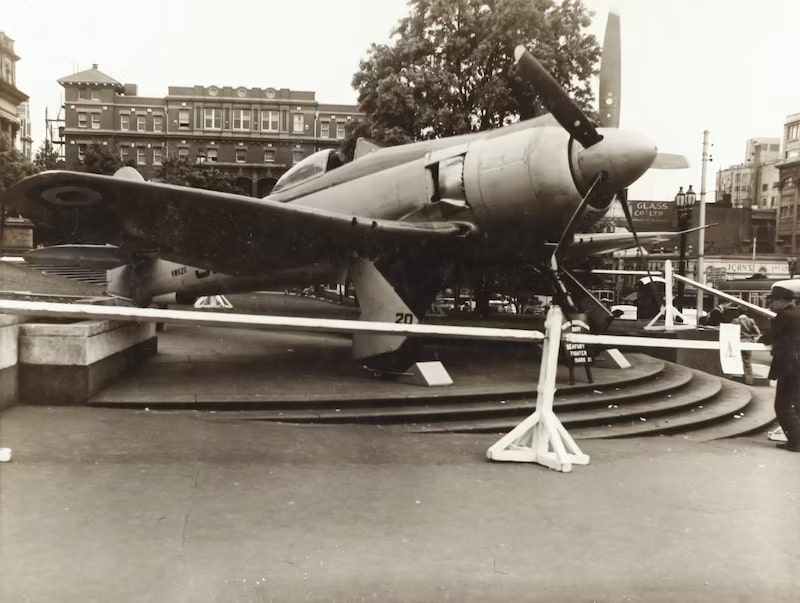 The National Aeronautical Association of Canada performed exhibitions at de Havilland Canada manufacturing plant at Downsview Airport in 1946. This attracted a huge crowd, giving organisers an idea to host a regular aircraft event.
It officially moved to Exhibition Place in 1949. Since then, we've been having this air show annually and it has become part of our local culture here in Toronto.
2. Tickets are needed to enter the official venue.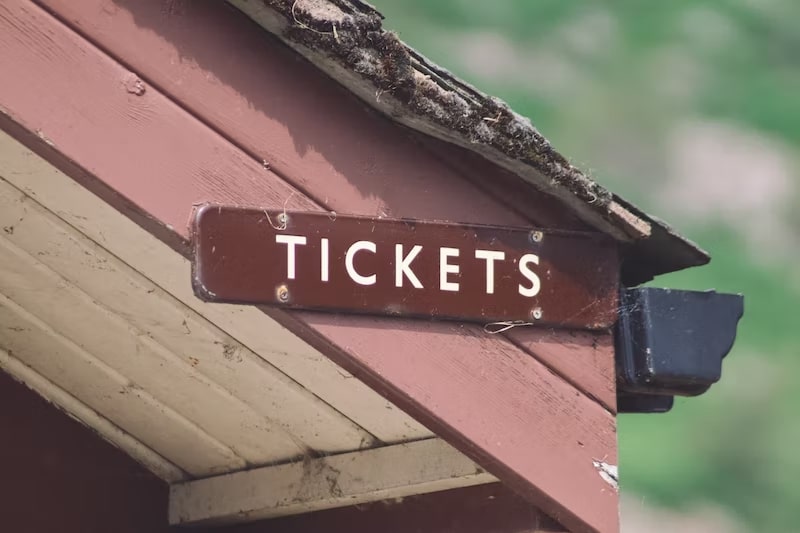 For those who want a full experience of the Canadian International Air Show, we recommend getting a CAD 80.00 ticket. This will give you entrance to the exclusive area at Marilyn Bell Park, where a live narration of the show is available.
Here's a tip: score discounted tickets! We recommend that you sign up as an insider as this comes with up to 50% off on tickets, along with more perks and privileges.
We also find that travel websites offer a few discounted tickets of their own up to at least 30% off. We recommend buying from them instead of private individuals; we don't want you getting scammed or anything!
Take note that the venue is directly in front of the Liberty Grand Entertainment Complex and is positioned near the center stage. Some tickets are also released here during the days of the event if not yet sold out beforehand.
For tourists and visitors, you can find the venue by following maps through public transportation or getting a taxi service. It's a big city, but you won't get lost if you're resourceful.
We just want to mention that ticket prices and the venue can change every year, depending on the circumstances. Best to read up before deciding on anything for the next show!
3. You can see the show from different vantage points.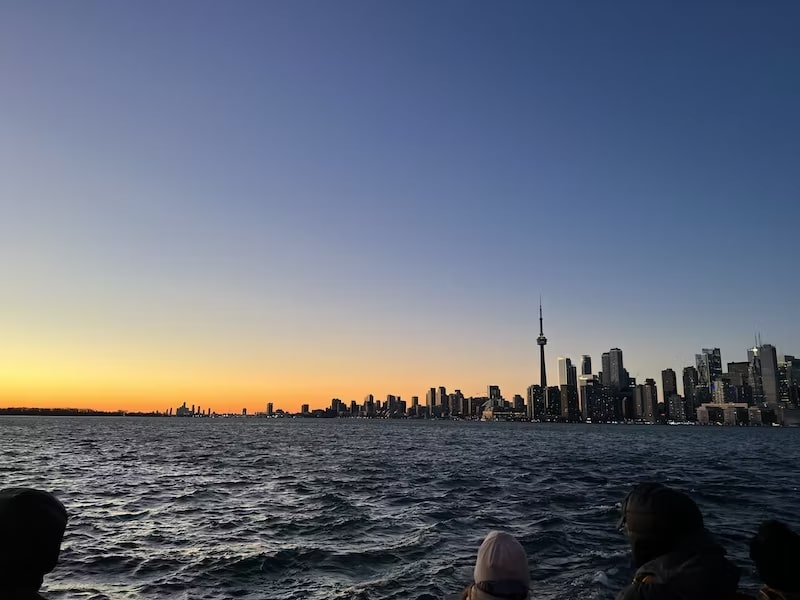 There are different viewing areas for the Canadian International Air Show. The exclusive ticketed area is one and is considered the best, as it is located in front of the center stage.
We especially like the exclusive ticketed area for photos as well. This will give you a full view of all the exhibitions and let you capture everything in the right time.
We're not just saying that to convince you to buy tickets. The exclusive area is really the best spot!
If you don't want to pay, the good news is that you can actually catch a sight of the show in other areas of the city. The only con here is that the views will be different and that some may not show you the full exhibitions (which is why paying for a ticket is worth it!)
There are viewing areas in Lakeshore Boulevard that allow people to see maneuvers on the side. This is a popular viewing area for many locals who are there for the experience or for passersby.
You can also watch from the waterfront from the Humber Bay Bridge, Billy Bishop Airport, Toronto Pearson Airport, or Toronto Islands. They all offer their own views but most angles are from the side and rarely from the front.
This is why those who want to enjoy Toronto's beaches are usually lucky, as they sometimes catch some of the aircrafts' movements. Still, nothing compares to the view offered by the venue.
The Canadian International Air Show is also part of the Canadian National Exhibition (CNE), so patrons who visit during CNE's closing weekend will likely get a chance to see the aircraft exhibitions. What are you waiting for?
4. Schedules are announced daily and are subject to change.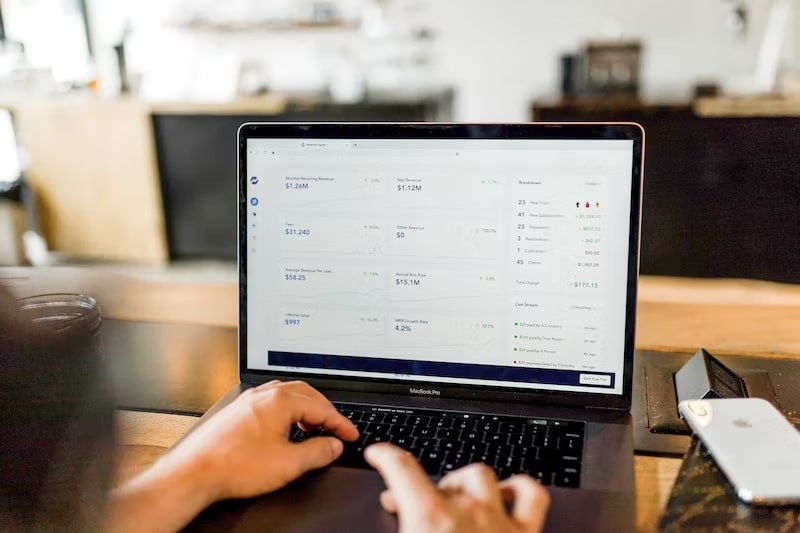 Because the weather can be unpredictable and the show literally needs cooperation from the skies, all the schedules are announced daily. This means that even if all exhibitors are usually confirmed prior to the event, there is no exact program flow.
Not all exhibitors are present every year as well, as some often decline due to operational pauses on their fleet. Some schedules can also be emailed to those who purchased tickets.
The air show usually runs from 12:00 PM to 3:00 PM daily. We usually arrive earlier to immediately find out how the show will run and get to explore and enjoy the venue.
Ticket holders are open to enter the air zone as early as 10:00 AM and lines start as early as 9:00 AM. We like to line up early along with locals and guests, so we advise that you do the same!
5. A pre-show Water Display happens during the morning.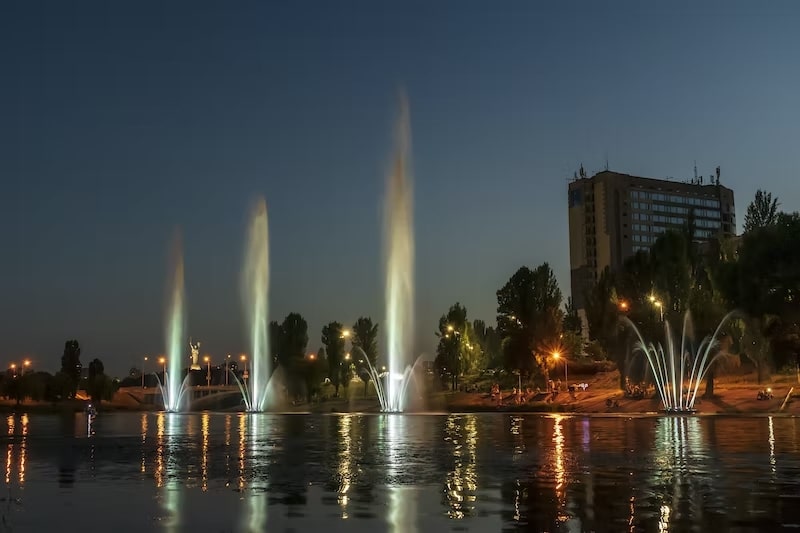 Since the event allows people to enter as early as 10:00 AM, a pre-show Water Display usually takes place from 11:30 AM to 11:59 AM.
We love how this little exhibition allows people to see something different before the showcase of aircraft. This has also become part of the air show itself, with it already part of the event's and even Toronto's culture.
The Water Display is often characterised by colourful lights and fun water movements. We advise that you don't stay too close to avoid getting splashed with water, unless that isn't something that bothers you.
Do prepare your cameras and phone for this! You can go on long exposure settings to capture the water's movements to imitate the trendy shots of Toronto's photographers.
6. The show is accessible to persons with disabilities.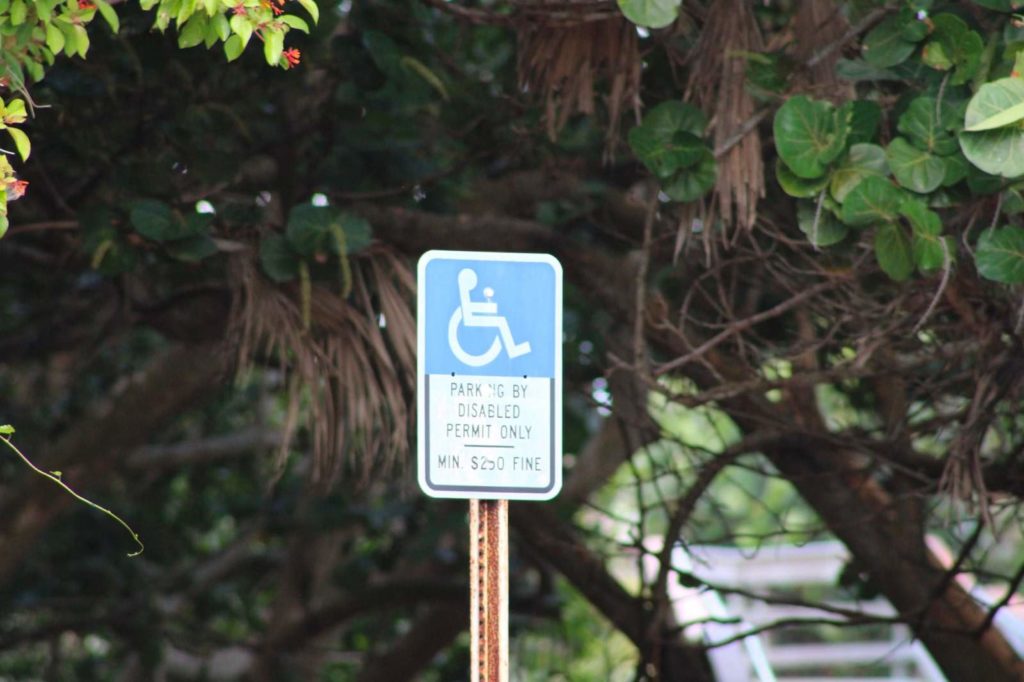 We are an inclusive city and the community makes sure everyone gets to enjoy!
The Canadian International Air Show is open to all. There are parking spaces and designated wheelchair areas for PWDs.
You will find the PWD areas at Green P parking lots, Exhibition Place and Ontario Place.
7. Modern military jets, vintage warbirds, and thrilling aerobatics make up the air show.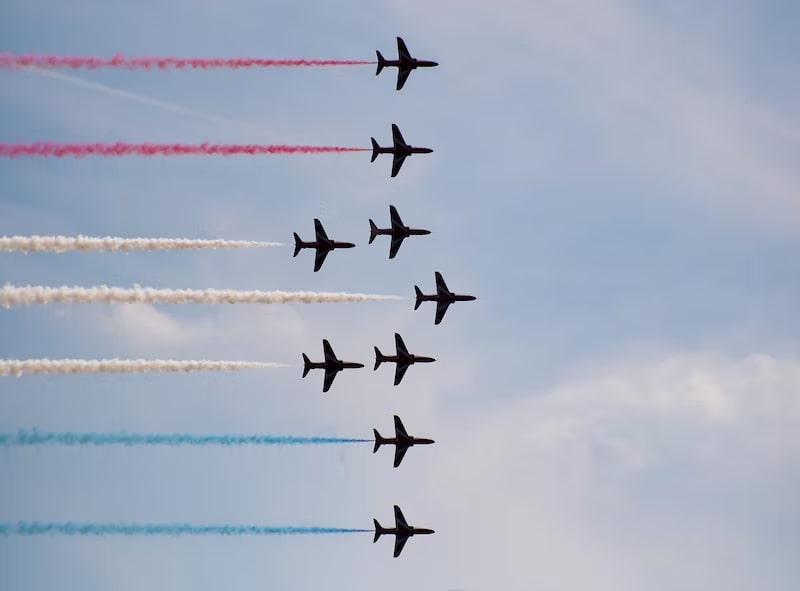 Curious about what to expect from the exhibitions?
A variety of aircraft perform different exhibitions every year. However, some units do not actually go on air and are displayed in the venue for patrons to see.
Many of the members of the aircraft community will talk about different aircraft units. This gives people a chance to learn more about different machineries, parts, and aircraft functions.
We know that aircraft units can sound boring at first. This wasn't an interest of many of us here at first too, but we eventually got to appreciate the show more when we learned the wisdom behind all this.
8. Aircraft noise can be loud.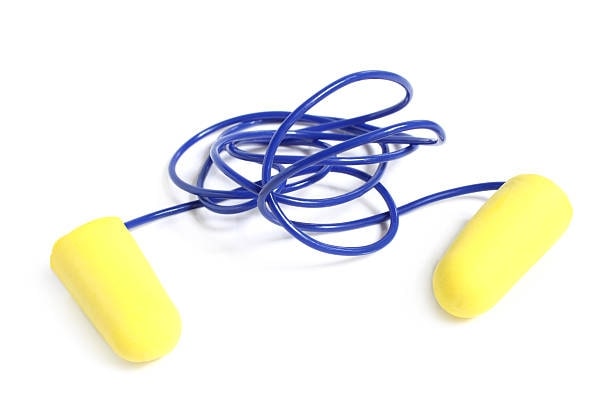 Aside from bringing your usuals such as water, sunglasses, comfortable shoes, and others, you may want to bring some ear plugs if you're quite sensitive to noise.
We know it's ironic that we're advising you to do this as it's part of the experience, but better safe than sorry, right? Since the exhibitions can be close, the noise may be unbearable for some in the long run.
Tip: In case you forget anything, you may proceed to some of Toronto's shopping centers before the show starts. These are all around, along with a few small stores that may have whatever you need.
9. Some ticket options provide access to a buffet and bar.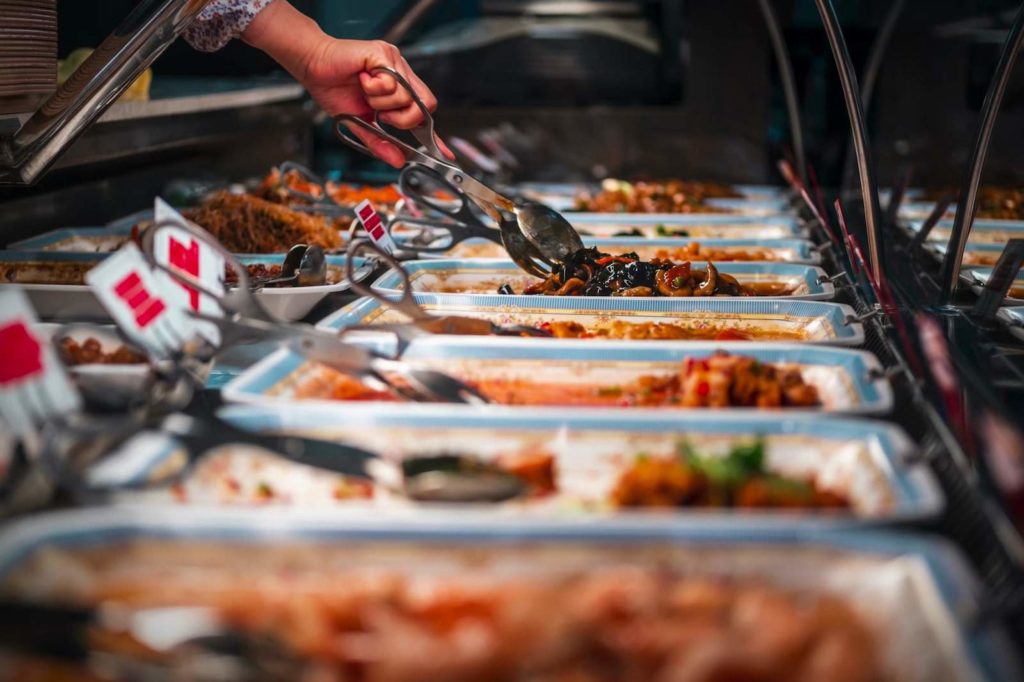 Surprise! You can elevate your air show experience by getting premium tickets that let you enjoy unlimited food and refreshing drinks.
Please note that these tickets do not affect any of the exhibitions and that they only come with bonus privileges. We only recommend this for those who are on a budget and for families who just want to go all-out.
Not all of us locals opt for this premium. However, we find that it's convenient to have access to food and beverages in a very crowded festival.
We can attest that they serve good food too! Lucky for you who have extra to purchase premium tickets.
If this isn't your thing, you can always eat out with your family before or after the show. You can choose from any of Toronto's well-loved restaurants.
10. A livestream of the show is often available.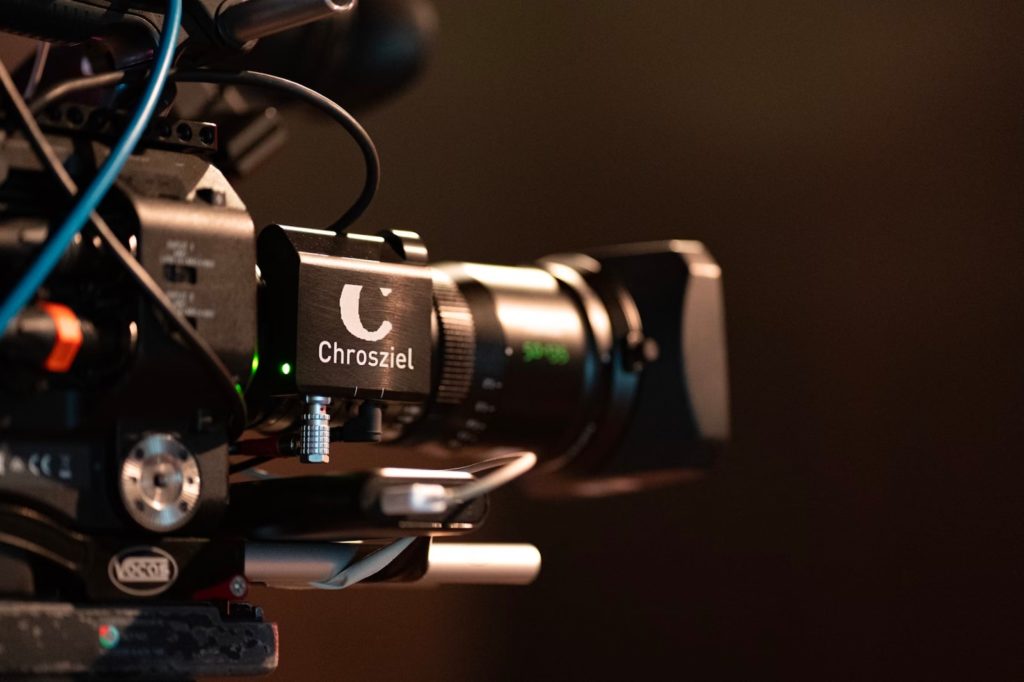 Keeping up with the times, the Canadian International Air Show now makes the event available to the digital space. People have been demanding about this for a while, so the organisers are sometimes able to say yes to requests.
A livestream is available through the air show's official website. Viewers can choose whether they want a narration-only stream or a live video of the entire performance.
Do note that a livestream is not available every year. As of writing, the 2023 Canadian International Air Show says that it will have one.
See? You can even enjoy the Canadian International Air Show as you sit on your couch or even lay in bed.
There's no excuse for you now! We're really hoping you try to check this event out and have a one-of-a-kind experience!
FAQs on the Canadian International Air Show