10 Things to Do on A Rainy Day in Toronto
Do you ever just want to get out of the house on those gloomy days but suddenly have no possible ideas? Well, we've got you!
Below is a list of 10 things you can do on those days when it's too wet to be inside. The suggestions below can be done with a group of friends, your family or even solo.
Don't be afraid to do something on your own if none of your loved ones are available!
1. Movie Theatres
Catch a movie at your local theaters, whether it be an independent indie theater that plays all the most well-known classics, or a Cineplex that holds all the newest and biggest hits!
Purchase some of your favorite snacks and drinks, allow yourself to forget the rain, and immerse yourself in the story of the film.
This activity can even be done solo, take yourself out on a date!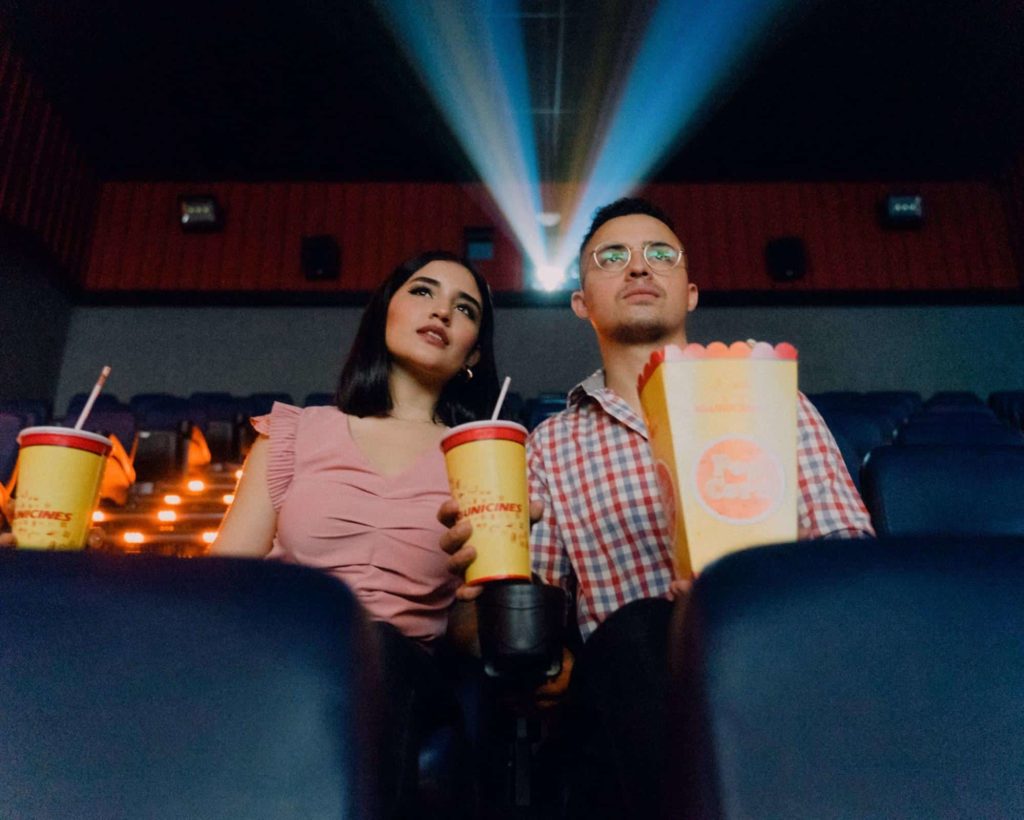 2. Arcade Bars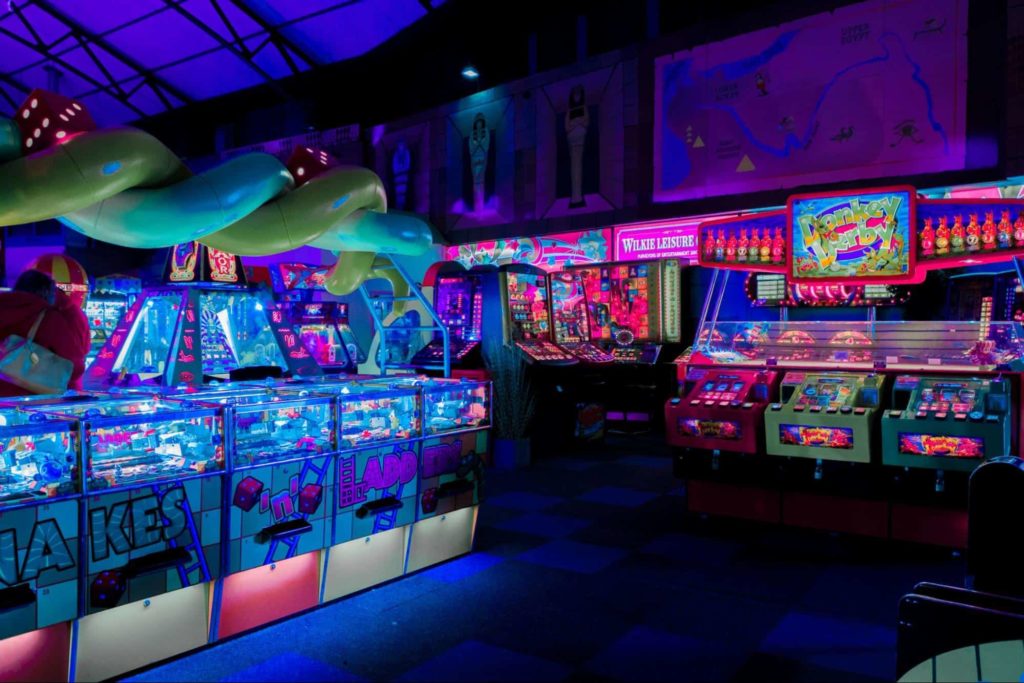 Looking for something more exciting and competitive with friends on those gloomy days? Check out some of the arcade bars situated around Toronto!
Rec Room is located near the CN Tower and houses many games, including classics and current crowd pleasers. Rec Room also works alongside Scene+ so you can even use your scene points for more tickets.
Dave and Busters has many locations around Toronto and feature a variety of fun games to play.
There are many other arcade bars around the city that are smaller and hold more classic games, so be sure to find the one that best suits your interests.
3. Ripley's Aquarium
Stay dry while being surrounded by so much water at Ripley's Aquarium, located in the heart of Downtown Toronto. If you haven't yet been to the famous aquarium, a rainy day is the perfect excuse to go!
You will be able to see tons of exotic fish and sea creatures, including sharks, manta rays, sea turtles, and jellyfish. The aquarium also has many interactive sections, allowing you and your family to enjoy a hands-on experience.
Be sure to wear some comfortable shoes because you will be walking a lot through the aquarium. It is also very kid-friendly, with many games and photo opportunities.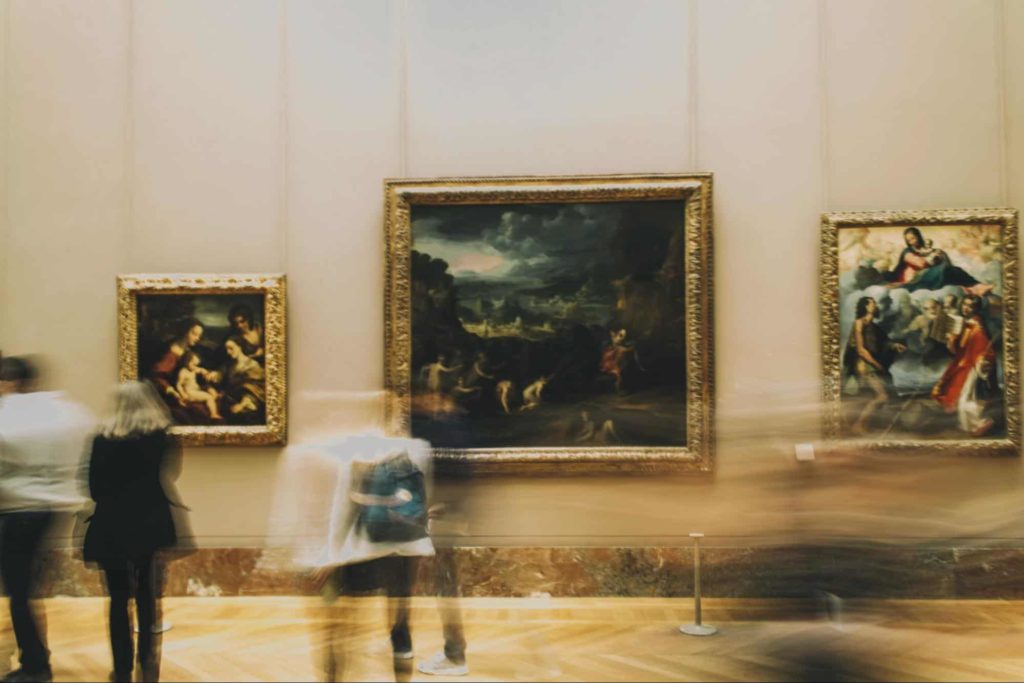 If you want to embrace that artistic side of yours on a grey day, check out some of Toronto's local art galleries.
There are many different ones situated around Toronto that showcase up-and-coming local artists, especially if you hit up the Ontario College of Art and Design (OCAD).
The Art Gallery of Ontario (AGO) is also a great place as they hold many different events that take place during the days and nights. Be sure to check out their website to see what they have in store!
5. Bowling Alleys
If you are looking for a fun activity to do with friends while the sky's crying, check out your closest bowling alley. Daytime prices tend to usually be less expensive than nighttime and allow you to stay a tad longer.
If you are looking for a more low-key alley, Playtime Bowl and Bowlarama have exciting glow-in-the-dark events. If you're hitting up either of these spots, be sure to wear that white shirt!
For a more upscale bowling alley, The Ballroom Bowl in downtown Toronto is a great place to sit on some plush couches while you wait your turn to hit a strike!
6. Museums
Toronto has a tonne of museums that hold so many different areas of interest. You will be bound to find something that you will enjoy!
Whether it be the Ontario Science Centre or the Royal Ontario Museum (ROM), there are many events and interactive activities to enjoy indoors.
Both are also very kid-friendly, so it is a great place to keep those young ones occupied! You can also find smaller museums that are dedicated to one particular subject.
7. Board Game Cafés
Tired of playing the same board games you have at home? Board Game Cafés are a great way to stay occupied on those rainy days.
Being able to get out of the house and still have fun with your friends and families is always a good breath of air. These cafés are a great way to be able to play the classic games that you love, as well as those newer releases.
These community spots also serve other things than coffee! You will be able to find full meals if you want to make it a full event.
Snakes and Lattes is a great board game café that we highly recommend. They have many different locations around Toronto, so be sure to check out the one closest to you!
8. Classes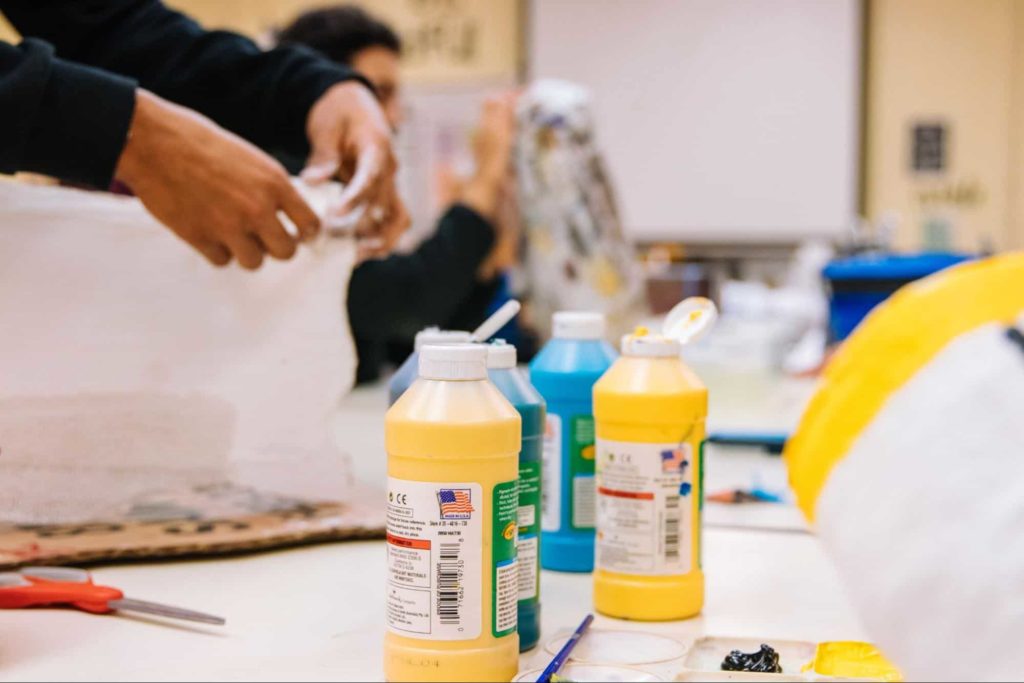 If you are looking to try something new or pick up a hobby, there are many different classes to take in Toronto on those gray days! Whatever your interests are, you will be sure to find something to keep you abuzz.
What better way to enjoy something new than special workshops? There are many class experiences available in Toronto.
Choose to your heart's content – there's pottery, jewelry making, wine & painting (or just painting), technology courses, book clubs, fitness classes, obstacle courses, axe throwing, rage rooms, and so much more!
Be sure to check out what you want to do and the closest location to you.
9. Indoor Golf
Indoor golf is a great way to release some energy when the outside is dampening your mood. You can also do it with friends, family or even on your own!
Grab a bucket of golf balls, a golf club and hit up the glow-in-the-dark courses full of obstacles. Be sure to wear your closed-toe shoes and bring your A-game.
For those who are a bit more serious about the sport, try to head over to the driving range at Polson Pier near the Docks.
Another option is a 3D golf room that is entirely indoors – you will be able to practice that swing of yours virtually!
10. Comedy Show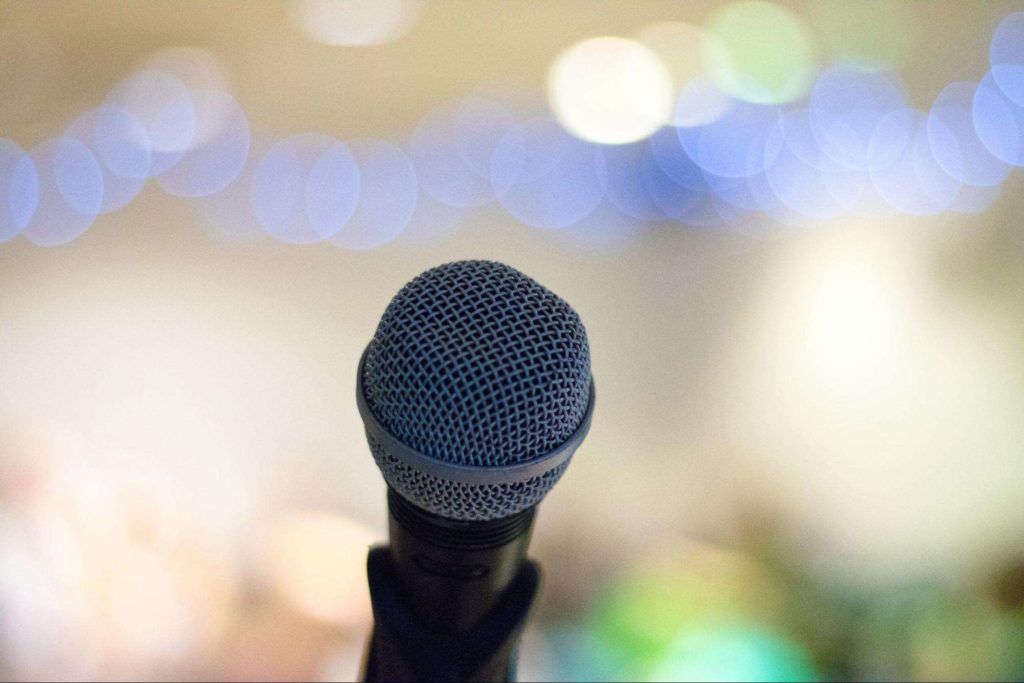 What better way to spend a rainy day than laughing your way through it? Spend time at a comedy bar and experience the unique energy it offers as you watch comedians go through their sets.
There are daytime shows and evening ones, all the way to the late-night hours. Check out Comedy Bar and SecondCity for some local artists, as well as some special international guests!
There are also many other places like Yuk Yuk's that headline some more well-known comedians!
Be sure to check out the closest bar to you so that you can laugh alongside many others. It's also another great way to take yourself on a date!
---
Rainy days don't have to drag you down. We hope we've inspired you with these fun things you can do on rainy days in the city!
Got any ideas of your own? Let us know in the comments!
Check out the following articles for other essential Toronto experiences: