15 Things That Make Toronto a Great Holiday Destination
Whether your definition of a "holiday" is a long vacation or a day to celebrate Christmas, you should consider a visit to Toronto. As a diverse city, there's something for anyone and everyone here.
Just for you, we created a list of things that make Toronto a great holiday destination. Read on to learn more!
15 Things That Make Toronto a Great Holiday Destination
1. Multiculturalism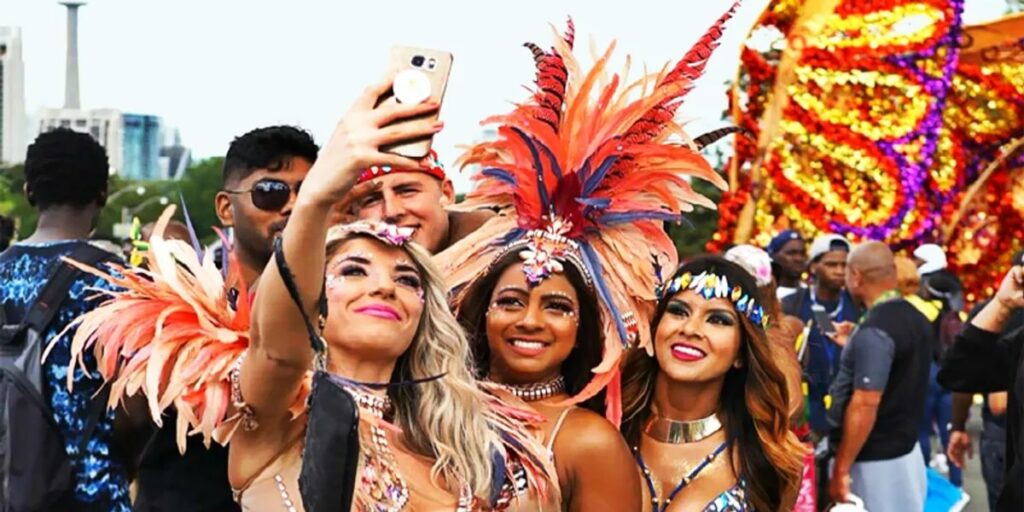 Toronto is considered as one of the most diverse (is Toronto diverse?) cities in the world. With multiple languages, traditions, and ethnicities under one identity, you can experience the whole world right in Toronto.
The city is so diverse that there are lots of cultural neighbourhoods around every corner of the city like Koreatown and Greektown. This offers lots of opportunities to experience various customs and celebrations from around the world.
2. Unique Landmarks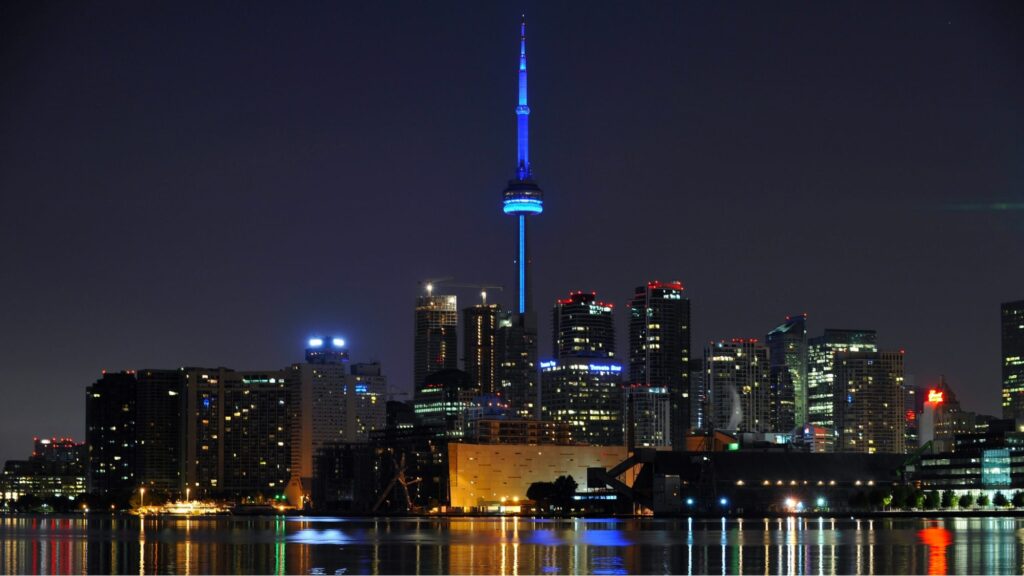 Toronto is home to some of the world's most iconic landmarks which all have their own aesthetic and vibe.
Each of these landmarks pique different interests, such as Fort York for history buffs and Ripley's Aquarium for nature lovers! There's also architectural marvels like the CN Tower, which offers the most picturesque 360 view of the city skyline and Lake Ontario.
3. Diverse Food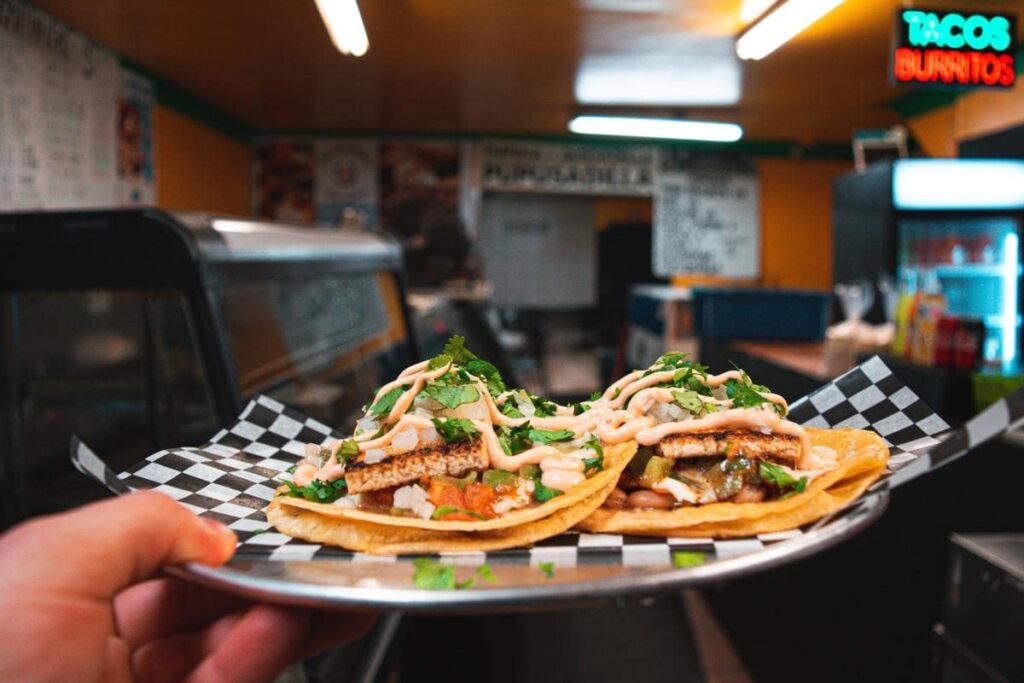 If delicious food is one of your biggest priorities when picking a holiday destination, look no further than Toronto. Its food scene is dominated by international flavours, so expect tasty dishes from Africa, Asia, Europe, and even fusions of different cuisines!
Aside from that, you'll find the city has a strong love for anything having to do with brunch, with tons of brunch spots in every corner in the city.
4. Fantastic Arts and Entertainment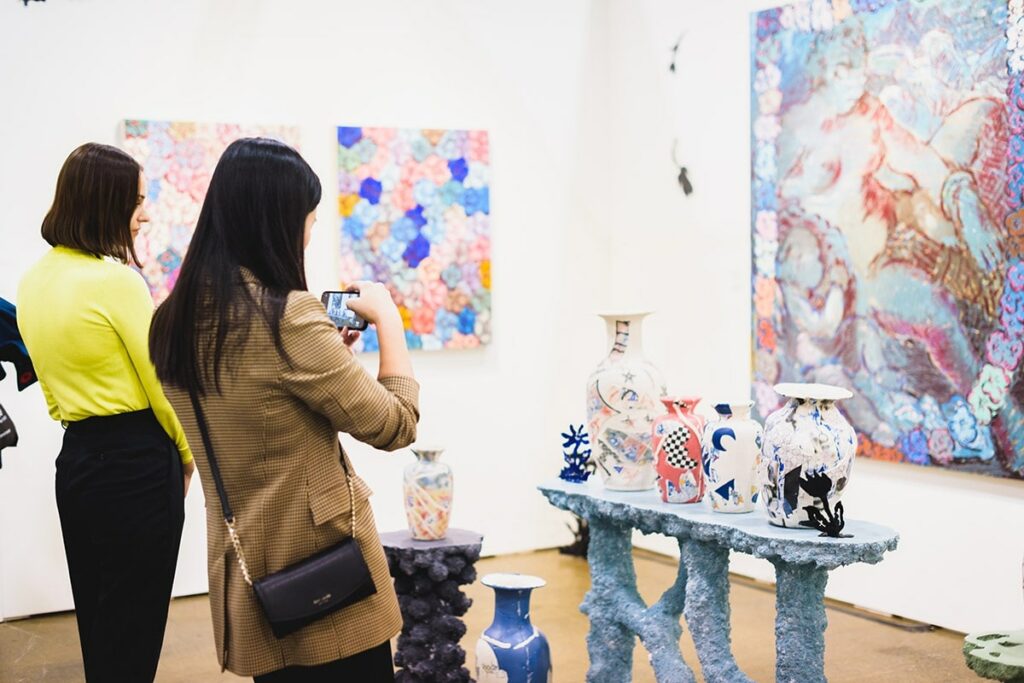 A huge part of Toronto's identity and attractiveness to tourists is the fact that the city is teeming with contemporary design and entertainment. This isn't really a surprise since Toronto is renowned for its inspiring innovations in the field of design, art, and theatre!
As one of the biggest art hubs in the world, there are lots of theatres in the city such as the Royal Alexandra Theatre where live performances often take place. There's also a rich tapestry of arts here, with tons of museums and public art spaces like Graffiti Alley.
5. Seasonal Events and Festivals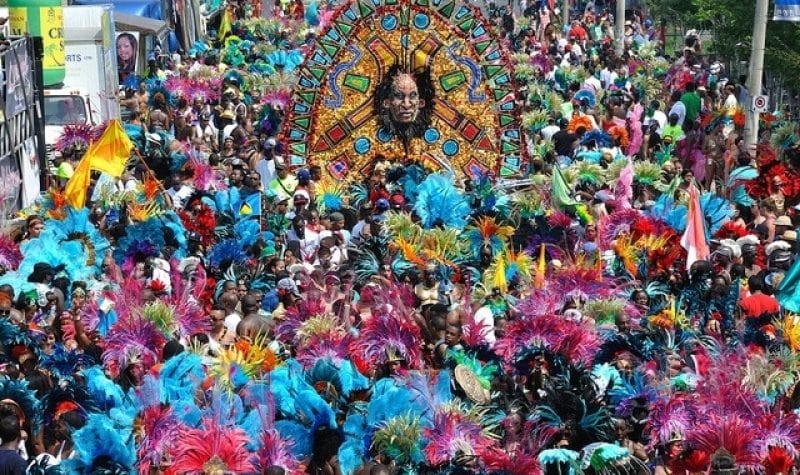 Toronto is known for its vibrant festivals and seasonal events aimed at cultural, artistic, musical, and even historical celebrations.
The city's events are always inclusive and all-around fun like the vibrant Pride Toronto which welcomes everyone to march with the LGBTQ++ community.
Some of the city's most popular events centre around theatre and live music in public spaces, which are often packed.
6. Family-Centred Attractions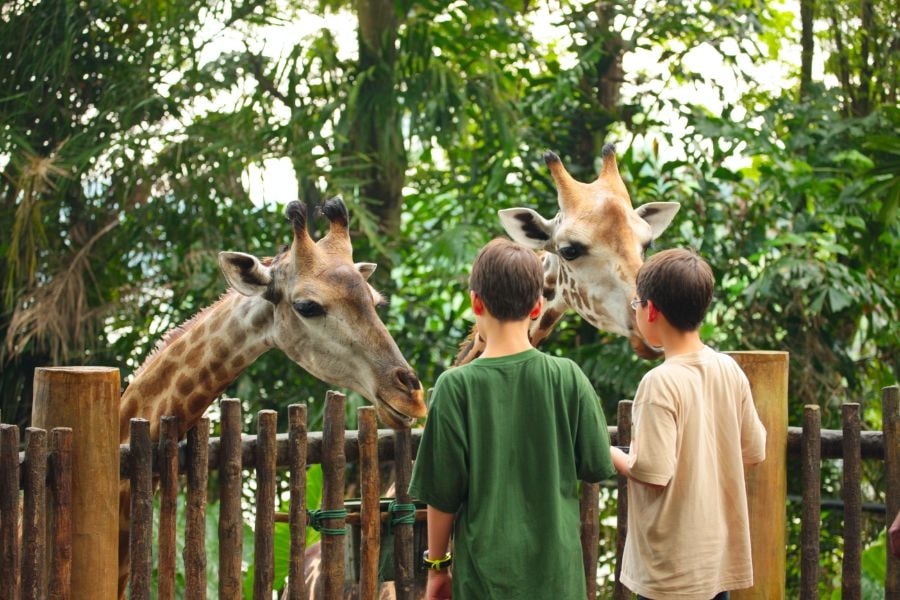 TO boasts a range of family-friendly museums, aquariums, zoos, and theme parks that cater to people of all ages – even toddlers!
One of the most popular family-friendly attractions worth visiting is Toronto Zoo, which has cute bears and fluffy pandas to see! There's also a splash island where the kids can cool off on a hot summer's day and a carousel where you can ride on a cute dolphin.
7. Great Hotels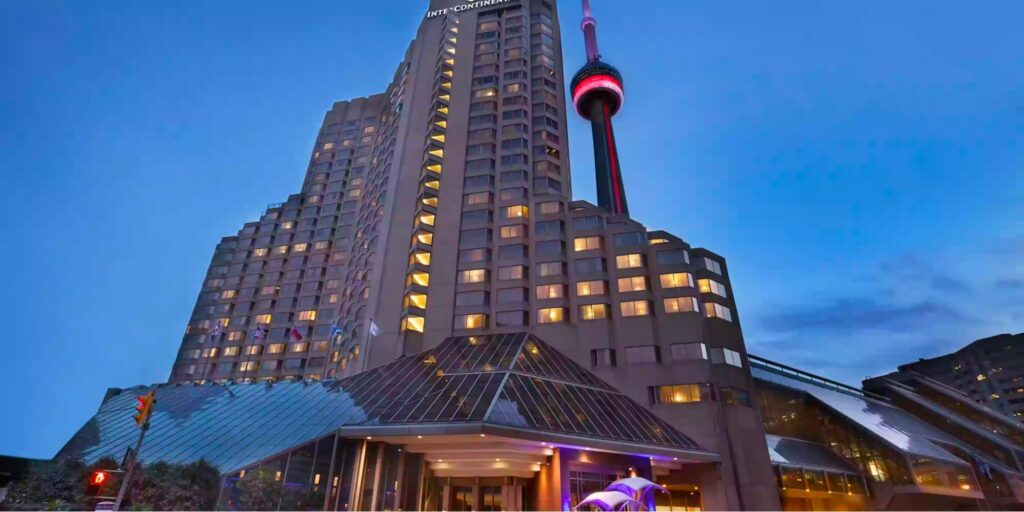 When looking for great holiday destinations, one of the factors you have to consider are great hotels. Thankfully, Toronto has some of the most luxurious hotels in the world, which are usually a short walking distance away from the city's best landmarks!.
You can find all types of hotels in Toronto, from affordable hotels to luxurious ones with grand amenities and views.
8. Reliable Public Transport System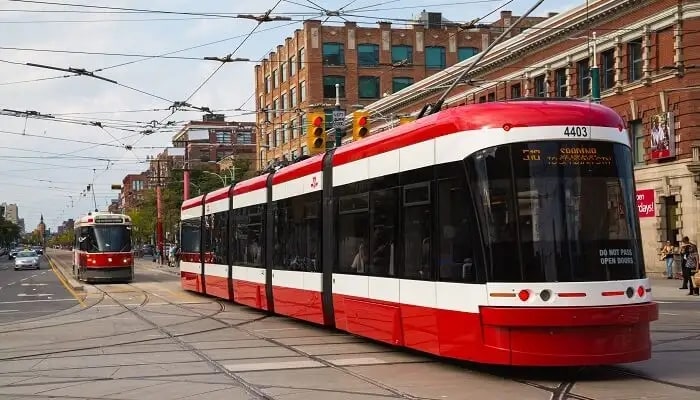 Another reason Toronto is such a great holiday destination is because of its reliable public transport system (Do I need a car in Toronto). Toronto's world class public transport system is reliable, cheap, and accessible, making exploring the city and its best attractions a major piece of cake.
The Toronto Transit Commission handles all the public transport systems in the city which includes the bus, subway, and streetcar. What we love about public transport in the city is that most of their routes pass by the city's best attractions and landmarks.
9. Diverse Holidays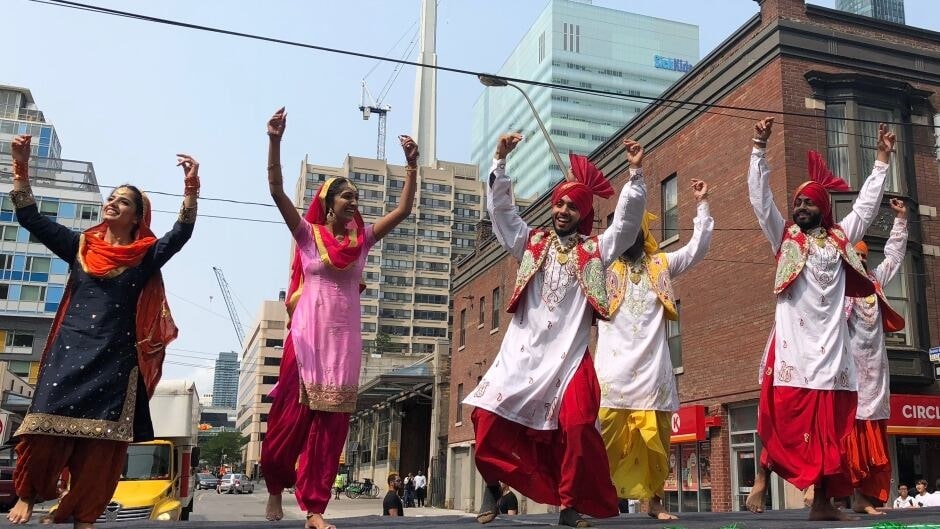 A major part of what makes this city a great holiday destination (is Toronto a good holiday destination) are the numerous diverse holidays celebrated here, from Christmas and Ramadan to even Family Day!
The city of Toronto is extremely festive during these occasions, you'll often find the city sprawling in holiday appropriate decorations. The best thing is, these holidays often inspire themed festivals and events like the Santa Claus Parade during Christmas.
10. Lively Environment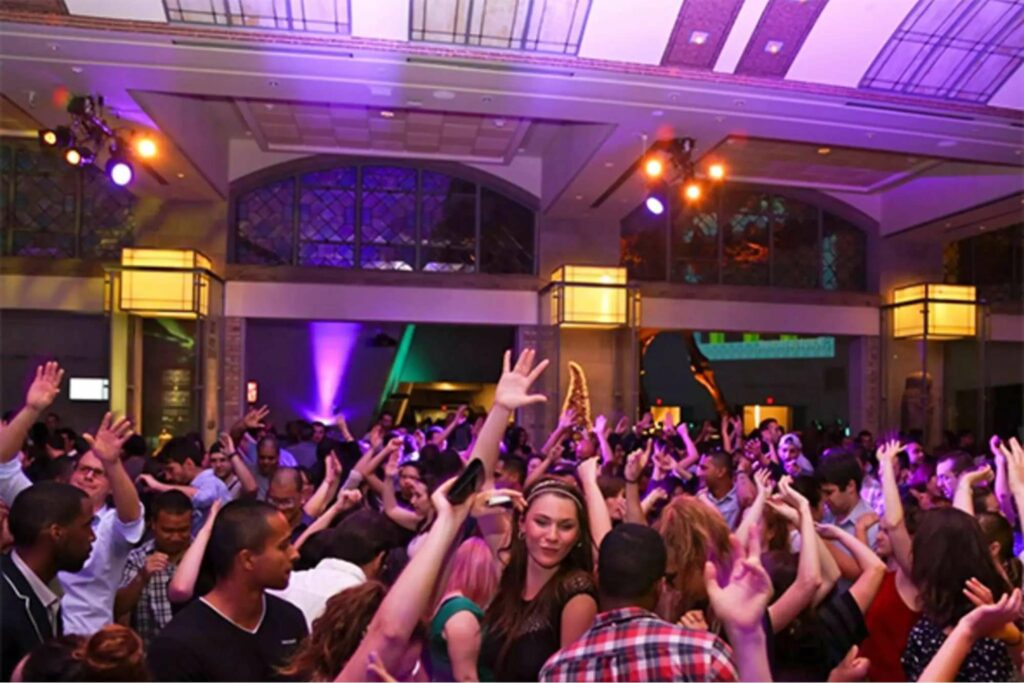 Whether you're a morning person or a night owl, you'll find that the city is always lively regardless of what hour it is. As a city that never sleeps, it's expected that part of this city's charm comes from its vibrant and exciting environment that never wanes.
Toronto's streets are extremely upbeat; there are tons of street performances and public music shows, ensuring you'll never get bored. The city is also known for its vibrant nightlife where people party at flamboyant night clubs and bars until the sun rises!
11. Strong Sports Culture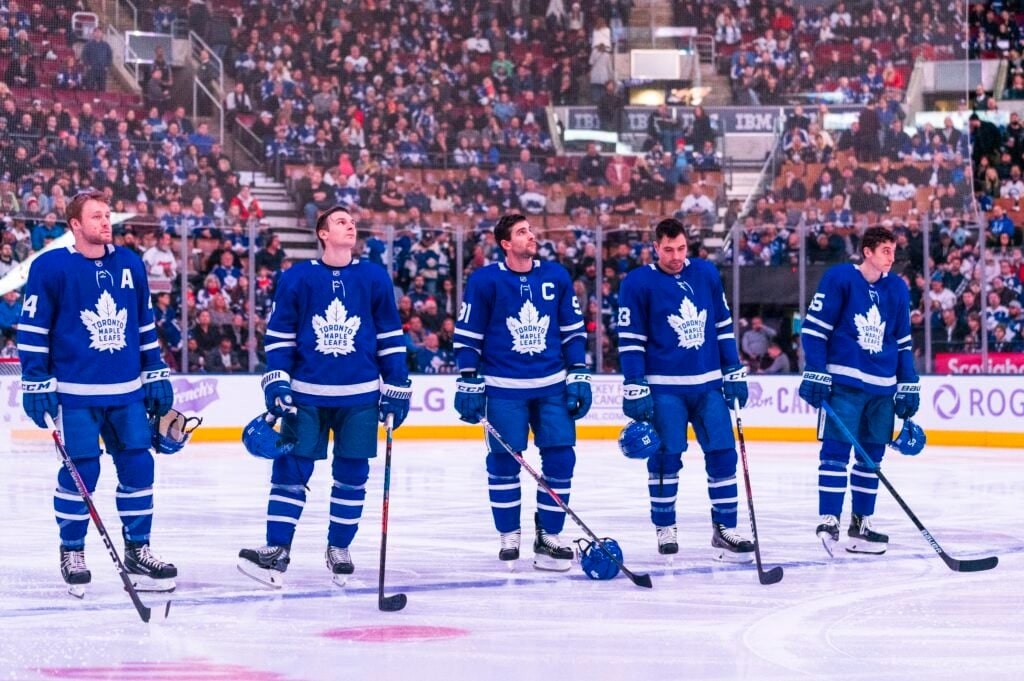 If you're a hardcore sports fan or enthusiast, Toronto won't disappoint you in the slightest as a holiday destination. Aside from having a strong arts scene, the city is also known for its passionate sports culture and fans that dabble in anything sports-related!
In fact, Toronto's home to some of the world's most elite sports teams like the Toronto Maple Leafs and the Toronto Raptors! Aside from hockey and basketball, sports lovers will be happy to know that the city also has baseball, football, and lacrosse teams.
12. Beautiful Nature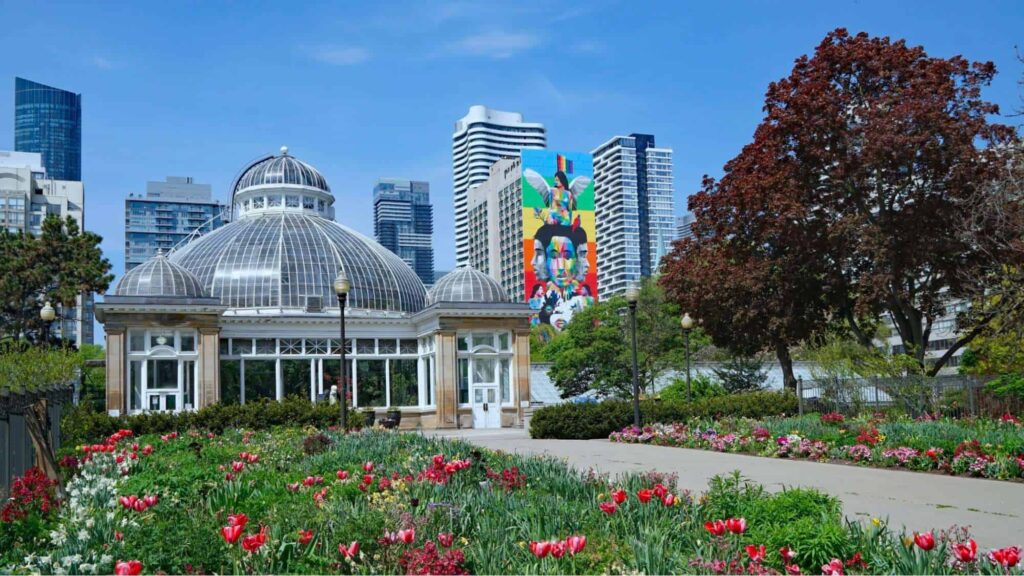 If you're the type of person who enjoys a holiday out in the open surrounded by nature, then Toronto is the place for you. Toronto is packed with large and lush greenspaces that offer fun outdoor activities and scenic trails.
Although most of Toronto is an urban jungle, visiting the city's greenspaces is one of the best ways to enjoy what the city has to offer – especially during the summer when huge leafy trees shade you from the heat.
13. Tons of Shopping Options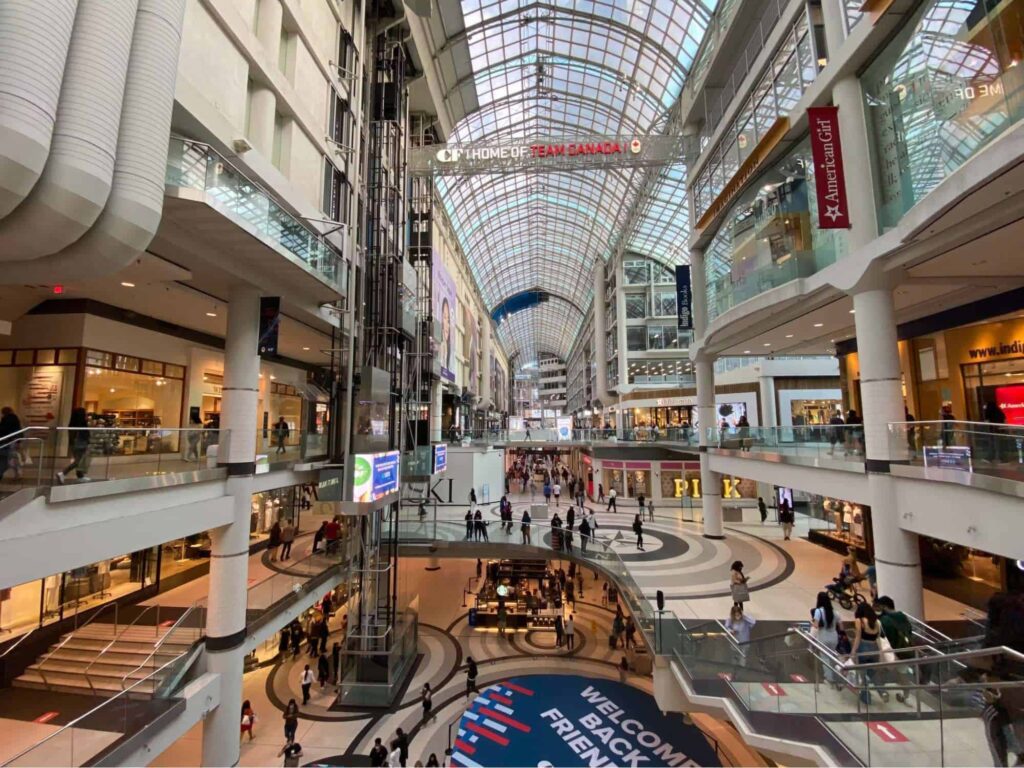 Toronto is known around the world for its diverse shopping districts (shopping districts in Toronto) that offer the whole shebang, from affordable clothing items to expensive luxury bags.
If you're looking for a diverse shopping experience, head to the Eaton Centre which is loaded with every product imaginable at varying prices. Moreover, you can also visit St. Lawrence Market for the best cooking ingredients and cooking utensils in the country.
14. Safe and Friendly Atmosphere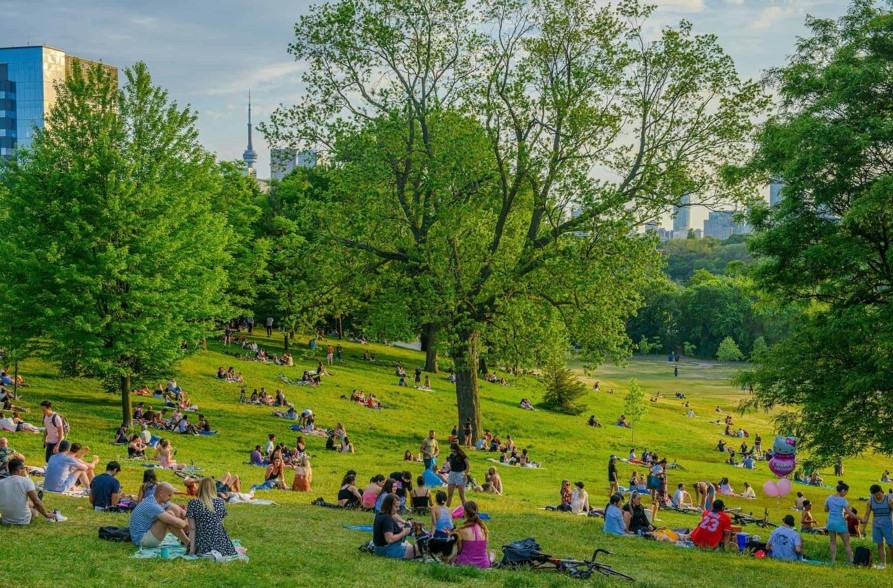 One of the most important factors to consider when choosing a holiday destination is safety. Thankfully, Toronto ticks that box off the list with its welcoming community that's always at the forefront of promoting a safe and friendly environment for everyone!
Toronto was the world's 2nd safest city in 2021, so you can pretty much explore the city at night (What to do in Toronto at night for free) or day without worrying too much. Still, you should be wary of pickpockets despite it rarely ever happening – even in the bustling streets of the downtown (is Toronto downtown safe?) core.
15. Lovely Weather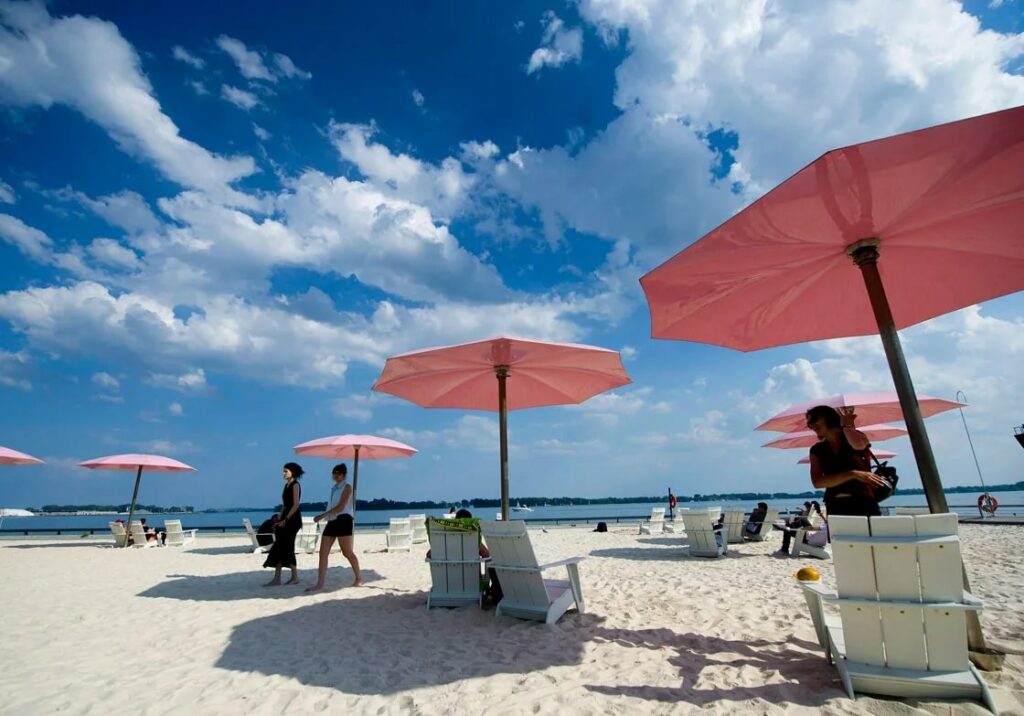 Like most of North America, Toronto experiences summer, fall, winter, and spring – which leaves you with lots of options in terms of clothing and seasonal activities!
The city's generally characterised by its continental climate, which means it's usually cold year round. If you're not fond of the cold then come during the summer, which takes place between May to August – a great time to visit the beach (are Toronto beaches swimmable?).