Solo Flight: Why Toronto Is Perfect for Solo Travellers
Toronto is a great place to travel alone because of its attractions you can enjoy by yourself, reliable transport system, multicultural community, and nature. The city was also included in the list of 33 best places to travel alone in 2023 by U.S.News.
If that isn't convincing enough for you, here are reasons why Toronto is the perfect destination for any solo traveller!
Solo Flight: Why Toronto Is Perfect for Solo Travellers
1. Numerous Festivals and Events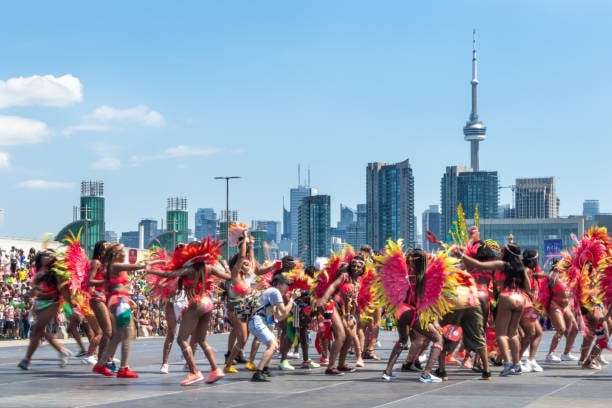 A major reason why Toronto is a great destination for solo travellers is the city's frequent festivals and events!
The city has all types of lively and entertaining cultural, artistic, and musical events. They provide ways for solo travellers to connect and integrate themselves with the local community and culture.
One of our favourite annual festivals is Caribana, where you can enjoy live entertainment and Carribean food and make new friends.
2. Tons of Attractions to Enjoy Alone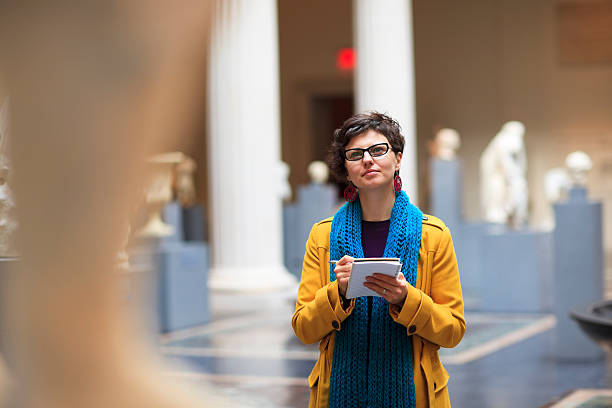 Toronto has tons of iconic landmarks that offer unique experiences, activities, and sights. The best thing is that most of these attractions can be enjoyed alone. 
You can have fun peacefully browsing exhibits at the Royal Ontario Museum or enjoy the company of animals at Ripley's Aquarium. There are also neighbourhoods to explore like Kensington Market, which is filled with art and food.
Also, don't forget to visit the CN Tower, which has lovely views of Toronto that are great for selfies.
3. Friendly People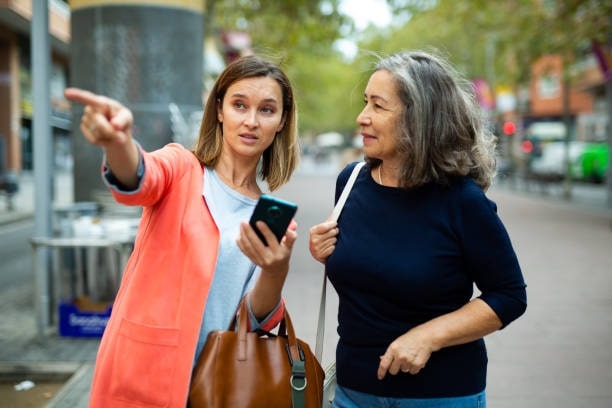 Torontonians are known for their welcoming and warm attitude, which is great for anyone travelling alone. Solo travellers can easily approach any local and ask for some advice or tips about the area.
It's a great way to gain local insight and learn more about the best places to eat, where to shop, and local secrets about the city's best attractions.
4. Almost No Language Barrier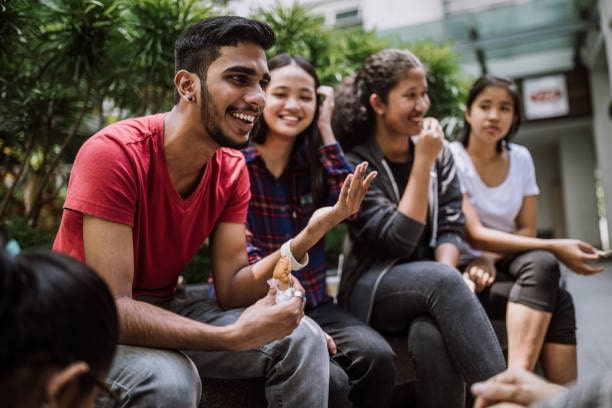 It can be difficult travelling to a foreign city alone when you can't speak the local language. Thankfully, the city's multicultural population means that you're likely to find someone who speaks your mother tongue, making communication easy.
English is the most commonly used language in Toronto, but there are around 200 other languages spoken here as well. Also, around 42.5% of the city's population speaks a mother tongue that isn't French or English, according to a census from 2021. 
According to the same census, 44.9% of the city's residents speak at least one unofficial language at home. The most common unofficial languages spoken at home in Toronto are Italian, Spanish, Filipino, Mandarin, and Portuguese.
5. Great Solo Dining Options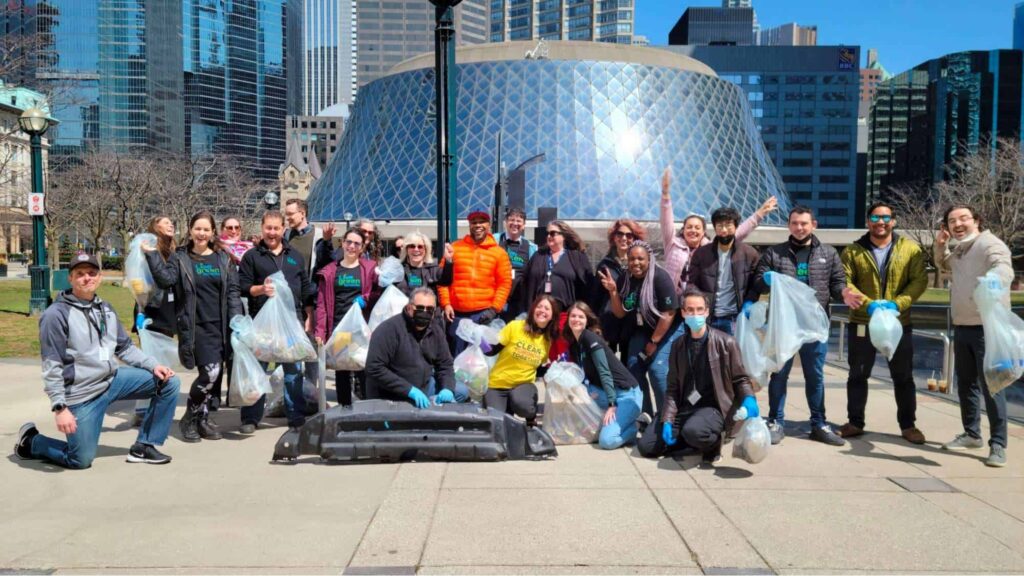 Toronto is known for its diverse cuisine, and you can sample some of these flavours at any of the city's fancy and casual solo dining options.
Some examples are Akira Back, which serves high-end Japanese cuisine, and DaiLo, where you can taste Chinese-French fusion.
However, our favourite place for eating alone is at Yunnan Noodle Shack, which replicates booth-style dining popular in Japan. You can slurp on noodles and enjoy tea in your own booth without having to talk to anyone.
6. Safety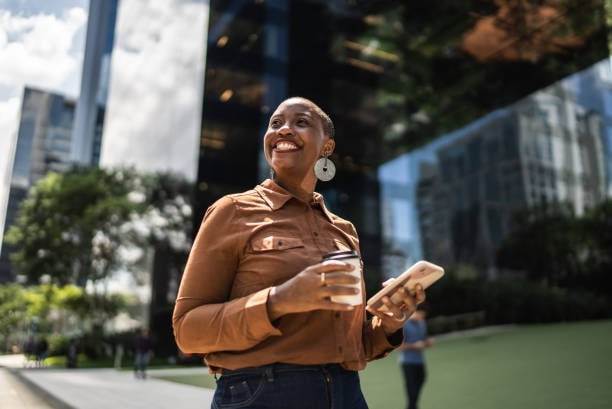 You don't need to worry about safety when travelling alone in Toronto, as it's one of the safest cities in the world. The city is known for its safe and walkable streets, low crime rate, and friendly community.
In fact, Toronto was the world's 2nd safest city in 2021 according to the Economist Intelligence Unit's Safe Cities Index. Also, there are regular patrols and advanced surveillance systems all over Toronto.  
7. Reliable Transport System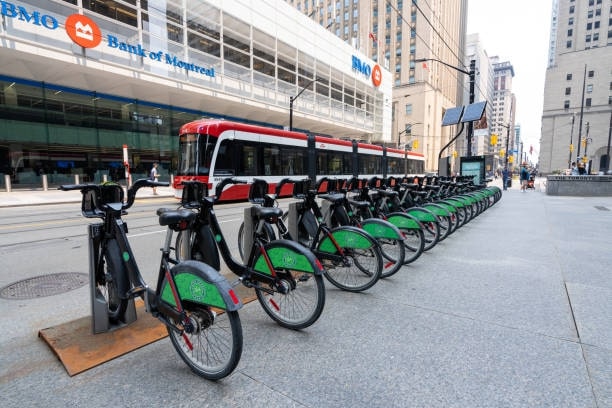 Another reason Toronto is the perfect destination for solo travellers is the city's reliable transport system. It's cheap and easily accessible, allowing travellers to navigate the city without hassle.
The city's public transport system includes buses, a subway, and streetcars. These are great options for anyone who has no contacts to drive them around the city.