The Most Affordable Places to Live in Toronto
The high cost of rent is a persistent issue for Toronto residents since a huge chunk of their income must be dedicated to housing. However, that shouldn't stop you from finding a comfortable place with a reasonable price tag.
The availability of rental properties can be volatile, good and affordable spaces don't last very long in the market which leads to constant price change.
According to recent data in real-estate and rental websites, here are the 10 most affordable places in Toronto:
The Most Affordable Places to Live in Toronto
Malvern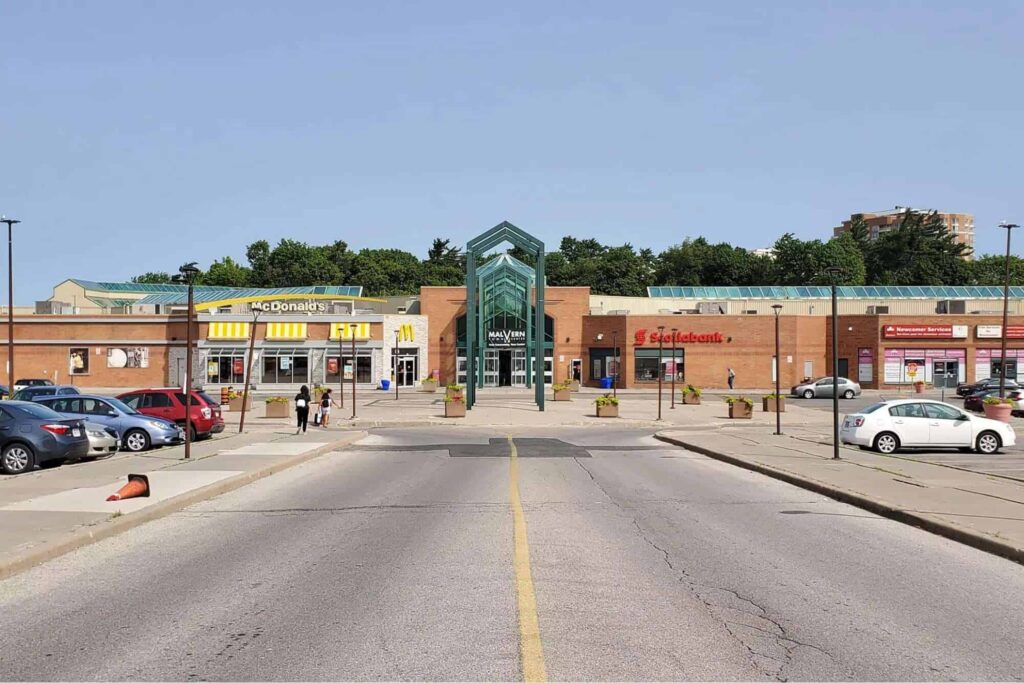 Location:
Northeast corner of the city
Near Rogue Park, Markham, East York, and North York
Average buying price: $970,200
Average renting price: $1,793
Malvern is an affordable, safe, and family-friendly neighbourhood with a population of over 60,000 people. Thanks to its popularity as a landing spot for immigrants, its community's known to be one of the most diverse in Toronto.
Houses and condominiums in Malvern are typically built large and great for families. If you're looking to buy a modest property, some listings in the neighbourhood sell around $500,000.
East Danforth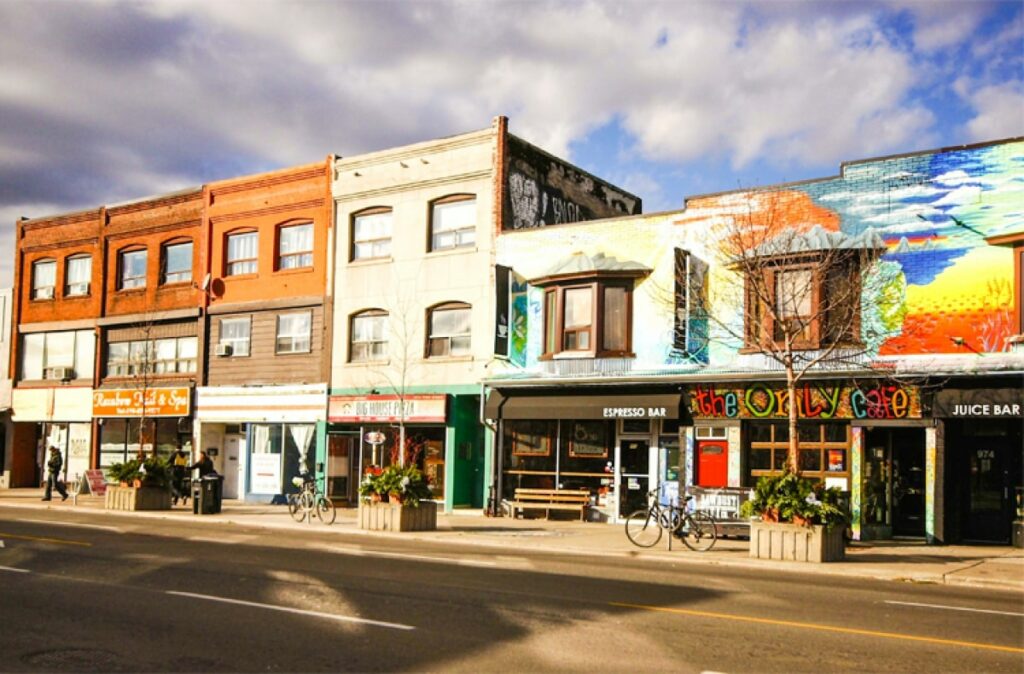 Location:
East side of the city
Between Broadway Avenue and Victoria Park Avenue
Average buying price: $951,655
Average renting price: $2,233
Home to the Danforth Music Hall, Bob Dylan and Neil Young used to serenade this neighbourhood. East Danforth's vibrant culture comes from its diverse mix of affordable homes, multi-cuisine restaurants, and relaxing public parks.
Areas are still mostly low-rise, keeping its history and identity. The Madina Masjid, under construction for the neighbourhood's large Muslim community, will be one of the largest mosques in Toronto.
Keelesdale–Eglinton West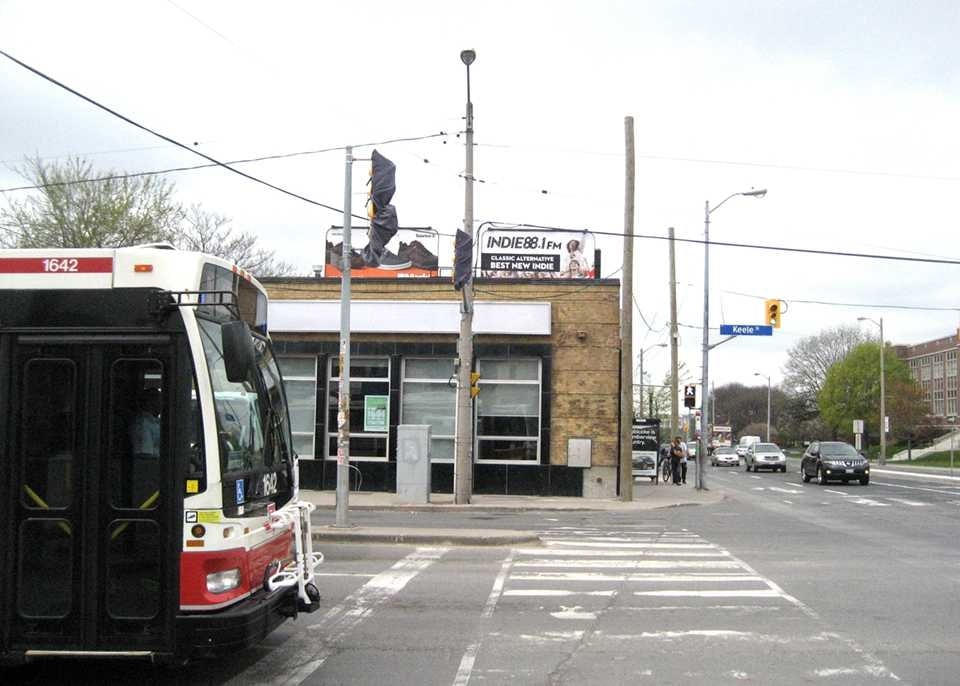 Location:
West end of the city
At the intersection of Keele Street and Eglinton West Road
Average buying price: $1,020,000
Average renting price: $1,999
Away from the city's core, Keelesdale–Eglinton West is a tranquil neighbourhood great for families and seniors looking to appreciate the peace and quiet of the environment.
Most residential properties in the area were built between 1914-1930 and the neighbourhood stood the test of time. More than a quarter of the population speak Portuguese and the residents enjoy life in their own pace.
Scarborough City Centre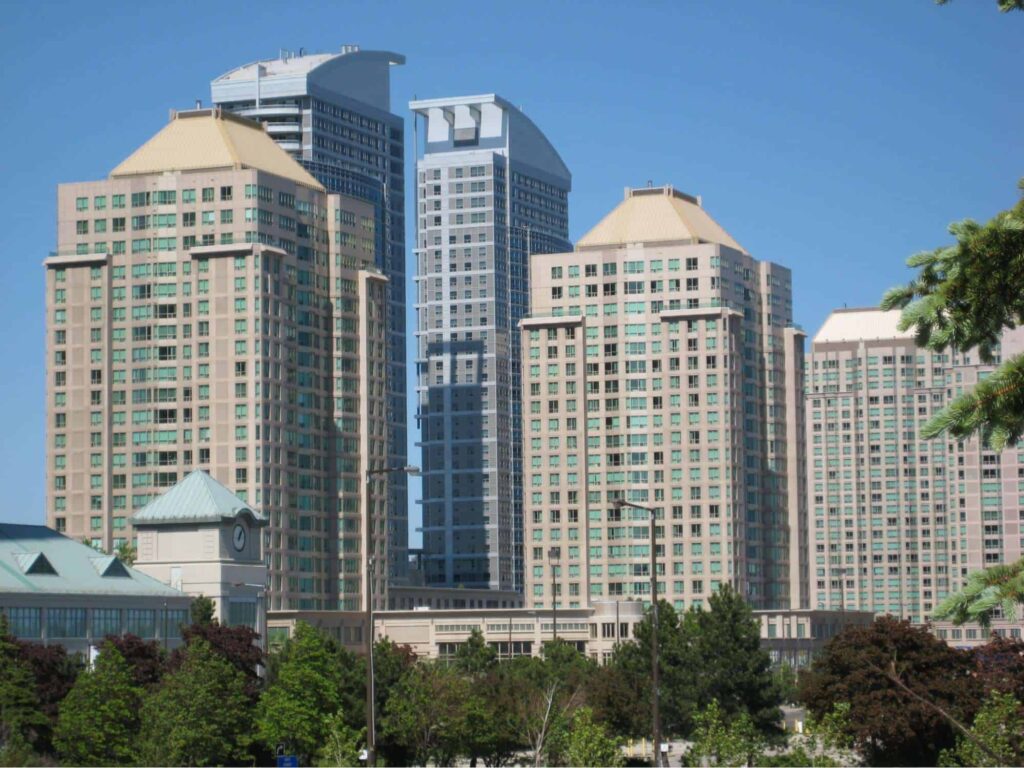 Location:
Scarborough, Toronto, Ontario
Near Kennedy Road, Dorset Park, Markham Road, Woburn, Ellesmere Road, Bendale, and Ontario Highway 401
Average buying price: $889,252
Average renting price: $2,500
As a central business district, Scarborough City Centre is home to various corporations, government offices, and educational institutions. Opportunities and affordable housing can be found all over the district.
It's a place where everything you want or need is right at the end of your fingertips. Boasting one of Toronto's biggest shopping malls, the neighbourhood is ideal for people who love to shop on a budget.
Mimico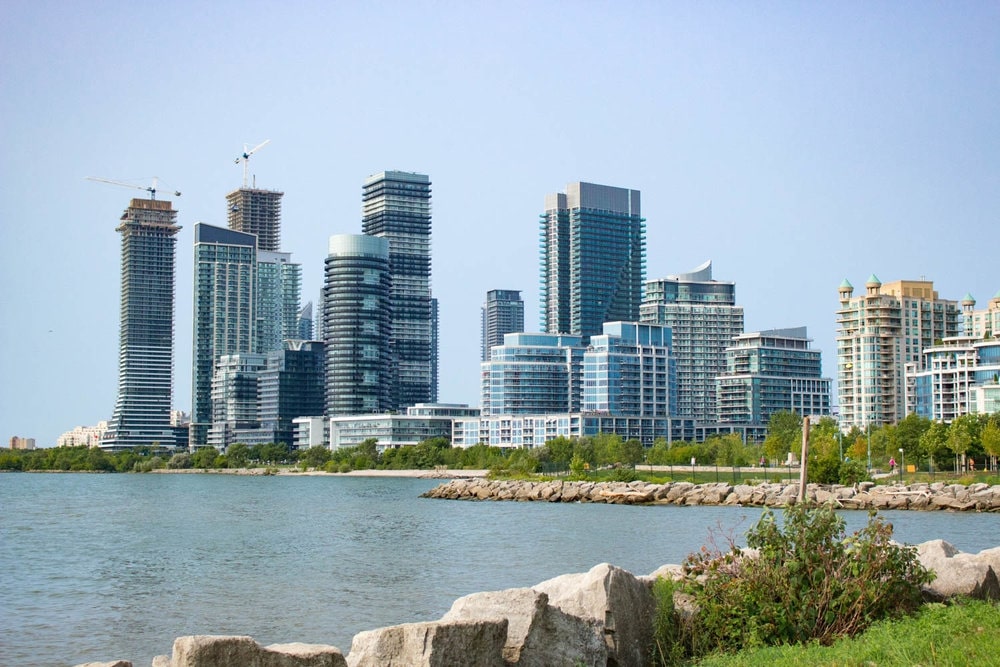 Location:
West end of the city
On the shores of Lake Ontario, just south of Etobicoke
Average buying price: $1,574,989
Average renting price: $2,265
Known to some as "the beach" of the west end, Mimico's ideal for people who want to escape the busy city and spend quality time with nature. Its established community is known for its beautiful lakefront parks and outstanding recreational facilities.
Commuting to downtown Toronto and other areas is a breeze with its own train station and easy access to nearby highways. It's gaining popularity every year, so it's best to find a spot before everything's taken.
Bendale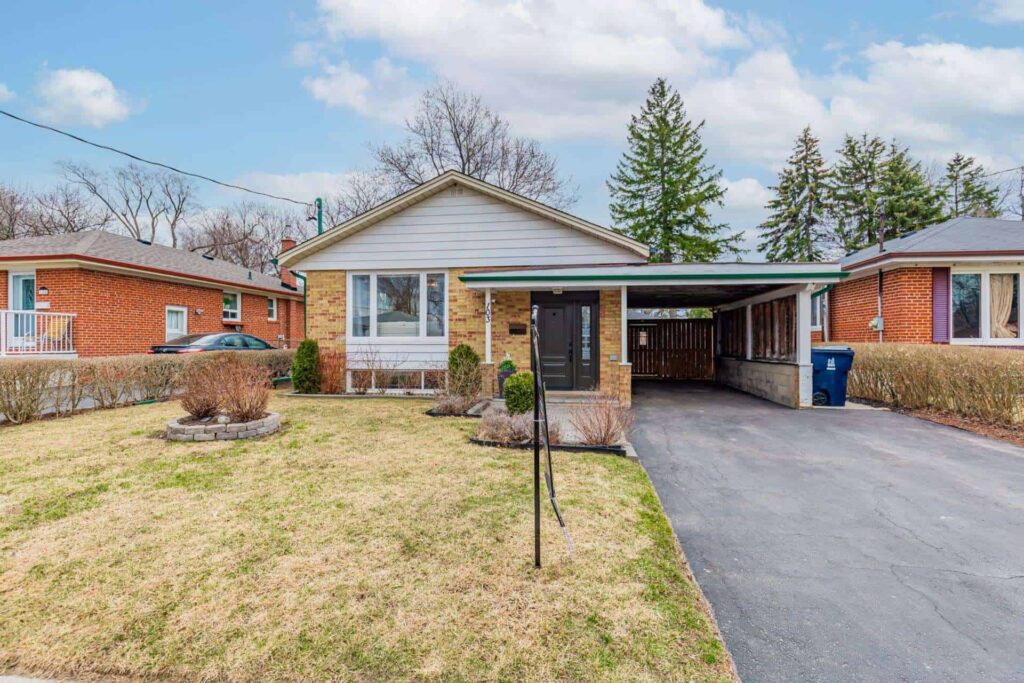 Location:
East end of the city
Near Victoria Park Avenue, Midland Avenue, Lawrence Avenue East, and the Rouge River
Average buying price: $1,108,802
Average renting price: $2,111
Bendale's gorgeous bungalows, split-level brick houses, and tree-lined lots complete its charming streetscape. It's a middle-income neighbourhood that's stable and culturally diverse.
A housing developer created a pocket of homes in the neighbourhood and called it Ben's Jungle. Its street names are different variations of the name "Ben", a charming coincidence that adds to Bendale's distinct identity.
Rexdale-Kipling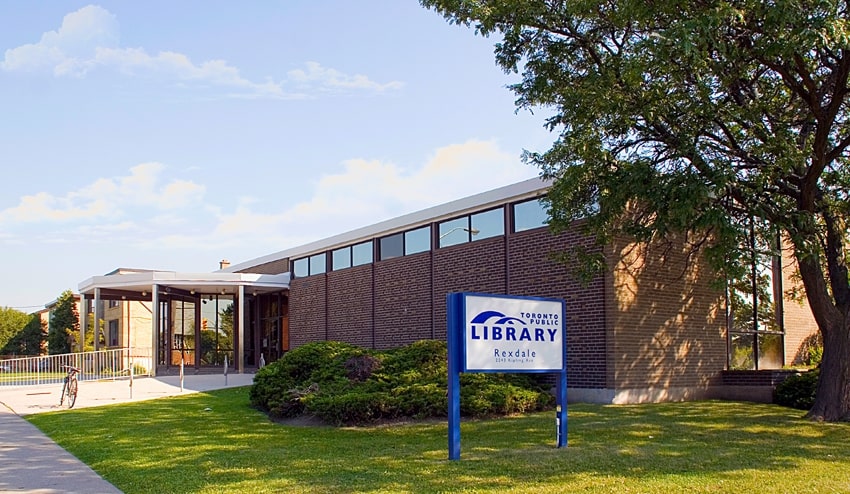 Location:
West end of the city
Near Kipling Avenue, Rexdale Boulevard, Islington Avenue, and the Humber River
Average buying price: $972,000
Average renting price: $2,250
Rexdale-Kipling is proud to have an abundance of green spaces, family-friendly amenities, and strong community spirit. Golf fans, pay attention 'cause this neighbourhood has some of the finest courses in Toronto.
It consists of different home styles, from rustic bungalows to apartment buildings. Apart from its golf courses, there are other amenities for families who wish to stay active like the Woodbine Race Track.
West Humber-Clairville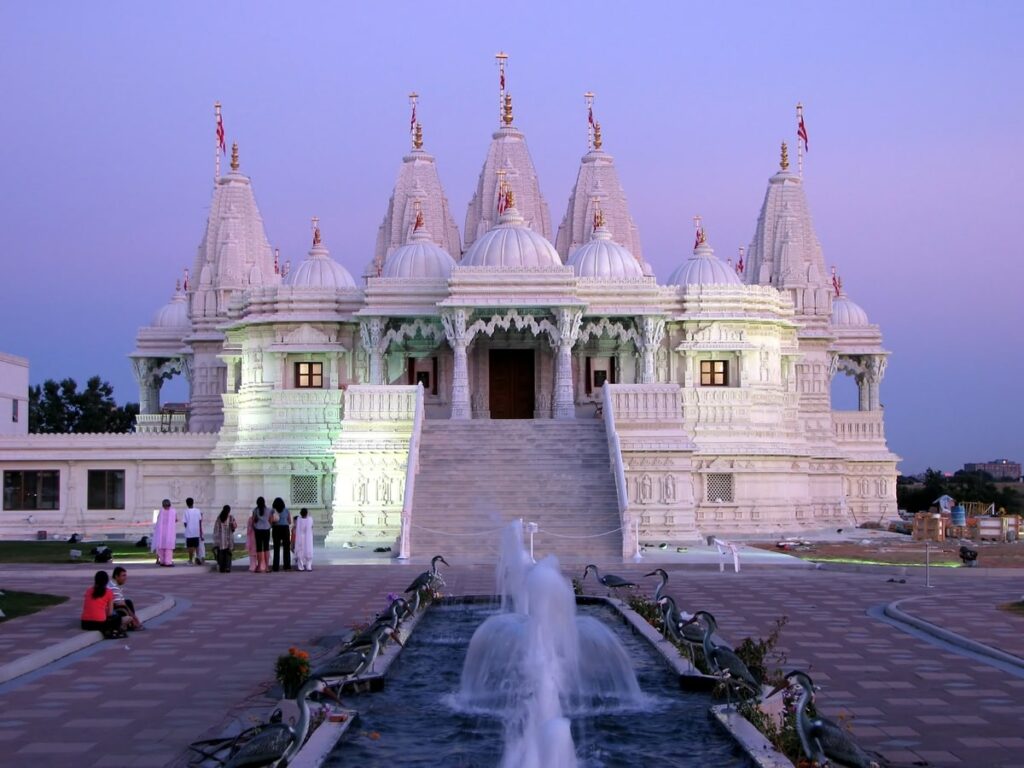 Location:
West end of the city
Near the Humber River, the Queen Elizabeth Way, Rexdale Boulevard, and Martin Grove Road
Average buying price: $930,100
Average renting price: $1,889
West Humber-Clairville is ideal for families looking for a safe suburban neighbourhood close to west Toronto attractions. It's filled with vast parklands, historical religious sites, and respectable academic institutions.
The Humberwood Community Centre, for instance, is loved by the residents due to its size and various amenities offered to the public. The neighbourhood has plenty of condos and townhouses for people on tighter budgets.
Harwood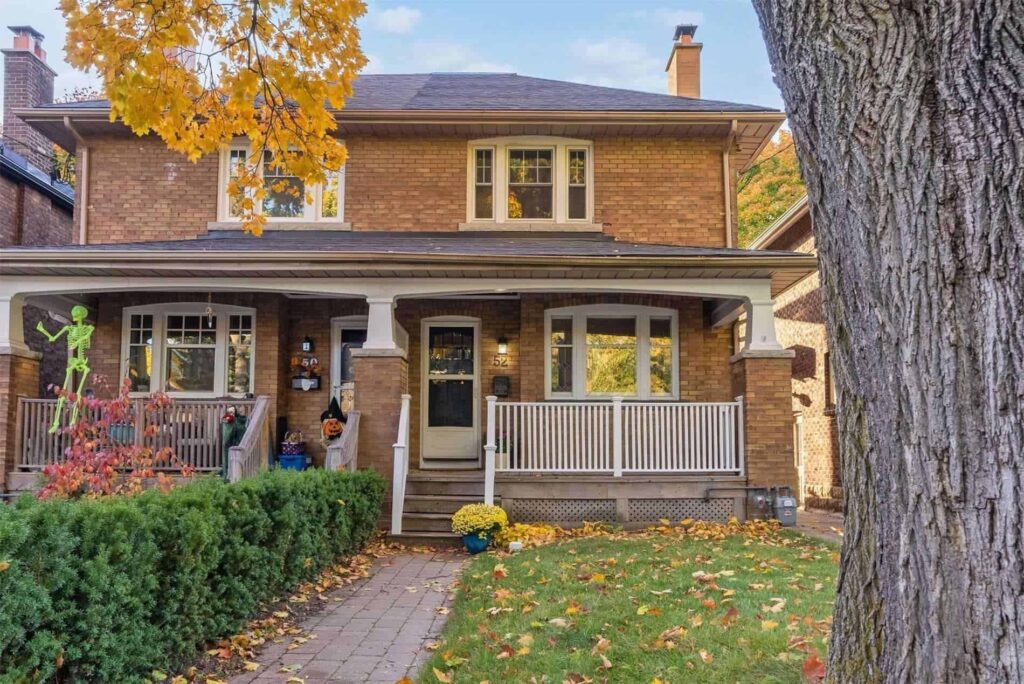 Location:
West end of the city, on top of an escarpment overlooking the Black Creek Valley
Near Black Creek and Lavender Creek
Average buying price: $1,020,000
Average renting price: $2,073
Enjoy the amazing view of the Black Creek Valley from this humble and charming neighbourhood with a rich history. A proud working class neighbourhood, many of Harwood's earliest residents worked in brickyards and factories.
The neighbourhood's shopping district is completely walkable, where you'll find great stores and factory outlets. It's one of the few areas with its own community Town Hall where they hold meetings and other activities.
Ajax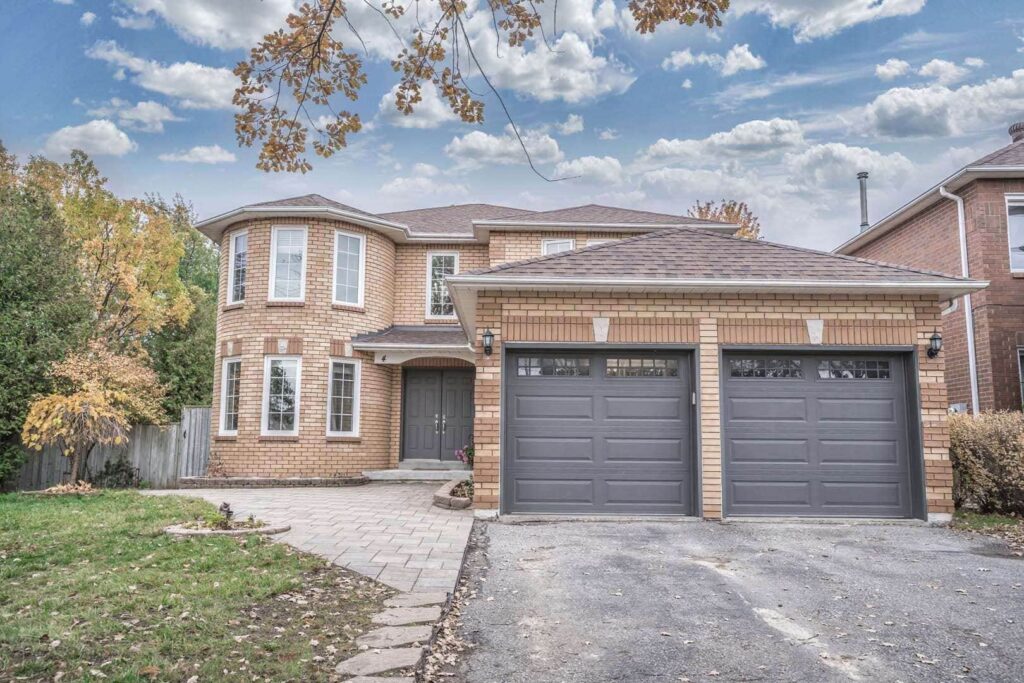 Location:
Eastern part of the Greater Toronto Area, on the shores of Lake Ontario
Near Pickering and Whitby
Average buying price: $1,069,000
Average renting price: $2,072
Ajax's roots go way back to the Second World War, when its first occupants worked in a shell manufacturing plant to aid the country. The quiet and charming neighbourhood is just a 40-minute drive away from downtown Toronto.
Its largest arts venue's the St. Francis Centre for Community, Arts & Culture where people can perform and mingle with other residents. Ajax also has excellent sports facilities where children can hone their skills.