What to Do When You Get a Parking Ticket in Toronto
So here's what happened… you randomly parked someplace thinking it was okay, but you got surprised with a parking ticket! Yikes!
Lucky for you, we have a guide on what you need to do in case you commit a parking violation in Toronto. We also included a few tips so you can actually avoid getting a parking ticket.
Drive (and park) safe!
What To Do When You Get a Parking Ticket in Toronto
You have two options if you get a parking ticket in Toronto: first, own up to your mistake and pay your dues. Second, dispute your case in-person or online if you find that the situation is unfair.
Chances are, you're reading this because you already got a parking ticket and you're wondering what to do. We've got all the details here and a few steps you can follow, plus a few pieces of advice below!
1. Make the payment.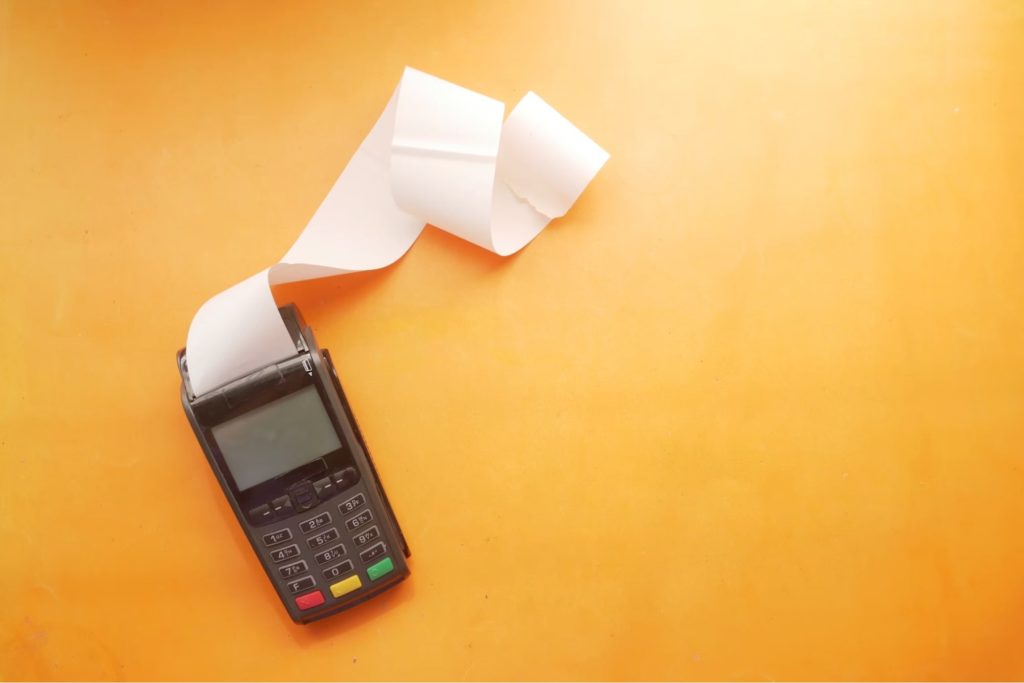 If you're reading this right now out of panic because you know you were actually at fault, then unfortunately, you literally have to pay for what you did.
Facing the truth is easier and it will save you a lot of time. There's no point in disputing a case that has no chances of winning in the first place, you're only going to prolong the agony by doing so.
The usual question is: how do you know that you actually have to pay? Well, we find that there are lists of prohibited parking spaces around the city, so you may refer to those.
Toronto also has also set terms and conditions for parking. Parking on sidewalks is forbidden and that's common sense (if you didn't know that, maybe you shouldn't be allowed to drive?)
Before deciding to drive, make sure that you understand all road rules, including parking conditions. This makes you a responsible driver and citizen!
2. Dispute your case in person.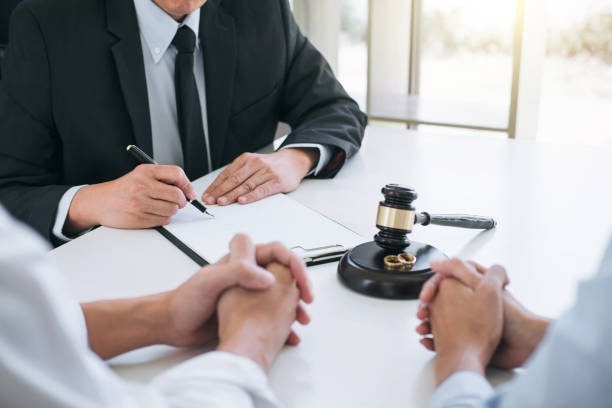 Let's face it. The main reason why people get a parking ticket is because they actually parked in a prohibited space.
However, we also cannot deny that there are power-trippers out there. It pains us to admit it, but Toronto isn't free from unfair officials and public servants.
If your case is a result of an unfair circumstance, go argue with Parking Tag Operations!
Parking Tag Operations is located at 55 John Street, Metro Hall, Toronto.
Take note that you cannot just walk-in and immediately dispute your case. You will need to book an appointment online first, then show up on your scheduled date.
Simply log in to the Parking Services Lookup tool and go to the book an appointment section. The soonest available time is usually recommended but you can also try to enter in your preferred schedule (still, the sooner, the better).
A dispute is also possible if you want your fees to be lowered. Overcharging isn't new to things like this, so remember that the usual range is CAD 15.00 to CAD 450.00.
Either way, it's best to dispute your case in person. This will give you more leverage and will also help you know how you can avoid such situations in the future.
Our city makes it easy to dispute parking violations through the Administrative Penalty System. Refer to this file and study it well so you can strengthen your claims!
3. Dispute your case online.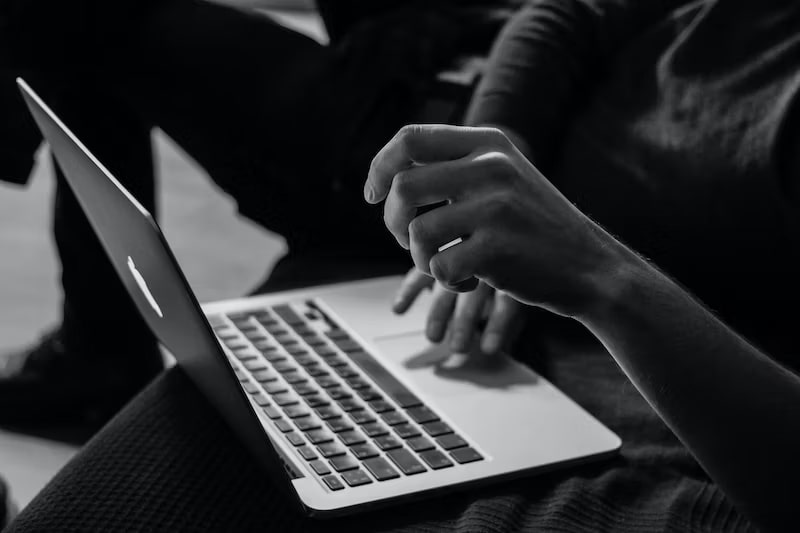 Of course, everything is digital nowadays. Toronto also provides the option to dispute parking ticket cases online as well.
We do want to share that many in our community have tried this and that while it can guarantee successful results, it can take longer compared to an in-person dispute.
This process involves writing a detailed report and filling up information. We're pretty sure you're familiar with things like this, as online forms can sometimes be too much.
A screening officer usually takes 15 days before they get back to cases, which we find to be quite long. If you don't mind all this, then you can definitely opt for online dispute.
How to Dispute a Parking Ticket Case Online
Log in to the Parking Services Lookup tool. You will need to prepare any of the following:
Driver's Licence or Registrant Identification Number (RIN)
Parking Violation Number
Name and Licence Plate
Explain your dispute. Elaborate why the violation and fees should be cancelled or varied, or why you need more time to dispute or pay for the violation.
Submit the form for screening review. Take note that everything you share will be a public record and that the review may take up to 2 or more weeks.
Should you find that the results are still unfair, you can request for a second review. We find that the second one is often final as it is with an Administrative Penalty Tribunal Hearing Officer.
FAQs on Getting a Parking Ticket in Toronto