Here Are The Best Ways to Pay Your Hydro Bills in Toronto
Dealing with electricity bills, or "hydro bills" as it's known here in Toronto, can be a major pain. Thankfully, there are a bunch of ways to go around it.
To make things easier for you, we rounded up some of our tried-and-tested ways of settling electricity bills in Toronto. Read on to learn more!
Online
Whether you're on your phone or laptop, you can pay your hydro bills online by using third party apps or the online bills payment option offered by your preferred financial institution.
There are several ways to pay your electricity bill online. Let's explore each option below: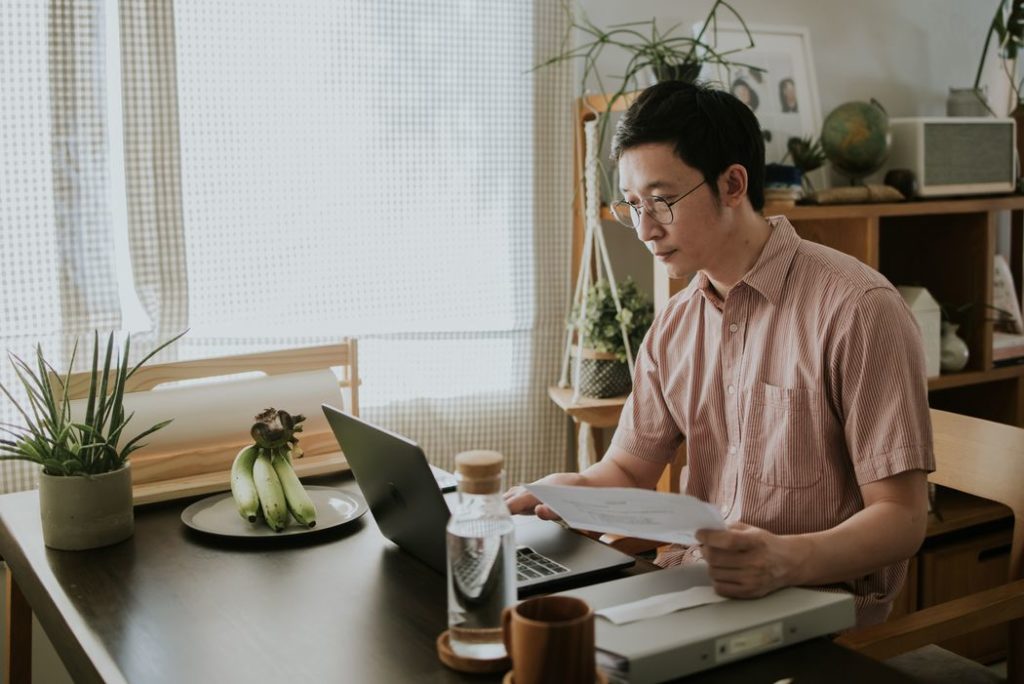 1. Online Banking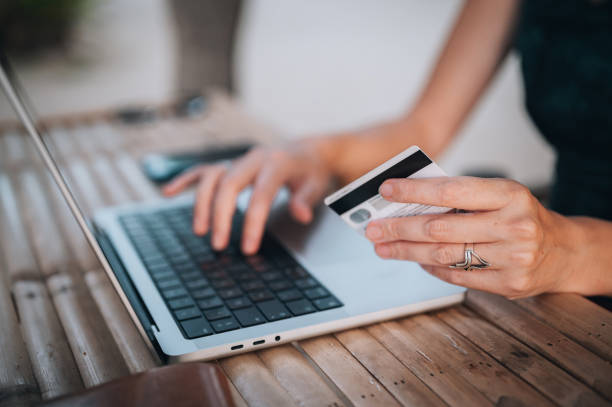 Use of bank's own platform
Most financial institutions and modern banks offer convenient ways to pay your bills through online banking. This is great for those who have their doubts about security using third party apps.
In order to register and make payments through an online banking system, you would need to sign into your bank's website and select the respective biller. The account number and client number from your respective utility bill are also required.
The only downside to this method is that you have to go through a slew of steps. But, if you still lack confidence in other payment systems other than your preferred bank, then this may be the best option for you.
2. Third Party Apps
To make it simple: a third party app is a program that is developed by a company outside of the manufacturer that created your device.
Here are some of the third party apps we suggest you use:
Telpay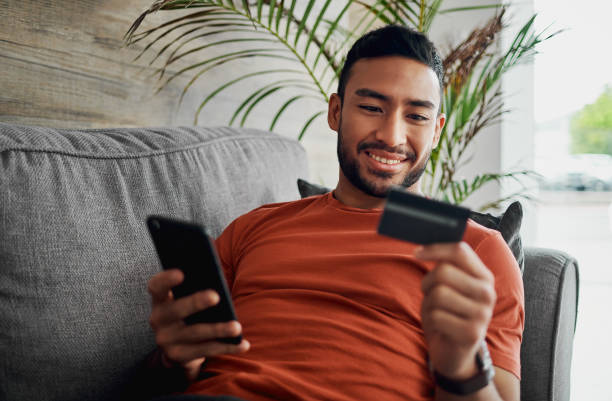 Easy to set up an account
Easily navigation
Integrated with online banking
Reports of lag time between transactions
Telpay is Canada's biggest independent electronic payment company. Hydro bills can be conveniently paid by customers, thanks to excellent integration with online banking.
Despite this, Telpay has some issues that other users have reported, such as the occasional time lag between transactions.
MoneyGram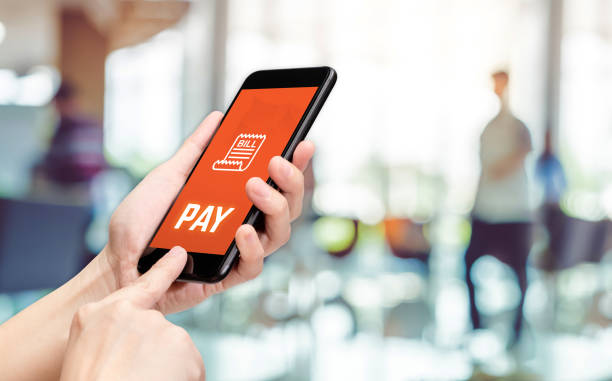 Ability to program automatic transfers
Faster transfer time compared to similar services
More expensive than other similar services
Similar to Telpay, you can use MoneyGram to pay your hydro and other utility bills via the pay-bills option.
Transfers are quick and are posted within a couple of minutes, unlike bank transfers which can take a day to reflect.
MoneyGram also allows automatic money transfers to take place every week or every month, helping you pay your hydro bills on time.
MyToronto Pay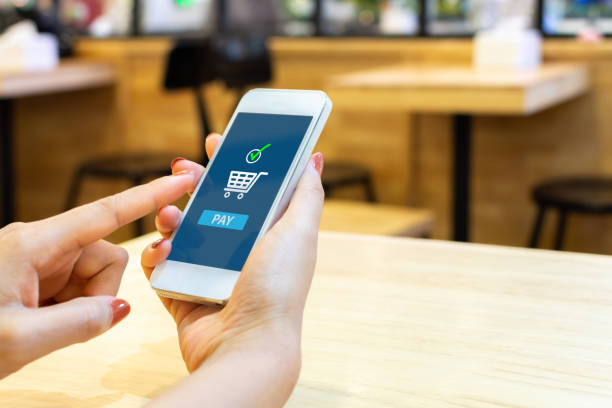 Can schedule advanced payments and save payment methods
Has email receipts
Multiple payment methods
Have to pay processing fees 
MyToronto Pay is a collaborative effort by the city of Toronto and Paylt.
The great thing about MyToronto Pay is that it offers multiple ways to pay. You can also use a credit card or a debit card, although there's a processing fee you'll have to pay per transaction.
Managing utility bills is easy as you can schedule payments, save payment methods, and enjoy e-billing, email receipts and reminders.
In-Person Banking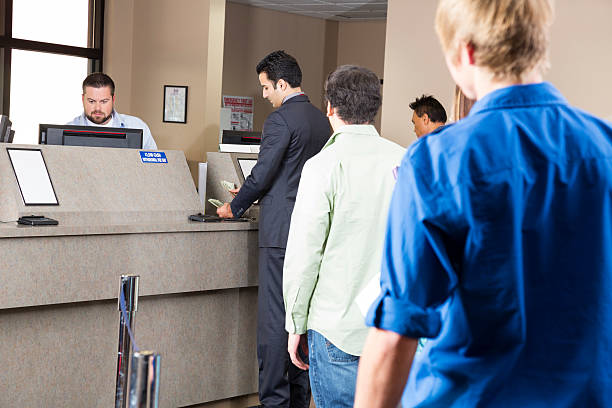 No additional fees
Low risk of overdrawing
Requires you to be at the bank physically
Have to prepare cash for payments
Physically going to the bank to pay hydro bills might be seen as "old school," but hey – it still works!
In-person banking mitigates the chances of overdrawing and there are no additional fees charged. However, take note that not all banks accept cash for bills-payments.
Of course, if you live quite far from your bank (which isn't ideal), this probably isn't the best option for you.
Inquiry and Payment Counters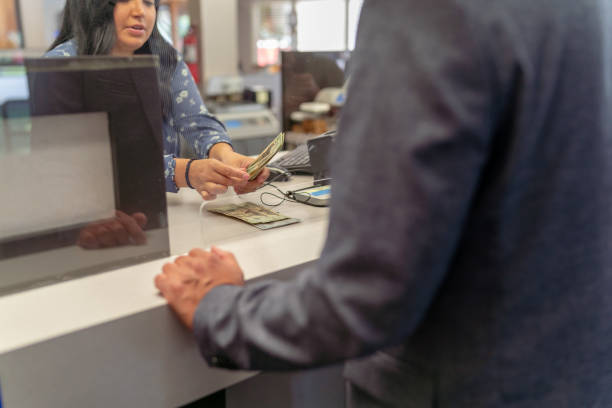 Have to physically present
Service charges/ Extra fees
Toronto still has numerous payment counters open. You can head to any payment counter throughout the city to settle your hydro and other utility bills.
Payment counters offer similar benefits as in-person banking, with an additional perk: they're usually less-visited, so you can be sure there are shorter queues.
That said, payment counters require you to be physically present, which can always be a problem for those who work long hours or live on the outskirts. There are also service charges, which vary depending on your biller and bill amount.
Mailing a Cheque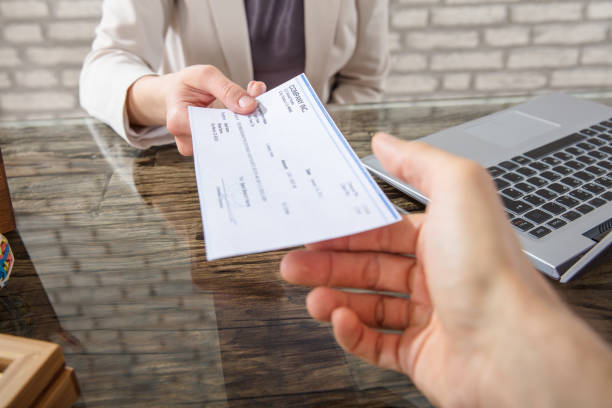 A happy compromise for those who don't want to go to the bank or use online payments
Mailing a cheque is yet another option for those who don't want to visit the bank in person, but aren't comfortable using any online platforms just yet.
Naturally, you'd have to pay postage fees and go through the process of actually mailing the cheque. But this may still prove more convenient for those who don't live near a bank.
Keep in mind that the time it takes your cheque to arrive at the bank can vary based on distance and delays. So, make sure to send that cheque before the billing date to ensure it's posted by or before then.
Special Payment Arrangements
1. Equal Payment Plan (EPP)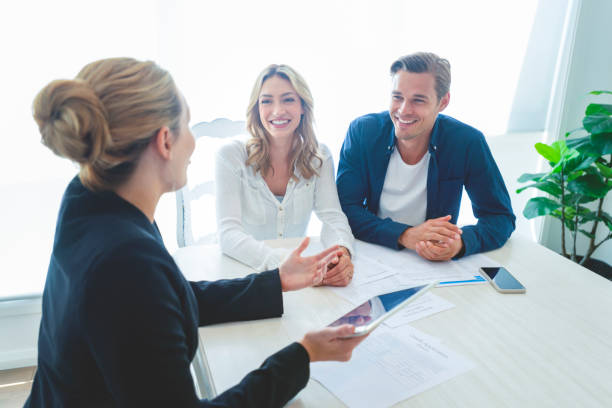 More predictable monthly payments
Prices are subject to change due to uncontrollable factors
Equal Payment Plan (EPP) is a payment method that estimates how much electricity you will use annually and divides it into equal monthly payments.
EPP is great for those who lose track of their spendings as EPP is designed to level monthly highs and lows so that monthly payments are consistent throughout the year. Meaning, you pay the same amount for your bills every month of the year.
Sadly, this isn't a full proof plan as there are some uncontrollable factors that can change estimates, such as extreme weather. If this happens, your payments will not cover higher costs and you will end up with a higher bill at the end of the payment plan.
2. Pre-Authorised Debit (PAD)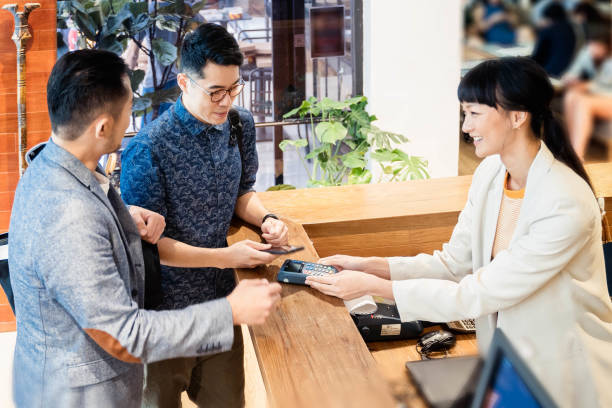 Helps you pay your bills on time without having to manage them manually each month
Need to ensure sufficient funds each month
Pre-Authorised Debit (PAD) is a convenient way to securely pay your hydro bills on time. If you choose this arrangement, your biller will automatically deduct funds to pay your hydro bill on the due date.
The disadvantage of using PAD is that if there are insufficient funds at the time of billing, your biller will continue to try withdrawing funds from your account until the transaction is completed.
FAQs on Paying Bills In Toronto