50 Things To Do In Toronto
Prepare to never again yawn lazily while declaring that you're bored - ever!  Because despite Toronto's population (there's over six million people in the GTA) there really is something for everyone, and this list of things to do in Toronto will prove it. PS. Check out our handy symbol key for extra info. 
50 Things To Do In Toronto
50 Things To Do In Toronto
Bored in Toronto? Ha! Prepare to never again yawn lazily while declaring you have nothing to do. We have fifty great ideas for you.
PLAY

Play classic arcade games at an arcade bar where you can jam on Ms. Pac-Man and Super Mario Bros while enjoying snacks and drinks.
That's right, under certain conditions, throwing sharp weapons/objects is legal and you can make a day of it in Toronto where friendly professionals will teach you technique.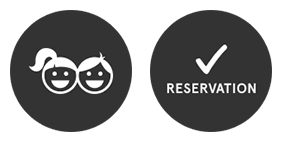 Toronto may not have quite as many bowling alleys as it did in the 50's when it was at peak popularity but you can still PIN down a few friends and let the good times ROLL.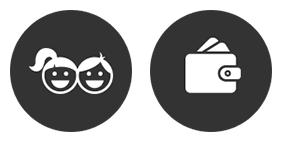 Rainy Sundays, first dates, and awkward family visits: all of them can be improved with board games.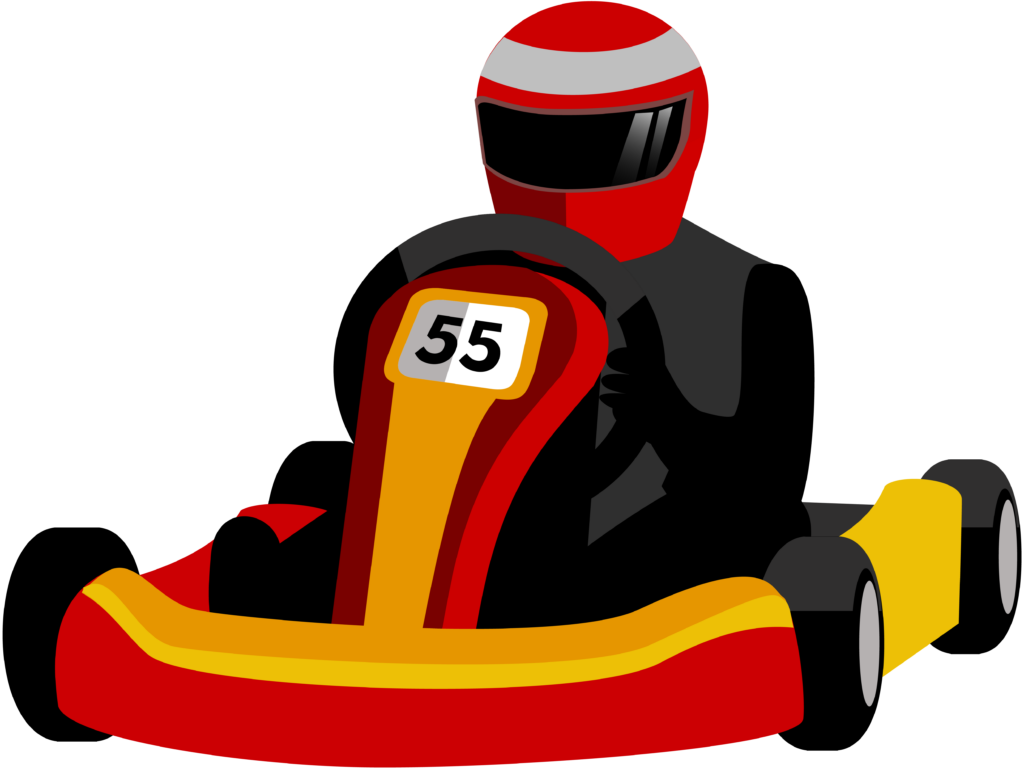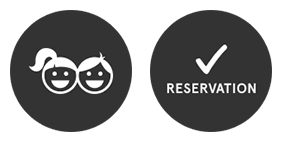 Fancy yourself a mini indy racecar driver? Venture outside the city core and jump in: the thrills are worth the trip!
6. ESCAPE TO AN ESCAPE ROOM
If you're the type that always solves the mystery before the end of the book/movie/show/game of Clue, you'll love being trapped in a stylized room and forced to unravel riddles for your freedom.
7. VISIT CANADA'S WONDERLAND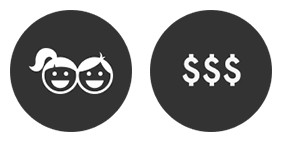 With so many rollercoasters and rides you can barely get them all done in a day, Canada's Wonderland is a kid's (and kid-at-heart's) dream. This amusement park has at least 200 rides and attractions PLUS a waterpark.

Toronto's best-kept secret for epic birthday parties, the Bubble is unlike any other indoor playground; it's essentially a giant bouncy castle.

Know someone that just can't stand still? THIS is the place to take them: The ultimate trampoline park, where jumping and climbing and playing and being full of beans is A-OK.

What's relaxing to some is exhilarating to others. If donning some protective clothing and using a bat to smash up old bottles and lightbulbs and furniture and maybe … a fax machine … sounds like either to you, you need a rage room.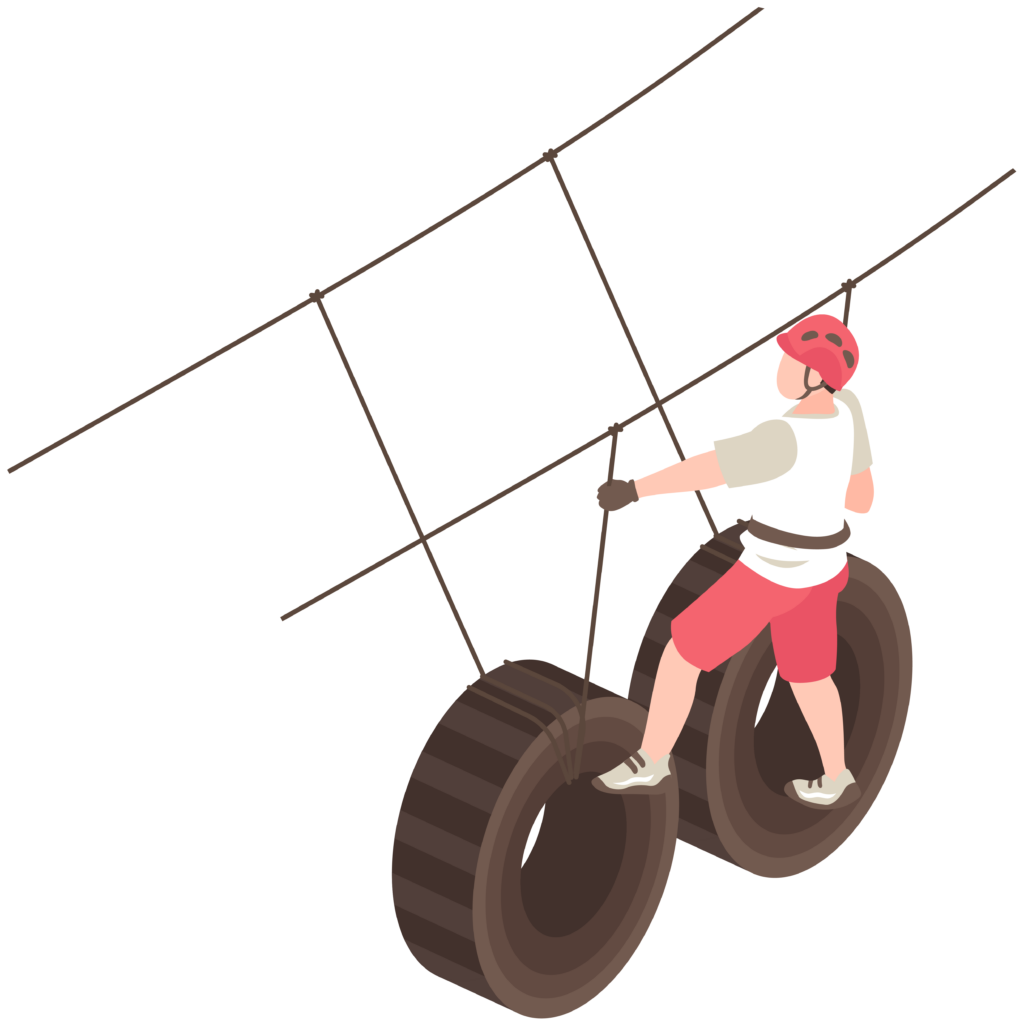 Perhaps, in reading through this list, you've thought: I too would like to jump into a giant ball pit and swing around from the ceiling, but I don't think that kind of behaviour is acceptable for an adult in a kid's playground"? You need to go to Pursuit OCR, an activity playground designed for adults.
RELAX
12. BUM AROUND AT THE BEACH

Toronto doesn't think of itself as a beach town, but did you know we have 11 individual beaches along Lake Ontario's shoreline? Lifeguards are on duty from June to September but beaches are open to the public year round for sandy selfies and winter volleyball.
13. PICNIC IN A PARK
Pack up some food, fill up the cooler, gather the squad. Toronto has so many pretty parks where you can lay down a few blankets and laze the day away in peace (some even offer grills for BBQ).

When you've got this many fancy hotels, you're bound to have lots of great spas, too. But Toronto also has affordable options for a day of pampering, too, whether you're in the market for a massage, a mani/pedi, a full-body scrub or all of the above.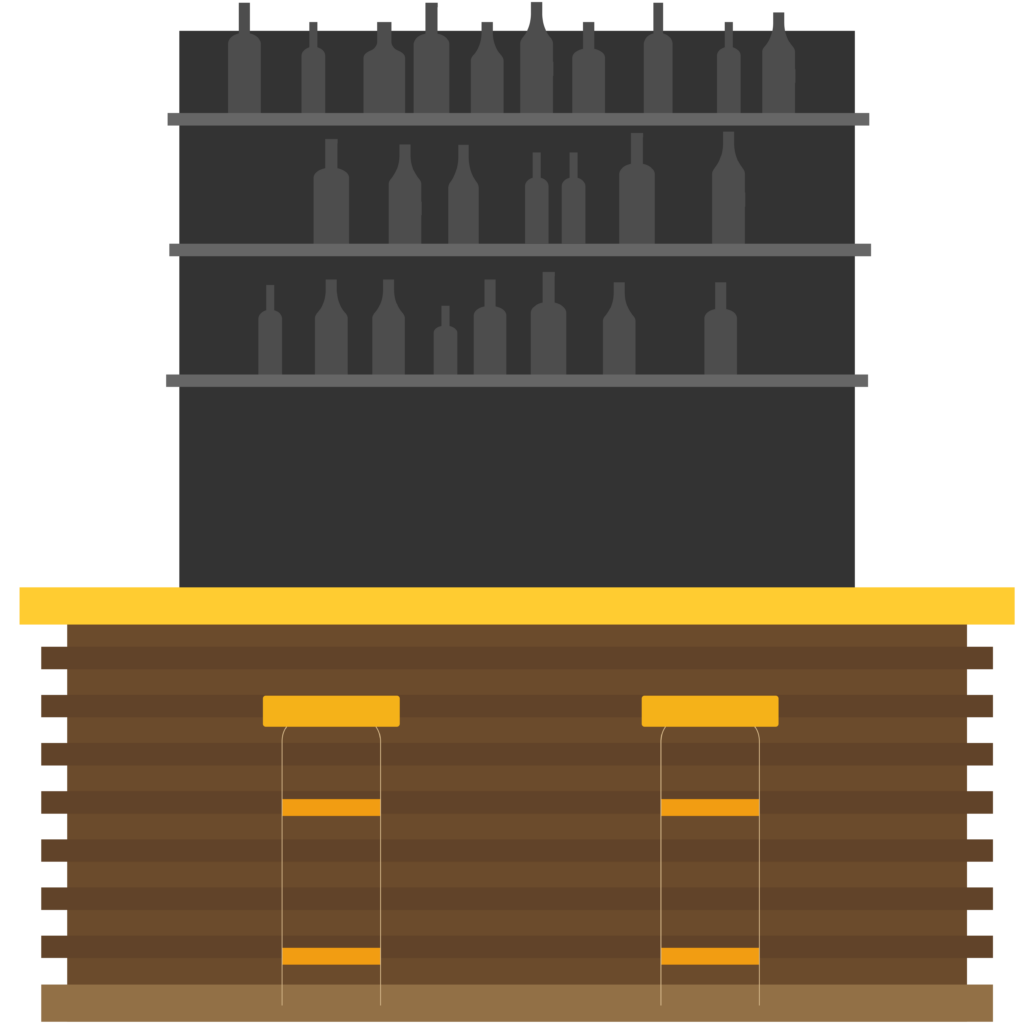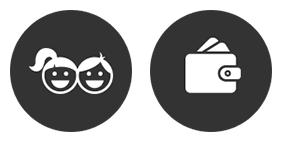 Cabana Pool Bar is like a mini vacation in the middle of the city: DJ's spin while you chill by the pool or dance. Who needs Ibiza?
16. CHILL AT THE TORONTO MUSIC GARDEN

A small gem in the city, this little park near the waterfront was designed in collaboration with famous cellist Yo-Yo Ma and inspired by Bach's Suite No. 1 in G Major, for unaccompanied cello.
17. PAINT & DRINK WINE
Unlock your creativity in a low pressure environment. There's no experience necessary for these wine and painting parties, just a willingness to learn and create.

You're on a boat! Cruise in style and watch the sun set on a boat cruise by Toronto Harbour and Lake Ontario. Many offer food and drinks for purchase, some do brunches and private events.

You've heard of yoga. You've heard of puppies. But have you heard of them together?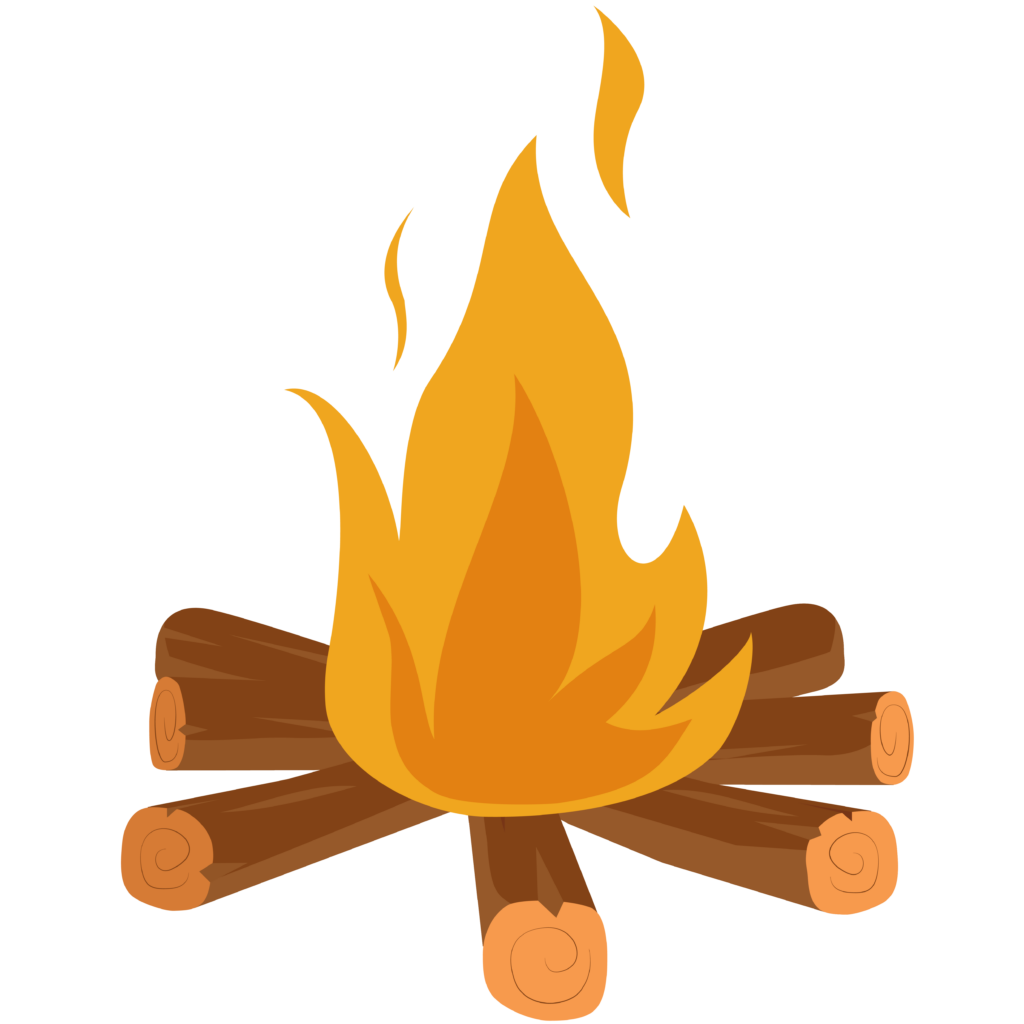 You're not normally allowed to build fires in Toronto parks but there's an exception at Trillium Park at Ontario Place: for $44.25 you and up to 24 of your friends can rent a firepit at one of three locations overlooking the water, roast some marshmallows, and listen to the soothing sounds of a crackling fire.
EXPLORE
21. TOUR CASA LOMA
A tour of Toronto's very own castle can give you an inkling of what it was like to be an absolute KING a hundred years old. The mansion cost about 3.5 million to build in 1914 (which is like 45 million dollars today). They say it's North America's only real castle (the rest are dupes).
22. GET LOST IN KENSINGTON MARKET

Even without knowing the history of Kensington market, you'll probably enjoy its restaurants, coffee shops, bars, new and vintage clothing stores, and excellent cheese shops. Plus it's in the middle of one of Toronto's Chinatowns. Sundays in summer the market turns into a pedestrian-only zone.
There's a huge network of ravines in Toronto – 11,000 acres worth of them, to be precise. Find the one closest to you and boom, you're forest bathing!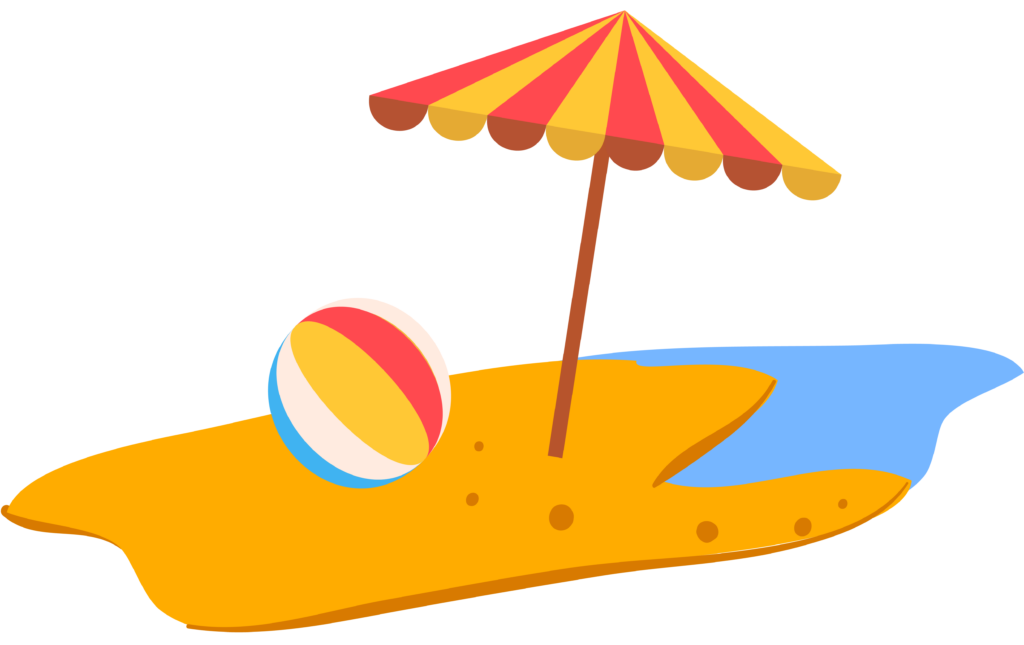 24. BE A BEACH BUM IN THE BEACHES

In Toronto, there's the beach and then there's THE beaches, and only a local will know the difference. Enjoy the boardwalk or just hang out on a main drag.
25. WANDER THE DISTILLERY DISTRICT

This cobblestone area was designated a national historic site because of its Victorian architecture, much of it preserved: now the area is also famous for a fun winter market and live entertainment, an outdoor movie theater and lots of patios when the weather is good.
26. EXPLORE THE TORONTO ISLAND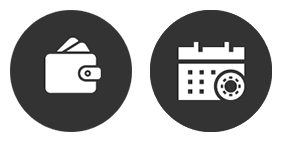 An easy escape from the city, Toronto Island is actually several small islands accessible via water taxi or the modestly priced Toronto Island Ferry. Activities include splash pads, art installations and an amusement park (plus 4 beaches).
27. SEE THE SEA AT RIPLEY'S AQUARIUM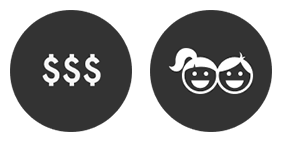 The biggest and most fascinating aquarium in Toronto is Ripley's, where you can pet a stingray. You want to pet a sting ray, right? Plus see sharks, rare fish, and what look like glowing jellyfish. Kids love it.
28. GO UP THE CN TOWER
The CN Tower's claim to fame is that, at over 1800 feet tall, it used to be the world's tallest freestanding structure. Then the Burj Khalifa happened. Still, ride up to the top, to see above the clouds.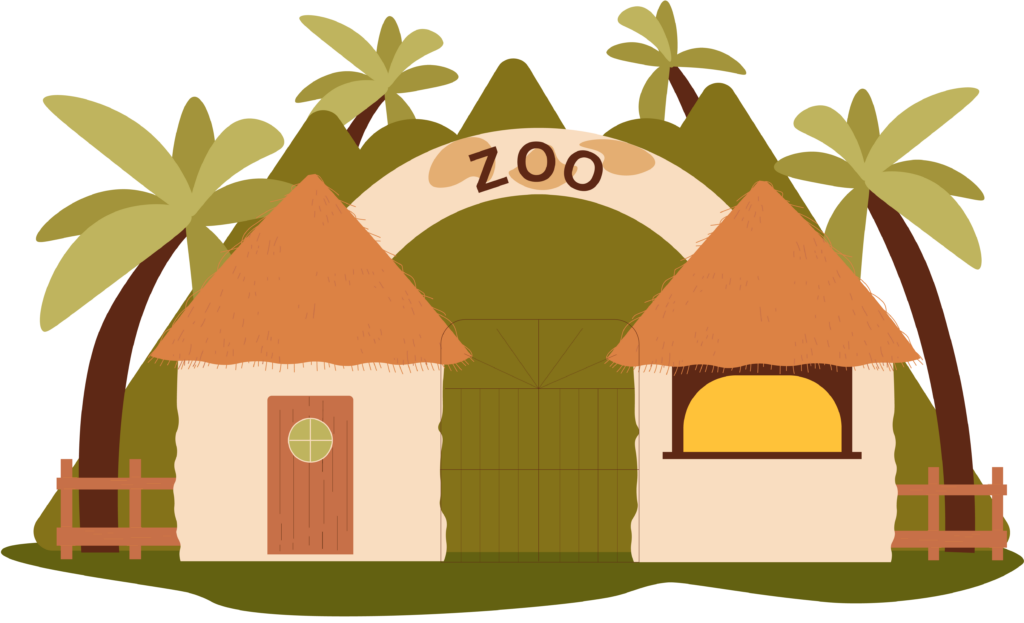 The Toronto Zoo is beloved by kids, where they can see all manner of animals from penguins to primates. Of course, for parents who don't want to shell out the cash to little kids who don't know the difference, there's also the zoo at High Park, which is free.
CULTURE TRIPS
30. GO MUSEUM OR GALLERY HOPPING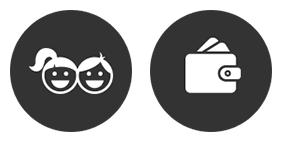 Toronto is not lacking in museums and galleries: there's the Royal Ontario Museum, the Gardiner Museum, the AGO, the Aga Khan Museum, the BATA Shoe Museum to name just a few.
31. WATCH A DRAG SHOW!
Toronto is brimming with beautiful drag queens! Go to the village on Church Street for tons of venues showcasing drag from all around Canada, or enjoy a boozy brunch and a show at the Gladstone.
32. TAKE IN A COMEDY SHOW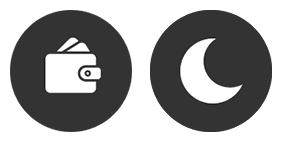 A comedy show is a great way to be social and unwind with others over a few drinks, and it just so happens Toronto is a magnet for the funniest Canadians (until they go to LA, of course). Check out Nothing Fancy in Kensington Market or Comedy Bar (it has two locations).

There are many smaller venues around Toronto that offer inexpensive tickets to up-and-coming bands
or solo acts. You may not yet be familiar with some of them, but what better way to discover a new favourite?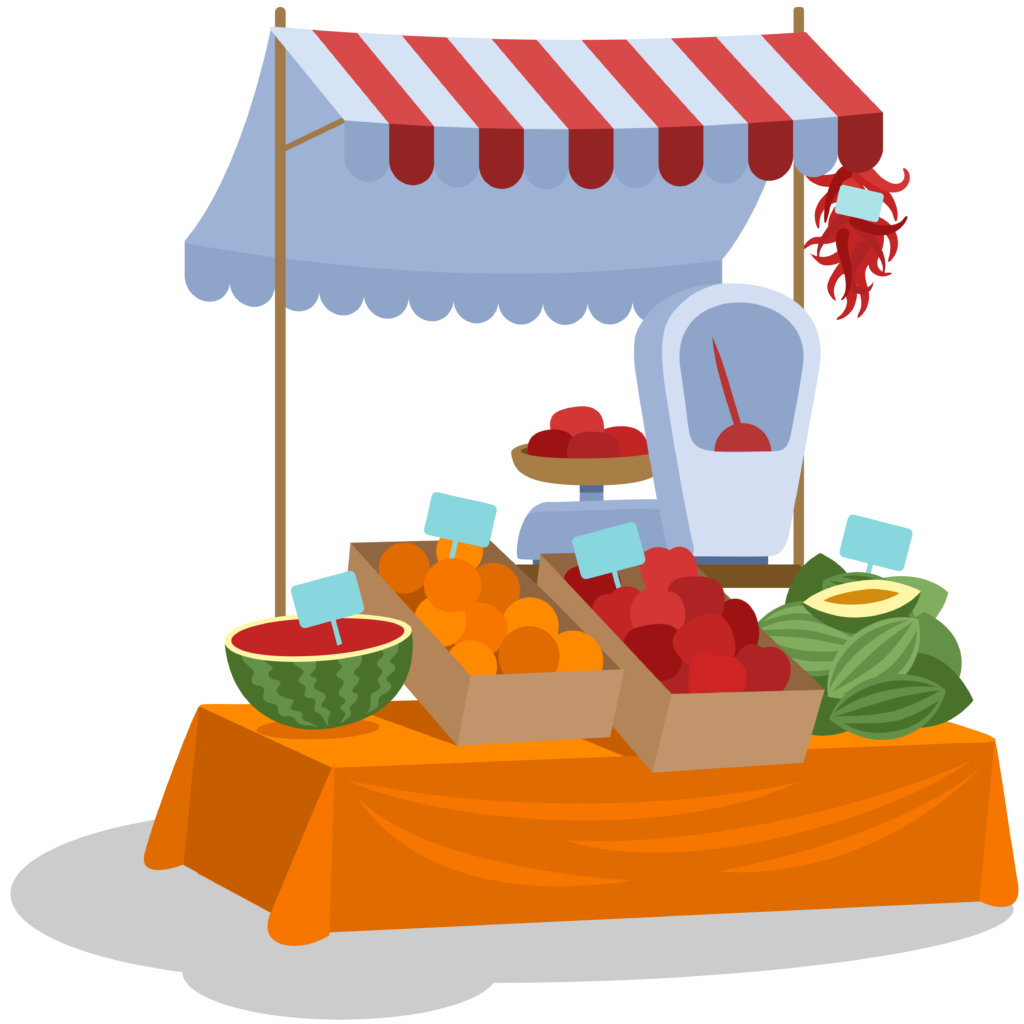 34. SHOP AT AN OUTDOOR MARKET
Farmer's markets, hippie markets, open air swap meets, and our favourite: Stackt. This one is a design-forward market downtown, created entirely out of shipping containers. The mix of vendors changes regularly, so you'll never get bored of the same place.

Have you ever looked at the cover of a romance novel and wondered what it would be like to witness knights jousting on horses? Or to taste a giant turkey drum while drinking mead from a goblet? You can at Medieval Time!

Toronto's theatre scene is thriving. Between the big productions and musicals with wild special effects or the artist-driven plays at theatres like Buddies in Bad Times or Soul Pepper, there's always something going on.

You can always attend a screening in a movie theatre and come summer, there's lots of options for outdoor screenings via festivals like the Toronto Outdoor Picture Show – no reservations required!

Every summer, the Canadian National Exhibition (AKA the Ex ) comes to town. Although there are tons of exhibits, most people come for the midway rides and games and tons and tons of crazy, memorable, often delicious junk food.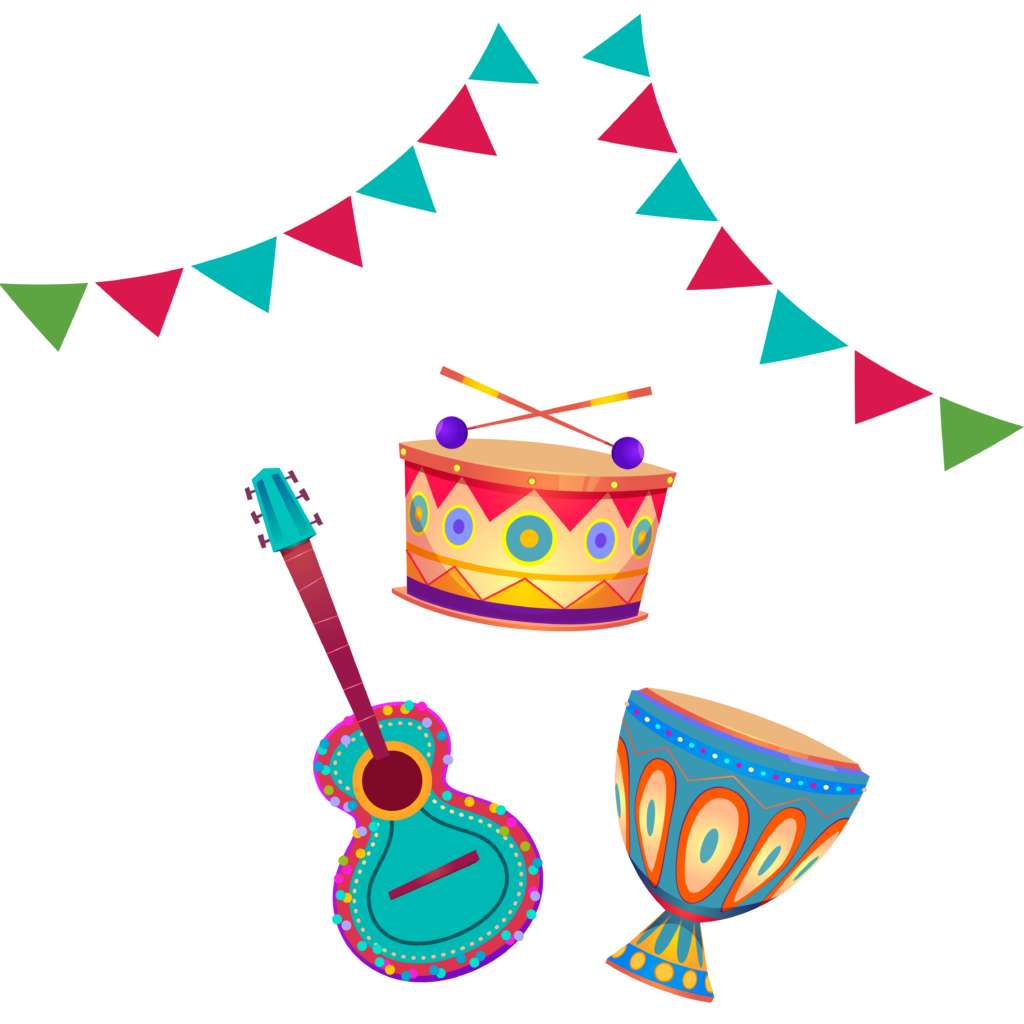 39. CHOOSE A FESTIVAL, ANY FESTIVAL!
Toronto is dripping with festivals. There's art festivals, film festivals, music festivals, food festival, neighborhood festivals, seasonal festivals … if you can think it up, it probably already exists.
SPORT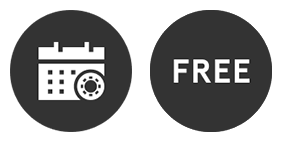 The city of Toronto offers free drop-in skating during the winter, and many spots offer skate rental, so you don't need to own your pair.
41. TRY KAYAKING AND PADDLE BOARDING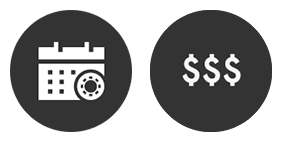 Torontonians are spoiled for choice when it comes to kayak locations and rentals. It's a great first-date activity, and a superb way to get a new perspective on the city.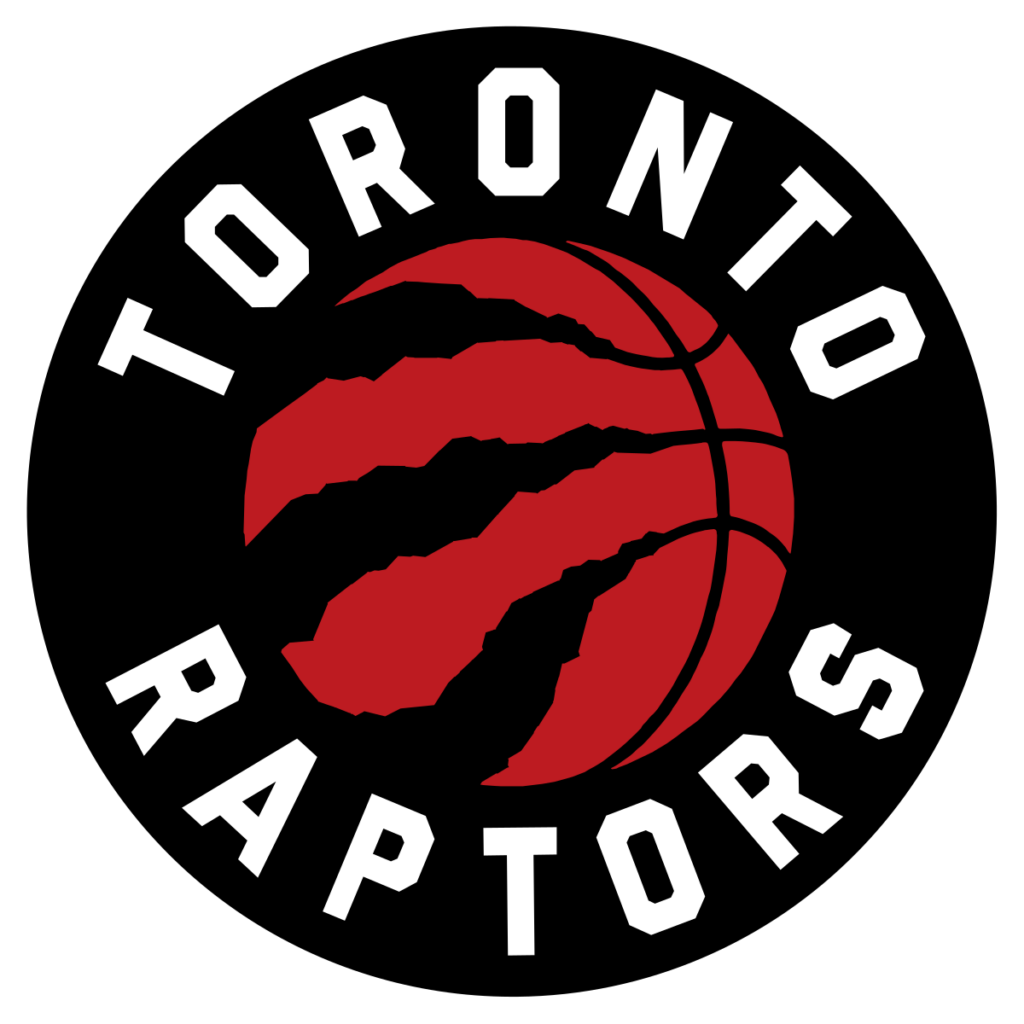 42. CHEER ON THE HOME TEAM

Toronto Maple Leafs, The Raptors, the Blue Jays, The Argonauts …what better way to get a feel for a city than to watch the local teams play?
43. TRY INDOOR ROCK CLIMBING
Test your climbing skills with an indoor rock-climbing facility. You'll be able to test how much higher you can get than your friends.
44. TAKE THE FAMILY MINI GOLFING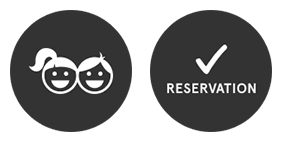 Who doesn't like to spend time …puttering? Mini golf is a family-friendly activity that also happens to be great first date idea and Toronto has some unique options.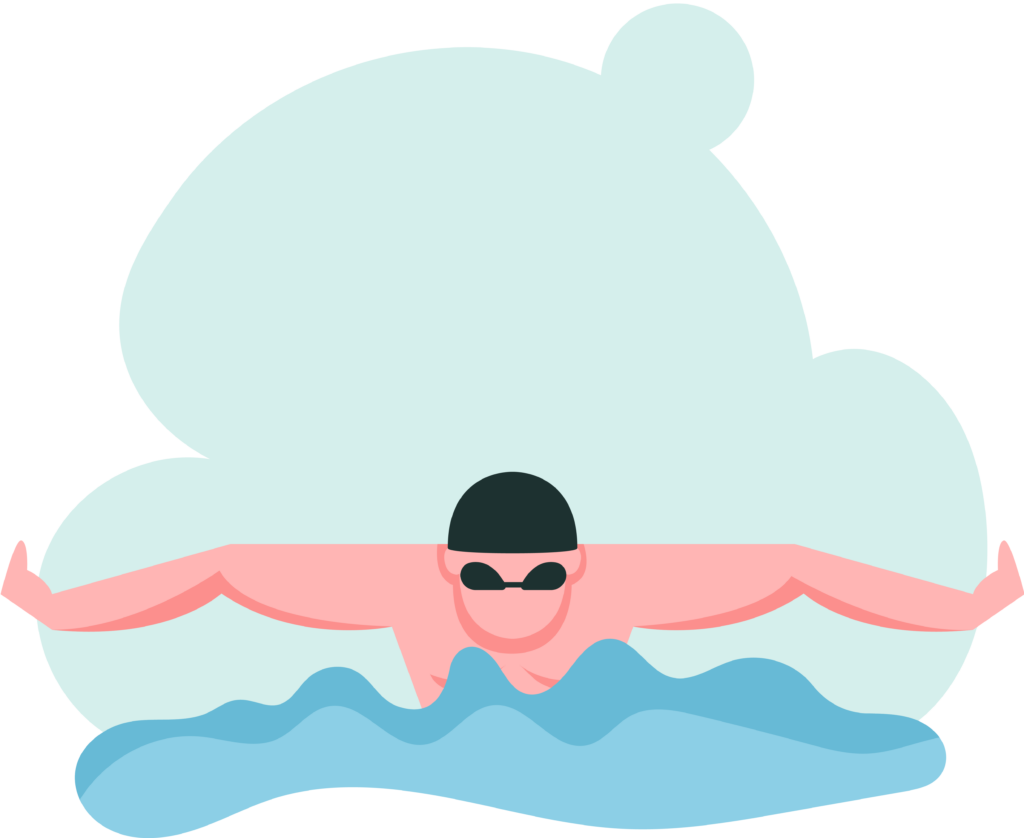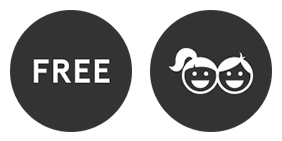 Did you know that community centres all around Toronto have pools that are free to use for the public? Some of those pools, like the one in Regent Park, are quite new and very, very big.
LEARN
46. GO TO A TALK
Speaker series events in Toronto are places where you can go to hear knowledgeable people speak on a subject. Some of them, like Trampoline Hall, happen monthly, while others, like the ones that take place through universities, happen when interesting speakers come through town.

Beef up your culinary skills in any number of cuisines, for newbies who don't know how to properly hold a knife all the way up to serious home bakers. There's even classes for the littles!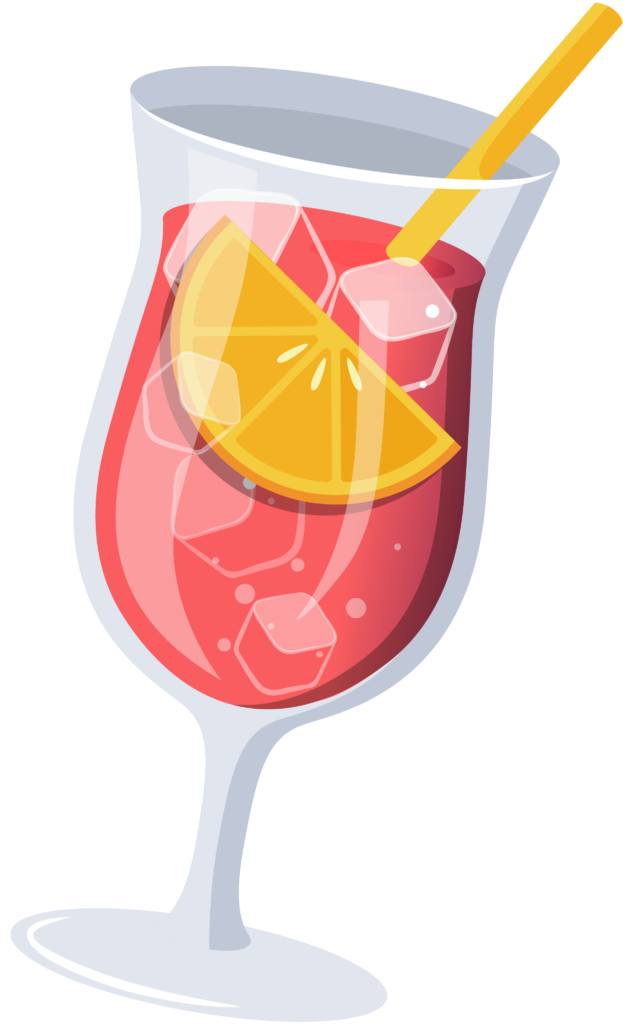 Ever wanted to learn how to make your favorite drink at the bar? We can't promise you're going to look as cool as Tom Cruise in Cocktail (we can promise you won't) but you might learn how to make a mean martini.
49. LEARN HOW TO THROW CLAY
Whether you want to learn how to throw clay for the creative or meditative aspect, or because you saw the movie Ghost and thought it looked cool, you'll find it's as rewarding as it is fun at any of these highly-rated pottery studios in Toronto.
50. TASTE WINE LIKE A PRO
Every seen people twirling their wine glass around? Sniffing it? Examining it in the light? Have you ever thought that you'd like to know what their doing and why? Demystify the process at a class. Or screw it, just drive out to Niagara-on-the-Lake.