Everything You Need to Know About Sher Club
When the NBA All-Stars season comes around or it's time for the National Hockey League, there's only one spot that can truly satisfy your cravings for epic game nights: Sher Club in the heart of Toronto!
Everything You Need to Know About Sher Club
What is Sher Club?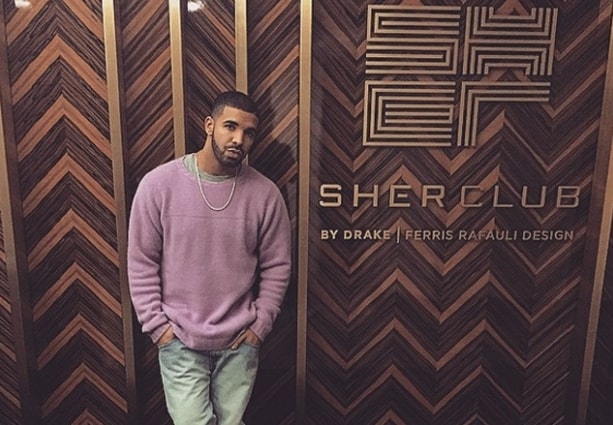 Sher Club is a luxurious and exclusive 4,000 square feet club located inside Scotiabank Arena (formerly Air Canada Centre) in Toronto, Canada.
It was founded in 2015 by famous Canadian rapper Drake and designed by luxury designer Ferris Rafauli.
Membership is by invitation only, and the club's "tastemakers" get to decide who is qualified.
Membership at Sher Club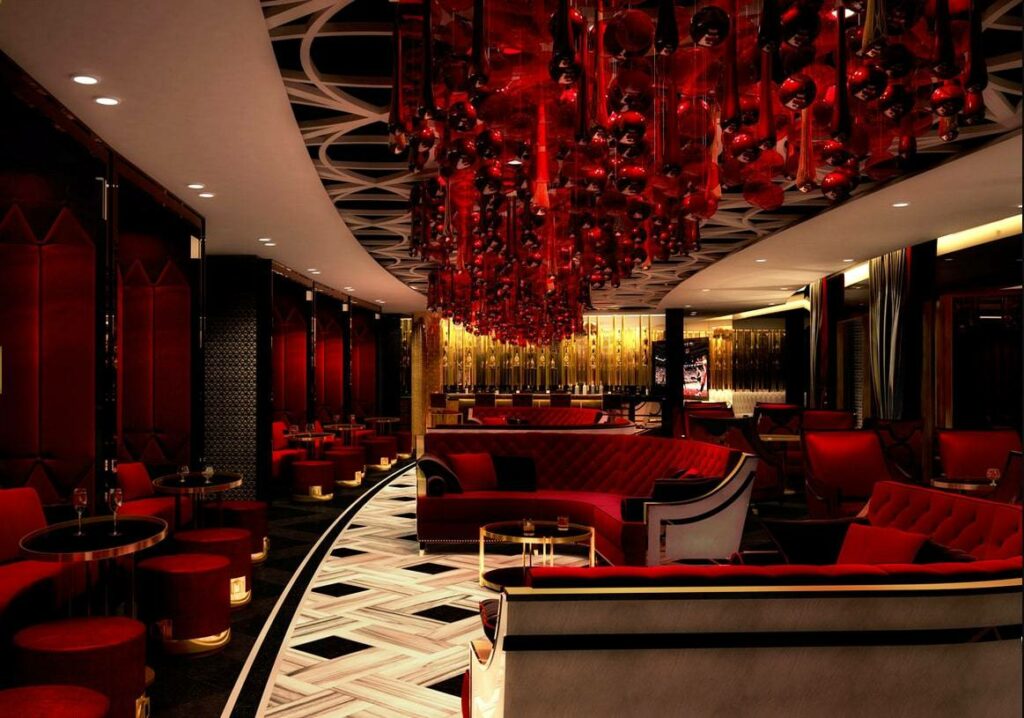 Once the club's "tastemakers" decide you're worthy of an invitation, you'll have to pay the membership fee, which is assumed to be around a whopping $7,000 per year plus a one-time initiation fee of $2,000.
The chosen few are given a black-and-gold membership card and are allowed to bring one guest per visit, depending on the club's capacity. Currently, there are around 100 members of the club.
Inside Sher Club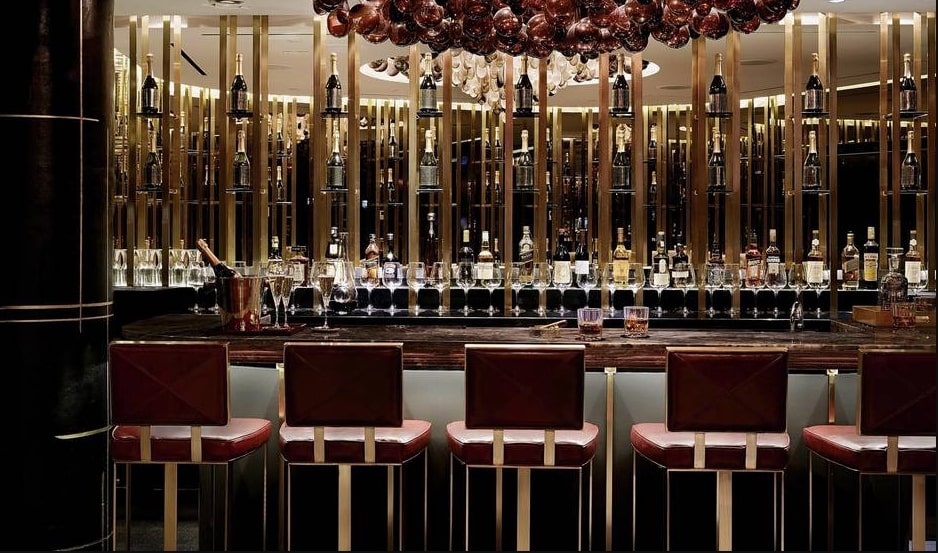 The 4,000-square-foot club is adorned with dark class colours: red velvet, cowhide, leather, high-gloss exotic wood, marble and bronze. Too bad nobody's allowed to take photos inside, not even selfies!
Off the main area, there's a patio with a view of the players entering through Gate 1 of the arena. Most of the time, they set up a photo booth there and it's the only spot you can take pictures.
Amenities and Perks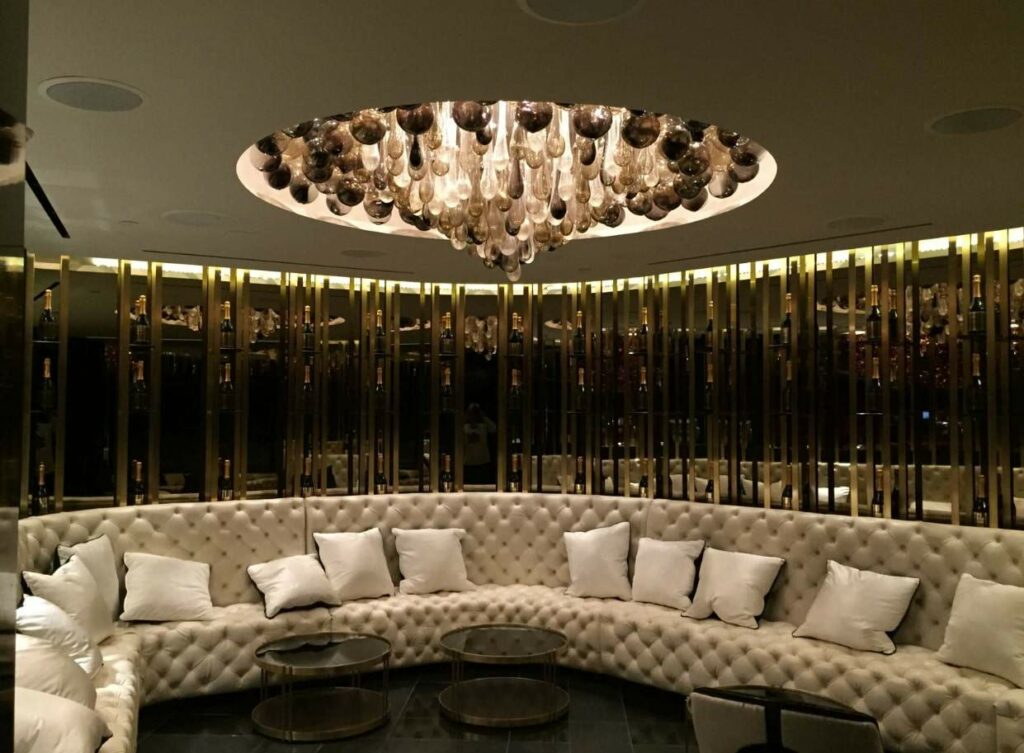 What amenities can members enjoy and what are the perks of being a Sher Club elite?
1. Exclusive access to Raptors and Maple Leafs games
Members have access to a private viewing area at Scotiabank Arena, where they can watch games in comfort and style.
2. Opportunity to rub shoulders with celebrities and VIPs
Being a member of this club also means it's an opportunity to widen your VIP network. Sher Club is a popular spot for celebrities and other high-profile individuals so ready your mingling skills!
3. Access to private events
Private events, such as receptions, corporate functions, and charity galas, are frequently held at Sher Club, and members are free to attend.
4. Top-notch food and drinks
Snacks at the bar are complimentary and are regularly served and you don't really order anything. The club's kitchen is headed by a Michelin-starred chef, and the menu features a wide variety of dishes.
Drinks are quite expensive though (as expected). We're told that a bottle of 2013 Tiefenbrunner pinot grigio costs $70, while a bottle of Rémy Martin Louis XIII cognac costs $3,750 – and this was in 2016!
FAQs on Sher Club