What Makes Casa Loma Special?
Casa Loma is an iconic cultural landmark with a long history, stunning architecture, significant contributions to pop culture, and tons of mysterious tales.
Surprisingly, this architectural marvel was constructed in just 3 years at a whopping cost of $3.5 million. The city of Toronto acquired Casa Loma in 1933 and converted it into a museum by 1937.
As Canada's grandest private abode, it boasts 98 rooms and a towering 97-foot-tall spire. Here are reasons why Casa Loma is still special and famous to this day:
What Makes Casa Loma Special?
Casa Loma has a rich history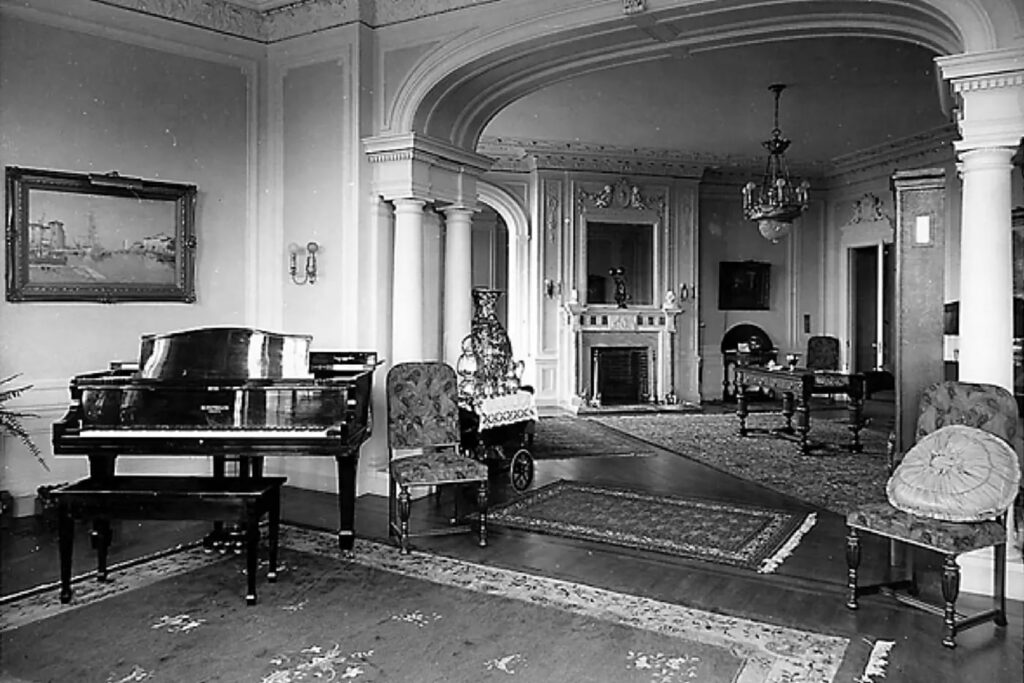 Around 300 men built the 7-story mansion in 3 years and more than a century later, it still stands. Apart from being a public historical museum, Casa Loma's also used to hold prestigious events like weddings and parties for the elite.
For a while in the 1920s, the castle served as a luxury hotel popular to rich Americans. It even became a popular nightspot where local bands, including the famous swing-era dance band Casa Loma Orchestra, would perform.
Casa Loma boasts unique architecture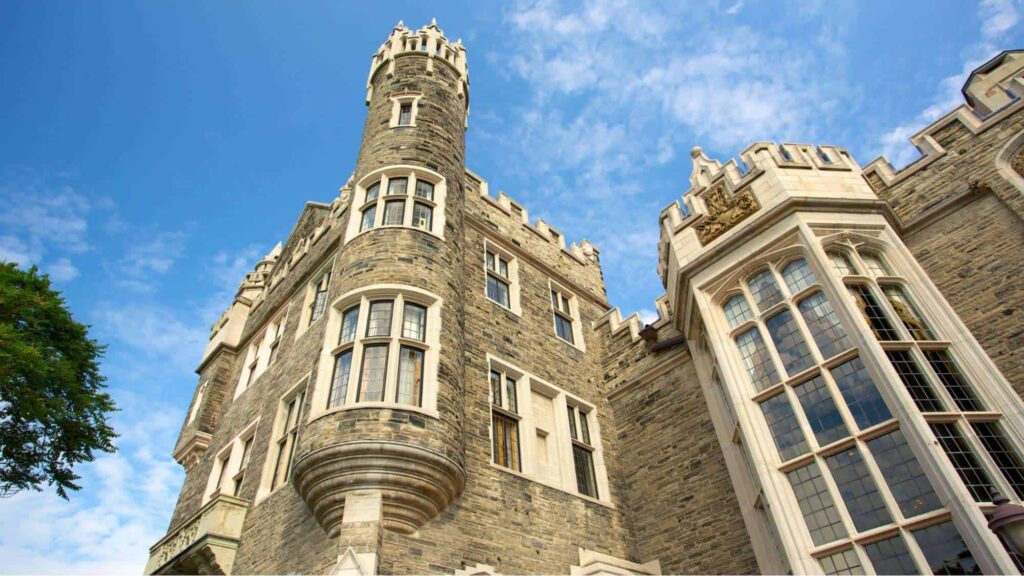 The mansion's a mix of Gothic Revival and French Baronian styles, making it one of the few true castles in North America. Its interior is beautifully decorated with marble floors, stained-glass windows, and intricate woodwork.
The Oak Room is the most decorated room in the house, with a highly ornamented plaster ceiling crafted by Italian professionals. It also has a conservatory that showcases various greenery.
Casa Loma has become a sought-after location in films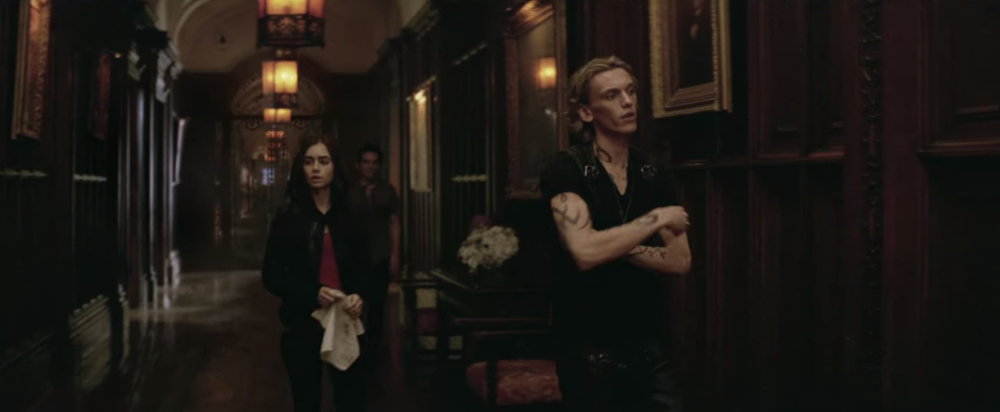 Due to its exquisite interior that exudes wealth and mystery, it's become a popular filming location for high-budget Hollywood movies and TV shows.
Some of the most notable films to shoot in the castle include "X-Men: The Last Stand," "The Vow," "Crimson Peak," and "The Tuxedo." Its architecture is also perfect for period pieces due to its archaic design.
Casa Loma's secret passages are riddled with puzzles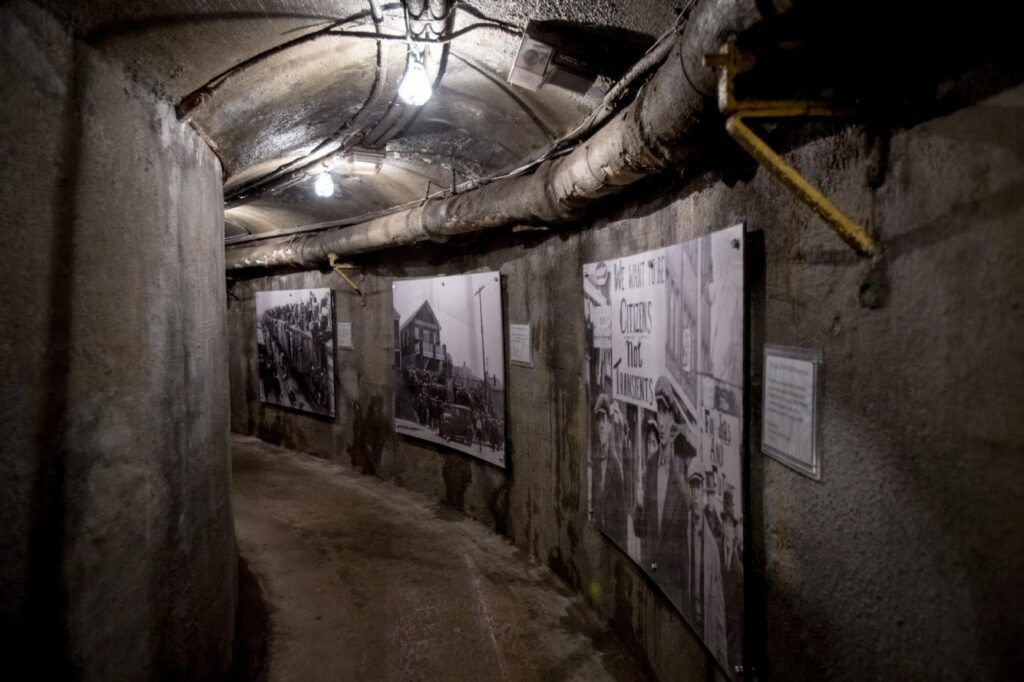 The mansion's old age comes with plenty of supernatural sightings and mysterious secrets. Casa Loma has more than 100 secret passageways built by Sir Henry Pellatt, its original, so he could leave the house without being seen by the public.
The hidden tunnels, staircases, and rooms are now accessible to the public. They can explore these areas to learn more about the castle's history, and how it was used by its original occupants.
Casa Loma brings people together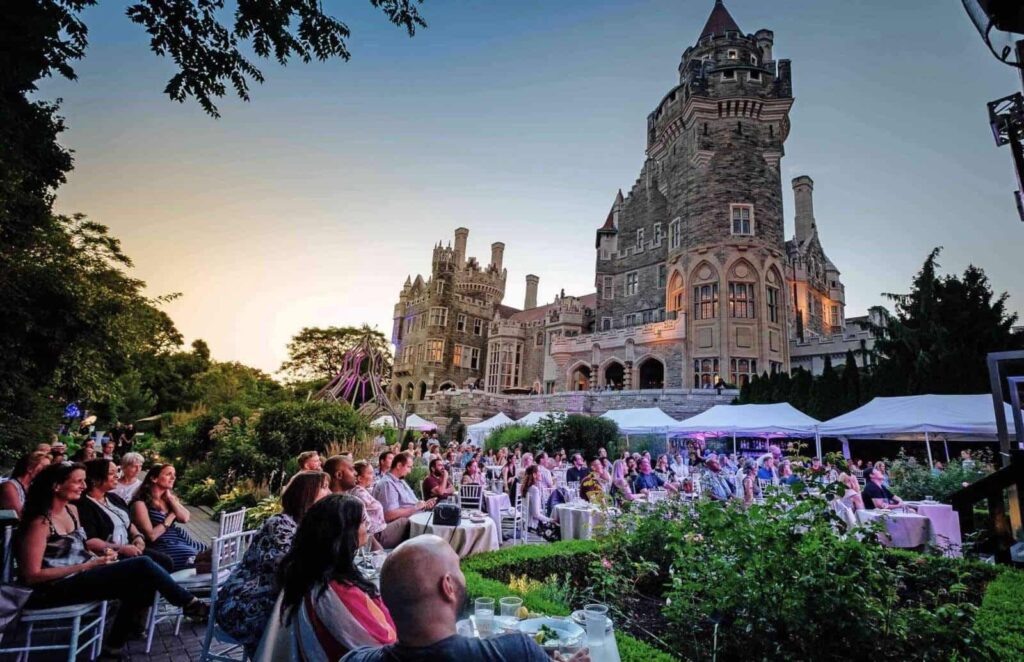 Casa Loma has over 650,000 visitors every year. People swarm the castle on the hill to learn about history and enjoy social gatherings that used to be exclusive to the wealthy.
The historical mansion also offers educational programs for all ages, attracting families and tourists looking for a unique and unforgettable experience. For what used to be a private residence, opening to the public turned out to be its best venture.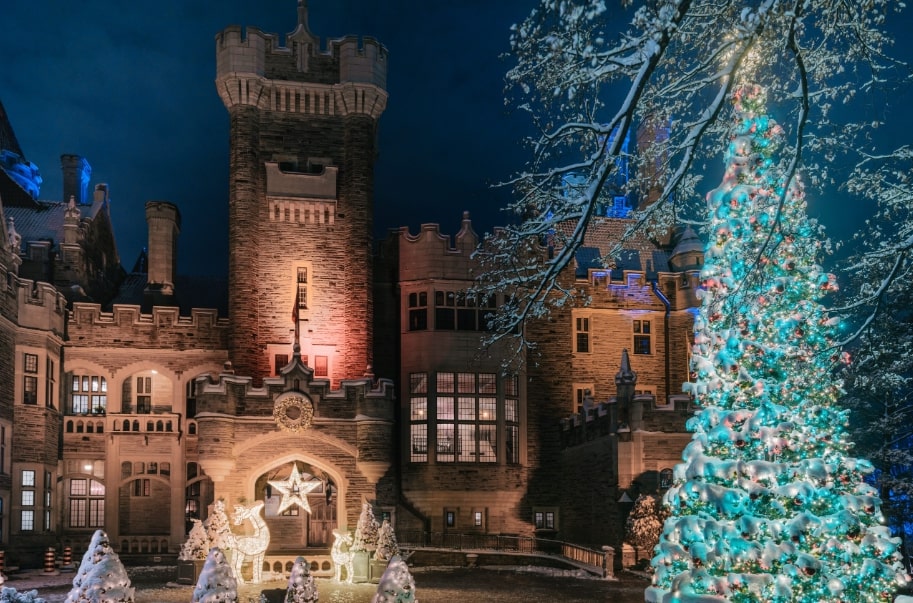 While the castle can easily be booked for private events like weddings, corporate events and photo shoots, Casa Loma also hosts seasonal events throughout the year that are open to the public. Events such as:
Murder mystery games and escape rooms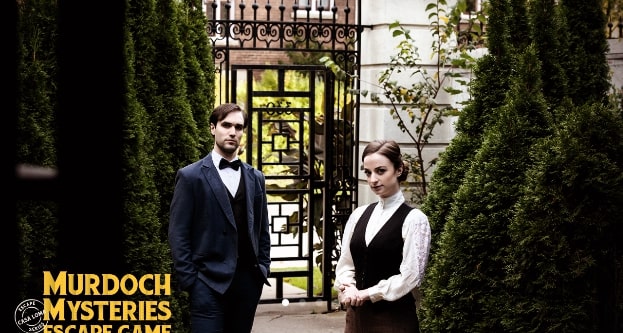 Casa Loma's secret passageways and rooms make perfect locations for immersive murder mystery games. Find yourself locked in a room full of history and clues you'll need to overcome challenges.
The games are thematic and brimming with historical secrets. The experience is great for friend groups and families, particularly those looking to test their puzzle-solving skills and team coordination.
Symphony orchestra concerts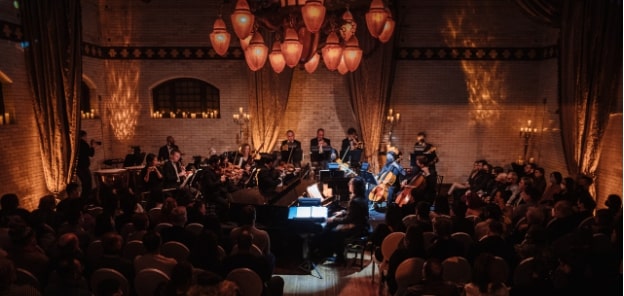 There is plenty of room in the house for the Casa Loma Symphony Orchestra's breathtaking concerts. Some are held outdoors where guests can admire the stunning view, and they also hold some inside the castle for a more intimate vibe.
The band is composed of world-class performers, and the pieces they prepare will keep you lost in the music for hours. They also have food and drinks for outdoor concerts, allowing the guests to mingle under the gentle moonlight.
Holiday festivities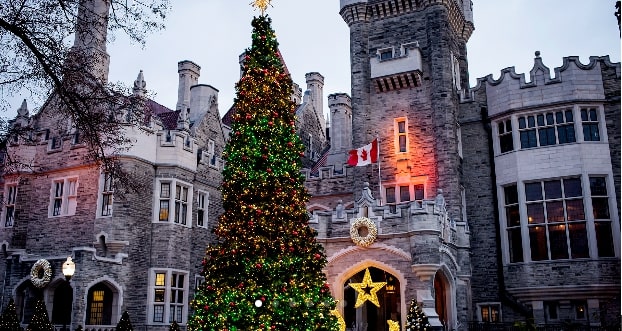 The Christmas season is truly magical in Casa Loma, starting from their annual holiday activities to their famous lights tour. Let your kids showcase their art skills as you get captivated by the castle's dazzling lighting display.
The decor is an amazing sight, with a 40-foot-tall tree in the Great Hall and other signature trees masterfully designed by Canadian professionals. Enjoy brilliant holiday performances with your family in the biggest house in the country.
FAQs on Casa Loma, Toronto