Tips for Visiting Toronto's Ripley's Aquarium
One of Toronto's Ripley's Aquarium's most exhilarating exhibit is the Dangerous Lagoon. A moving walkway that allows visitors to pass through, it's surrounded by an underwater tank that holds over 2.5 million litres of water.
Walking through the tunnel, you will see creatures swimming freely and interacting with one another. The crystal-clear view from the special material used to build the tunnel makes the experience truly immersive and memorable.
To ensure that you have a wonderful experience in the aquarium, here are 10 tips for your visit:
Tips for Visiting Toronto's Ripley's Aquarium
1. Order tickets online.
Lines get really long outside the venue so if you want to save time and energy, it's always better to order your tickets ahead of time.
Fortunately, Ripley's allows you to purchase your tickets online so you can have them ready before your trip. Just be wary of scams and only buy from their official website.
2. Look for alternative parking spots.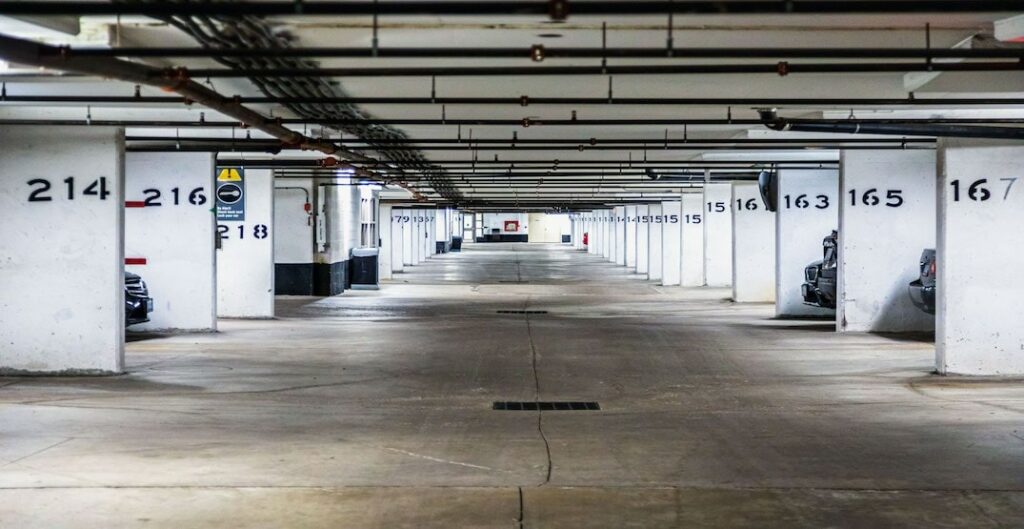 Due to the location's popularity, parking spots are always full and the rates are ridiculously high. It's better if you find an alternative spot for your car while you enjoy your tour.
Head to Toronto's Best Parking where you'll find the perfect spot for your budget and your vehicle. This will also save you time before entering the aquarium since you no longer have to look for a parking space on the day of your visit.
3. Go outside peak hours.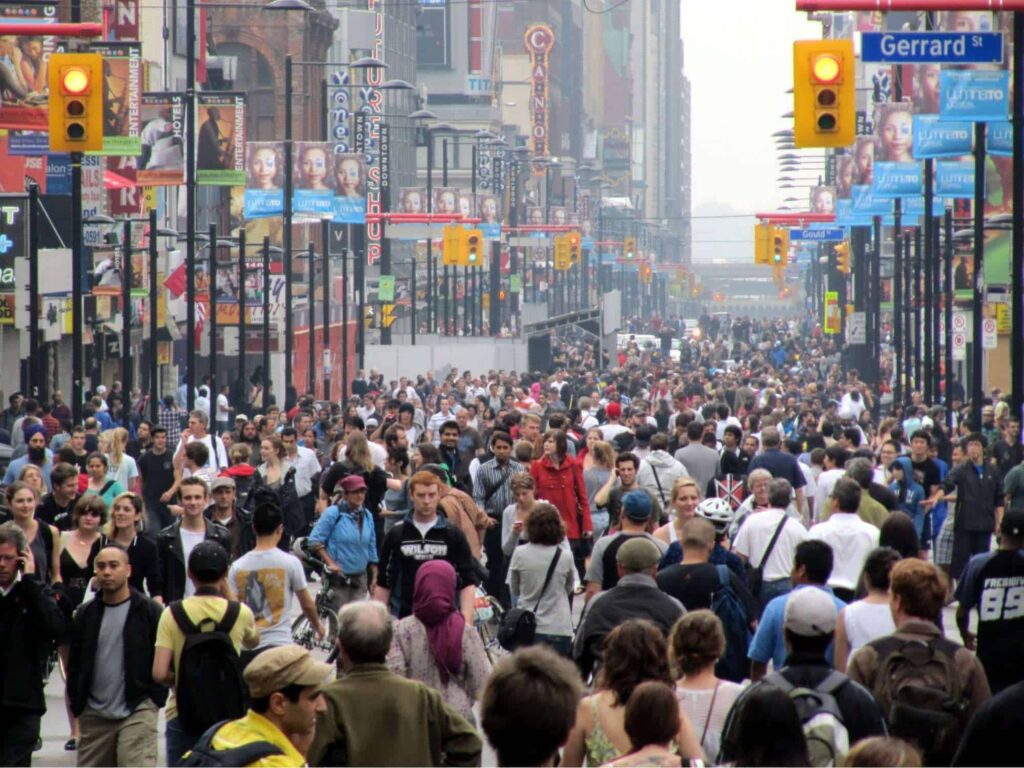 It's packed with children on its busy days and no one wants to get stuck in a sea of people. If you want to avoid overwhelming crowds, it's better to go on a weekday.
If you want to go early, go at around 9:00 a.m. where most people would be at work or in school. But if you'd rather go later in the day, some time after 3:00 p.m. is the sweet spot.
4. You can't leave and re-enter.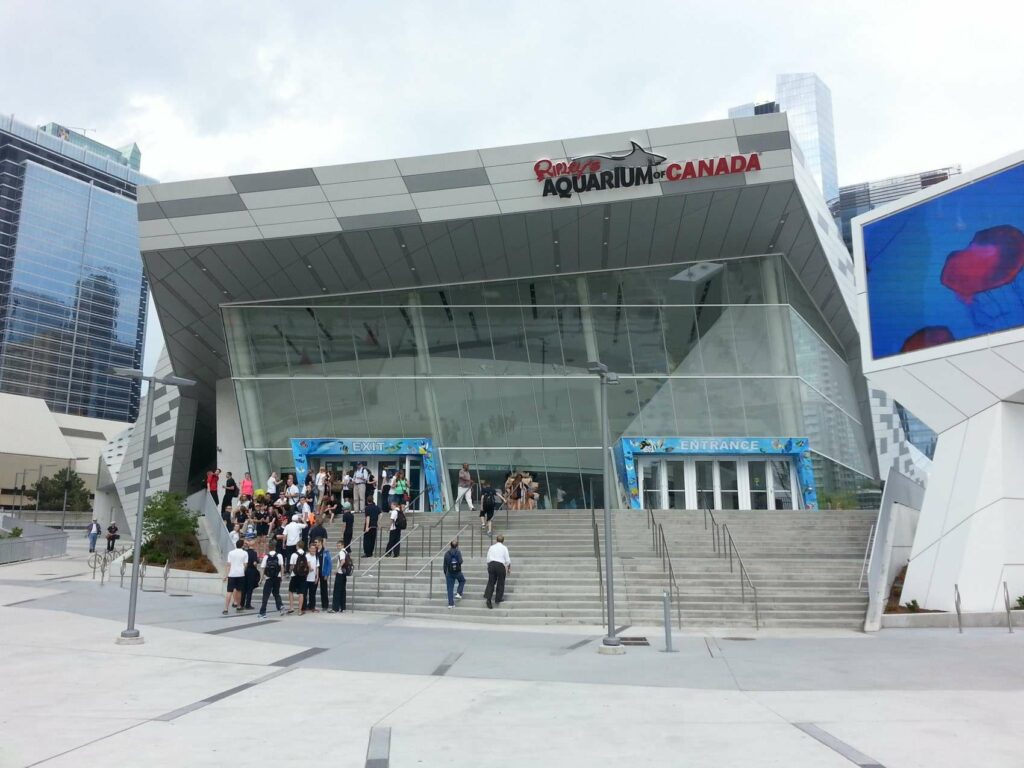 Once your ticket's been scanned on the day of your visit, you can no longer leave and re-enter without getting a new ticket.
Make sure you have everything you need before entering so you don't run into any mishaps. Check your belongings and make sure you didn't leave anything in your car.
5. You can bring your strollers.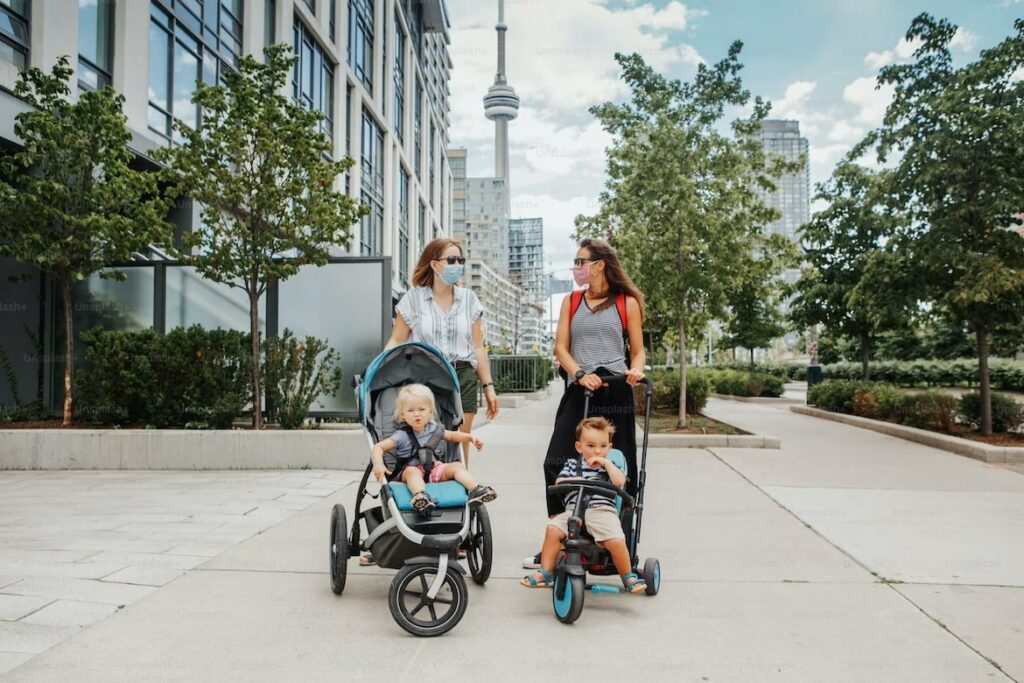 If you're worried about bringing your kids, the aquarium is completely stroller-friendly. If you can't avoid going during busy hours, bringing a smaller stroller might be easier for navigating through crowds.
Kids who are big enough to enjoy the exhibits without strollers are recommended to do so. It keeps the overall experience more engaging and immersive.
6. Know where the washrooms are.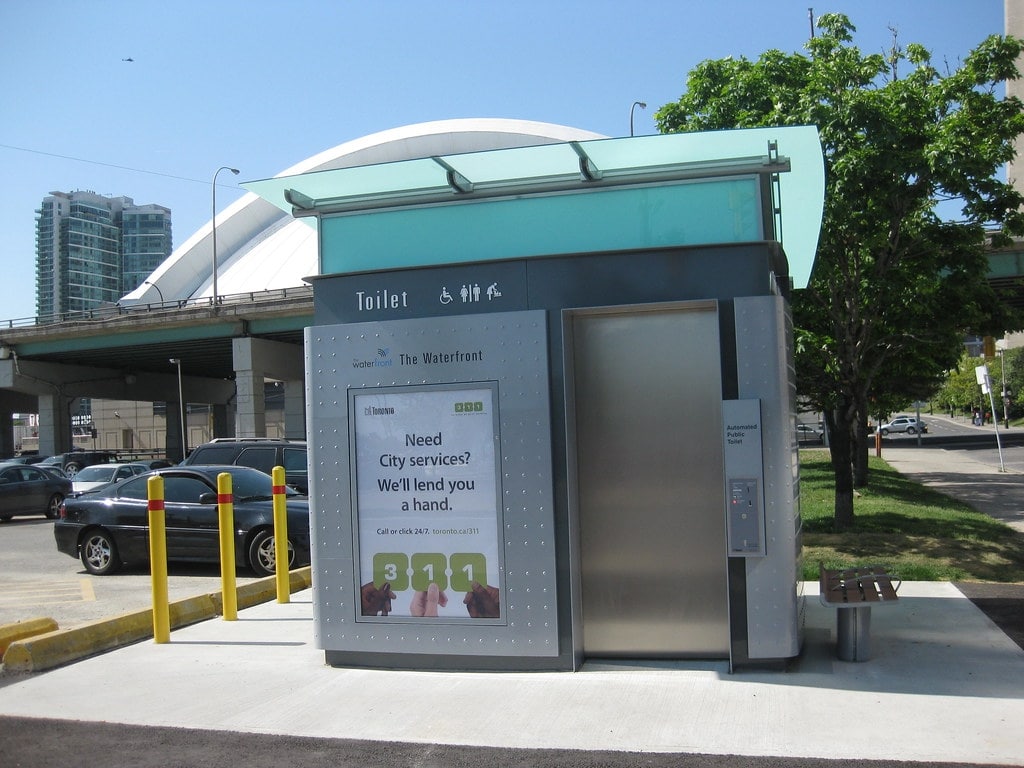 There are washrooms at the start halfway point of the tour. It's always a good idea to visit the washroom before beginning your journey. You wouldn't want to interrupt your immersive experience with a full bladder.
These washrooms might be packed on busy hours so plan your steps carefully to avoid waiting in line for a long time.
7. No outside food is allowed in the aquarium.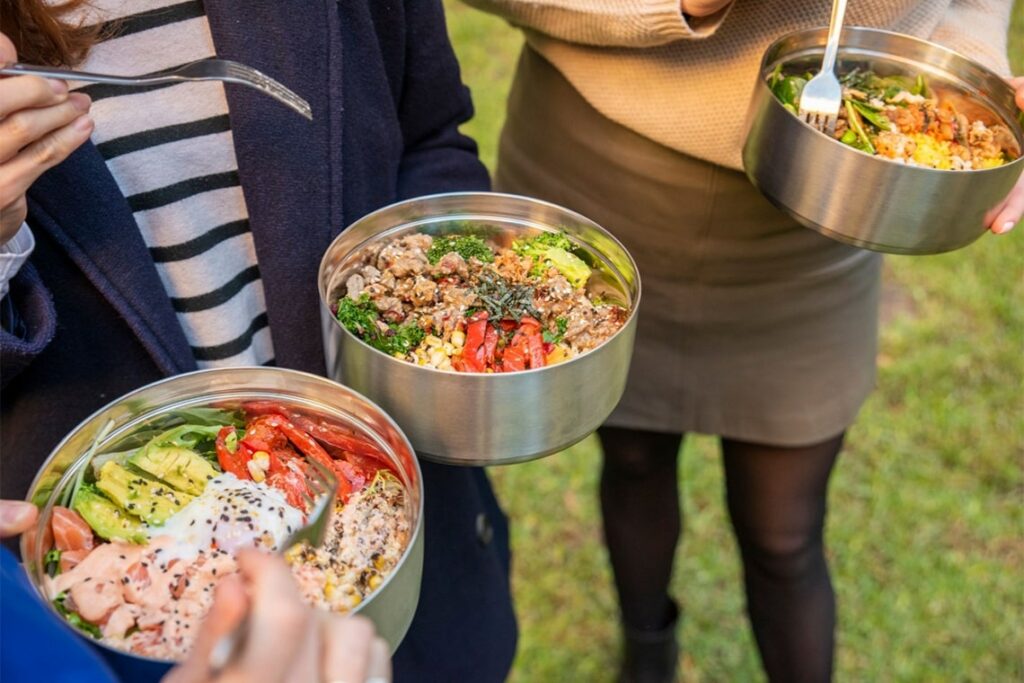 You're not allowed to bring outside food inside the aquarium. You'll eventually run into a small cafeteria with a dining area for people who want to take a break and eat.
Meals at the cafeteria cost around $10-12 per order but you can also get snacks for around $2-5. Their menu's available online if you want to budget your kids' allowance.
8. Avoid using flash photography.
Similar to other places with delicate animals and creatures, flash photography is not advised inside the aquarium. The lights can bounce on the glass and cause confusion to some of the fish.
Be creative with your shots and capture your desired moments without endangering the precious creatures. You can also just enjoy the exhibits solely with your senses and leave the capturing to your memory.
9. Take your time in exploring the exhibits.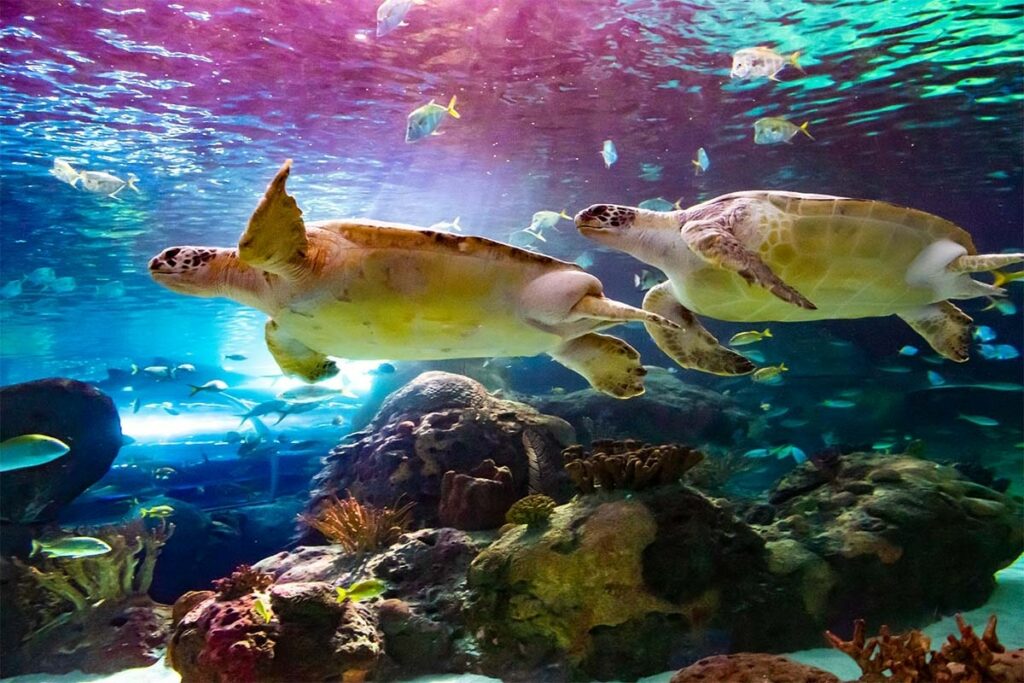 Going through all the exhibits once should take around 2 hours. It depends on how much time you spend on every station, some can be more interesting than the rest.
You can stay as long as you want within their operating hours, so take your time and really appreciate the beauty of every exhibit. They obviously spent a lot of time making the place safe and comfortable for their majestic friends.
10. There is a gift shop!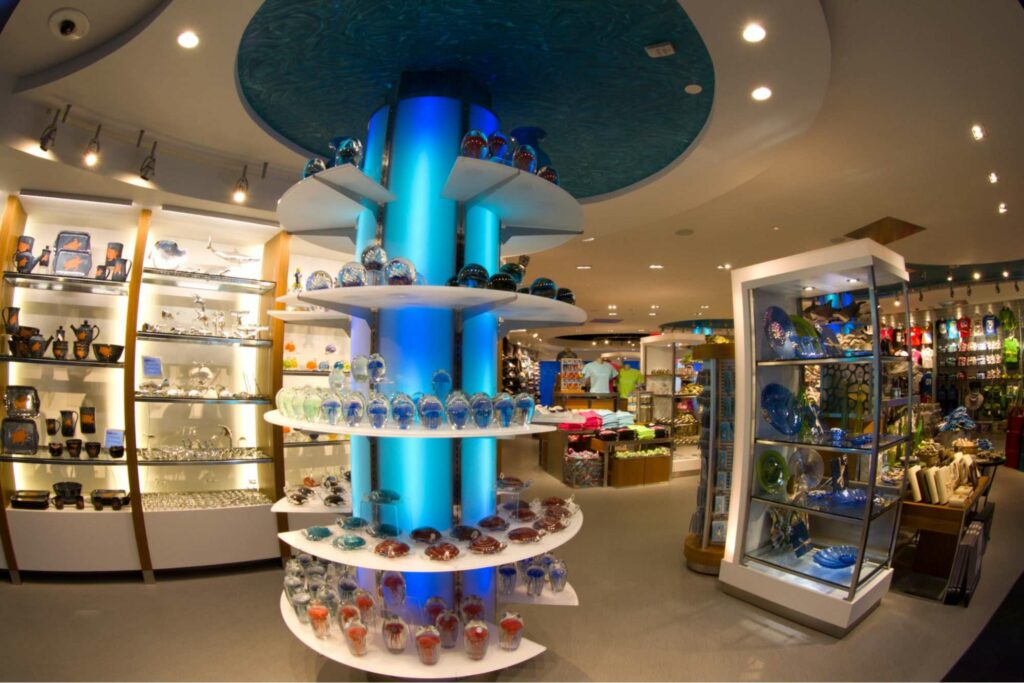 Make sure you pass by the gift shop before you leave. They have souvenirs, accessories, apparel, and gift cards with themed designs you can buy.
Items in the gift shop are quite pricey so make sure you budget properly, especially when you have kids. You can check their online store to see their exact prices per item.
FAQs on Toronto's Ripley's Aquarium