Which is a better city to visit, Toronto or Ottawa?
Toronto and Ottawa are two of Ontario's most well-known cities. Both are popular with tourists for their attractions and unique identities.
Despite that, both cities are a stark contrast from one another. On one hand you have a modern and upbeat city full of skyscrapers and on the other is a laid back city with charming streets and towns!
Toronto or Ottawa, which city is a better city for you?
If you like diverse cultural hubs with unique architecture and cutting-edge art galleries then Toronto is for you. In contrast, you should visit Ottawa if sundry galleries, historical landmarks, and cheap eats are your thing.
With that, both Toronto and Ottawa are completely different types of cities located in Ontario. They are cities with their own unique identities and characteristics that offer experiences that you can not find anywhere else.
Attractions in Toronto vs Ottawa
In comparison, Toronto has a cosmopolitan vibe with focus on diverse culture and entertainment, and breathtaking landmarks. Meanwhile, Ottawa emphasizes political and historical relevance in their landmarks and attractions.
Toronto's attractions are more diverse in terms of entertainment and culture, while focusing on modernized attractions with beautiful sceneries.
Toronto is a big city known for many things and never-ending attractions are just one of them. If you're looking for vibrant cultural hubs, delicious food, and loads of shopping options, then head over to Chinatown and The Distillery District to satisfy your needs!
Nature lovers can visit the Allan Gardens Conservatory to see the Glass-domed Palm house or head to Scarborough Bluffs for beautiful vistas of Lake Ontario. And don't forget to visit the Royal Ontario Museum for their collection of fossils and artifacts.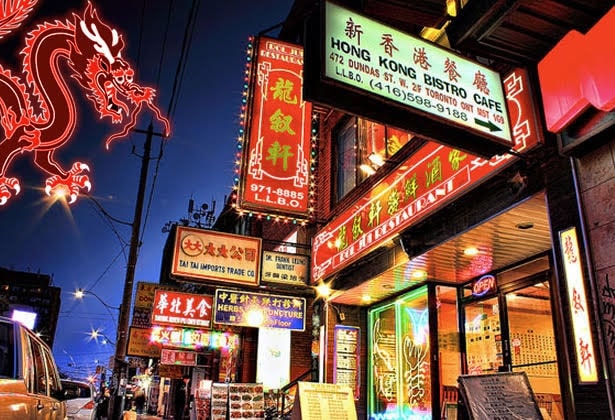 Compared to Toronto, Ottawa's attractions lean on history, art, and culture for a unique and distinct identity that can't be compared. Think: the Rideau Canal, a structure designed in the 19th century for boats and now the largest skating rink during winter!
Science and History lovers will surely enjoy a visit to the Canada Aviation and Space Museum, home to 130 different military and civilian aircrafts. There's also the Canadian War Museum that has a diverse collection of art, memorabilia, and military equipment. 
If aircrafts aren't your thing then maybe The National Gallery of Canada's collection of 40,000 pieces of international works and indigenous art is more your speed. Lastly, don't forget to visit Parliament Hill which symbolizes Canada's democratic history!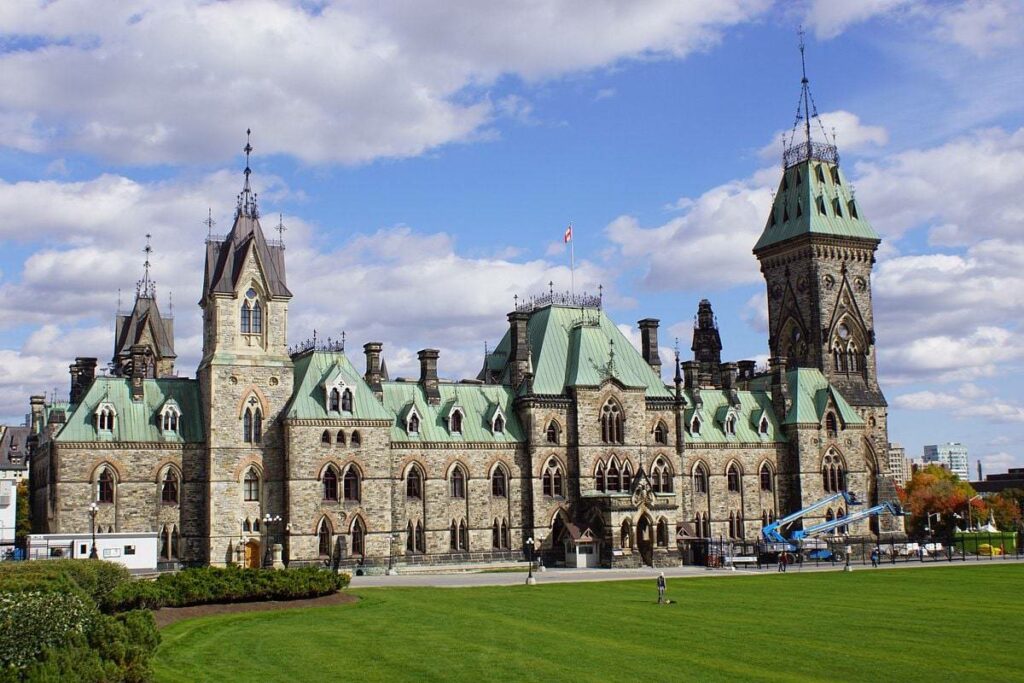 In summary, both cities have unique attractions that are widely different from one another and cater to different tastes.
Tourists searching for vibrant cultural hubs full of fun activities and landmarks with the best views should consider Toronto. Meanwhile, anyone who loves museums and learning about history should visit Ottawa.
Dining in Toronto vs Dining in Ottawa
Toronto and Ottawa both offer diverse culinary experiences; However, Toronto's culinary scene is more multicultural. Although the same can be said for Ottawa, the city's cuisine tends to highlight French and Canadian Cuisine more. 
Toronto is known for its rich culinary scene that takes inspiration from cultures around the world. The city is renowned for its diversity, having an extensive selection of affordable and fine dining options.
Tourists looking to chow down in Toronto have an endless selection of dining options. For fancy French food, head to Auberge du Pommier and pungent wine and savory dishes or visit Buca Osteria & Enoteca for hand-made fungi pizza and Italian wine. 
The city's dining culture is no stranger to Asian food, so Chinese restaurants like Ho Ho BBQ and their Juicy roast pork are easy to come by. We also suggest stopping by The Roti Hut for oxtail and goat curry, or DaiLo for Asian food with a western twist!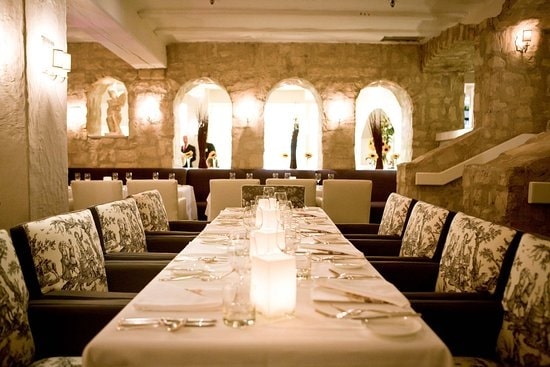 In contrast, Ottawa's also home to diverse dining options and food choices but it's clear there's a deep love for French and Canadian cuisine. Restaurant Les Fougères for example, is popular among locals for dinner dates, fresh seafood, and French dishes!
The city is also home to Di Rienzo which is one of the best places to grab some affordable Italian subs localized with a Canadian taste. Also, stop by Soif to experience a private wine tasting workshop and Canadianized French food like bison tartare.
Any tourist with a sweet tooth can head over to Moo Shu Ice Cream & Kitchen, popular among locals for their famed ice cream burrito and lychee-rose ice cream. To top it off, try visiting Rangoon for Burmese food, and make sure to try their nutty tea leaf salad.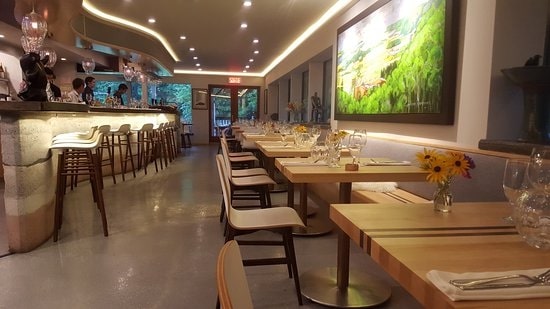 In summary, both cities prioritize different things when it comes to dining and cuisine, while also both having a wide selection of restaurants to choose from.
Tourists looking for dining options rich with international flavors from Asia, Europe, America, and Africa should consider Toronto. Whereas, anyone craving for local delicacies and expertly crafted Canadian and French dishes should head to Ottawa.
Sports in Toronto vs Sports in Ottawa
Toronto's sports scene tends to be more focused on Hockey, Baseball, and even Basketball. Ottawa's sports scene emphasizes hockey but also highlights sports like soccer and other outdoor sports.
Toronto's sports fans passionately support their homegrown Hockey, Baseball, and Basketball teams. While smaller groups of fans also show love to smaller sports teams.
Toronto's home to the Toronto Blue Jays, beloved by the MLB and passionate baseball fans, and one of the 2 Canadian baseball teams in an American dominated league. There's also the Toronto Raptors who dominate basketball and have a fierce fanbase.  
Aside from Basketball and Baseball, Toronto also has a growing football fanbase, with the The Toronto Argonauts and the rising popularity of The Canadian Football League. And who could forget the Toronto Maple Leafs, the nation's most popular hockey team!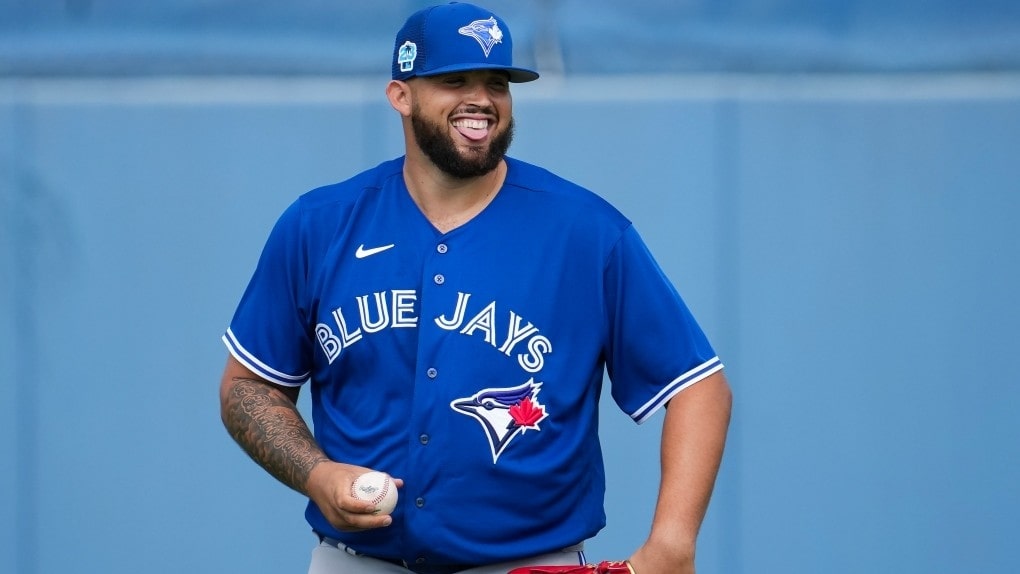 While Toronto has the Maple Leafs, Ottawa has the Ottawa Senators, a historically rich team with a loyal fanbase and one of the most beloved teams in the NHL today. There's also the Ottawa Fury, a soccer team known for their passion and dedication to the sport.
Unlike most cities, curling's popularity is rapidly growing in Ottawa, the formation of the Ottawa Hurling Club to promote the sport in the city is a testament to this. Rugby is also quite popular in the city with the Ottawa Gael's male and female teams making waves.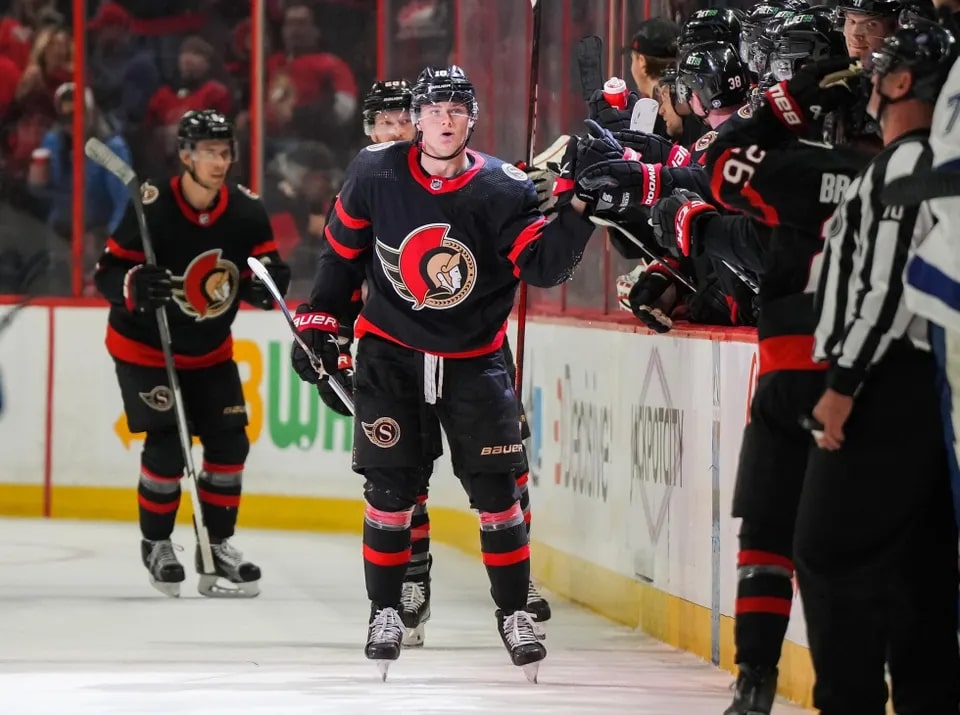 Both Toronto and Ottawa have a strong hockey culture and passionate sports fans willing to support their home grown teams but the types of sports are widely different across both cities.
If you love basketball, football, baseball and hockey, then look no further than Toronto with its well built culture and passionate fans. However, if you enjoy big sports like hockey but still want to experience something unique like curling, then head to Ottawa.
FAQs on Visiting Toronto
FAQs on Visiting Ottawa