Which city should you visit, Toronto or Calgary?
Toronto and Calgary are two densely populated cities in Canada with entirely different vibes and cultures.
These locations both feature a ton of attractions, so if you're having trouble selecting which one is better for you, then use this guide to help you decide!
Toronto or Calgary, which city is better to visit?
Toronto is ideal if you're seeking various cuisines, shopping options, modern architecture, and unique entertainment. On the other hand, if you love nature, connecting with the outside world, and Asian cuisine, Calgary is for you.
With that, each city has its own personality and culture. If you want to know more then continue reading on!
Tourist Attractions: Toronto vs Calgary 
Toronto and Calgary both have plenty of tourist attractions but are different from one another. Toronto's attractions are modern, while Calgary utilizes nature in their attractions as opposed to relying on cutting edge buildings.
Toronto's attractions are more diverse and centered around shopping centers, cultural hubs, entertainment, and modern landmarks.
Toronto is a city of endless discoveries, live artistic performances are common in Harbourfront Centre, where scenic trails and views of the waterfront are abundant. Likewise, there's also lively festivals at Dundas Square on a daily basis to experience. 
The city is also home to Casa Loma and Fort York, both having historically rich galleries! Of course, we can't forget about the Toronto Zoo, which is the perfect destination for animal lovers and tourists looking to see cute pandas and fierce tigers with their family.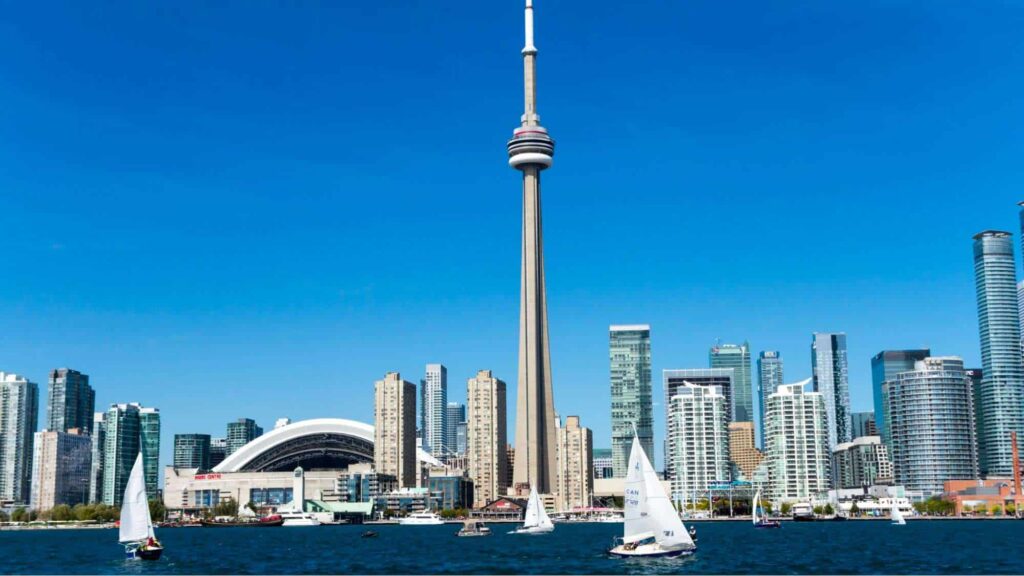 In contrast, Calgary's attractions are more nature oriented. You can expect national parks, natural wonders, and activities revolving around nature in the city of Calgary.
Cowboy fanatics and old western lovers will have a great time at the Calgary Stampede with exciting rodeos, wagon races, and concerts. Adventurous tourists should also visit Banff for sights of beautiful mountain ranges and a chance to canoe on Lake Louise.
History buffs should visit Heritage park to catch the beauty of reconstructed historical buildings and exhibits, or stop by Bowness Park and have fun paddle boating in the park's lagoon! And don't forget to stop by the Calgary Tower for the best view of the city.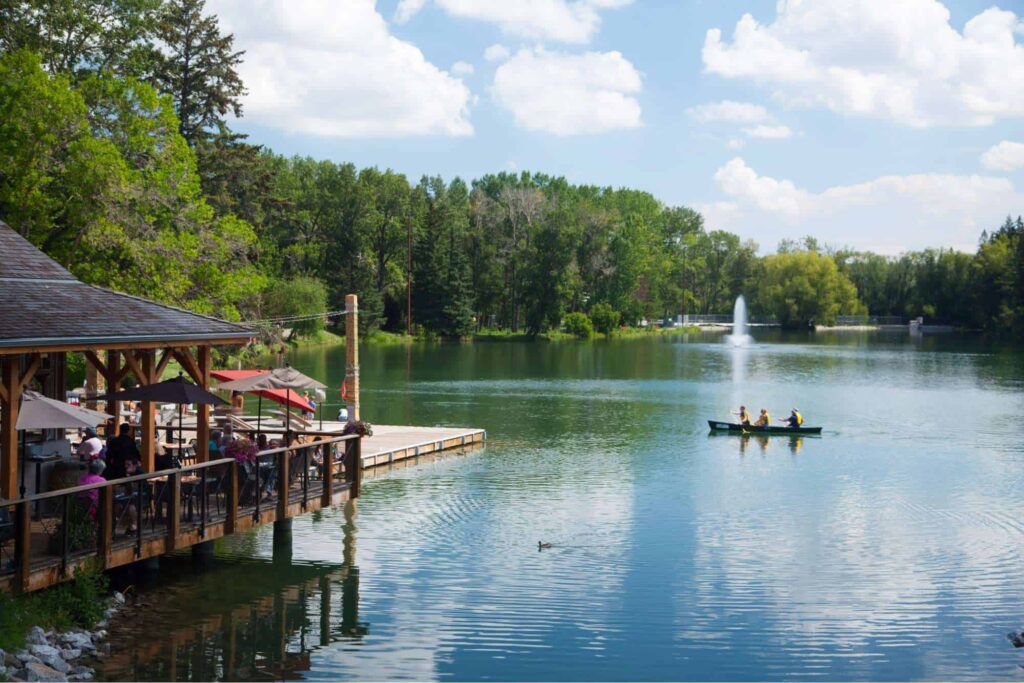 In summary, Toronto may be the preferable location for those looking for modern and urban attractions. On the other hand, Calgary is perfect for anyone looking to connect with nature and prefers the rural setting over urban cities.
Dining: Toronto vs Calgary
Toronto and Calgary both have great culinary scenes, Toronto being more diverse and expensive. Calgary also has a diverse cuisine but Asian food and restaurants are prominent in the city's dining scene.
Toronto's diverse culture makes the city's dining experience very multicultural and with that comes upscale restaurants that are pricey.
Tourists craving vegan dishes but want the savory taste of meat can drop by GIA to try their roasted maitake and their plant based risotto. If vegetarian food doesn't tingle your palate then Campechano's tacos filled with chorizo and chicharon will satisfy you.
Toronto is known for its innovation and 416 Snack Bar's ever changing menu is proof of this, also try their spicy handrolls if you love heat! We also suggest trying wagyu short rib from Akira Back and the rich coconut flavor of Khao soi from Thai restaurant, Pai.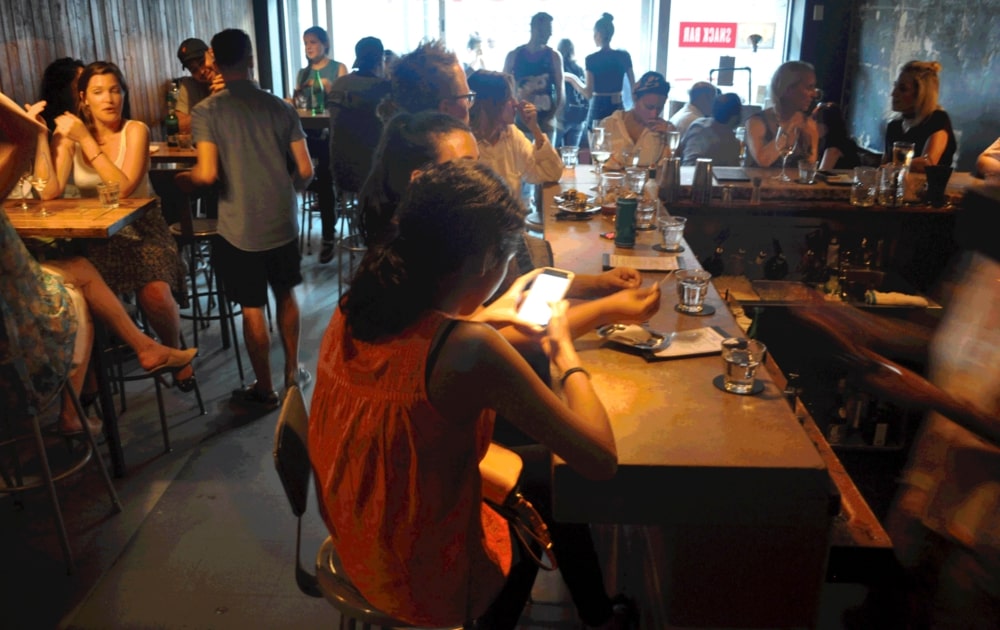 In comparison, Calgary also has many dining options but the food scene is strongly dominated by Asian cuisine and Asian fusion restaurants. A prime example being Jinbar
With that, we suggest visiting Koji Katsu and trying their traditional juicy golden brown pork katsu. Don't forget to stop by Respect the Technique to slurp their savory fried chicken ramen broth and order their famous gyoza-stuffed chicken wings. 
If Japanese food isn't your thing, we suggest heading over to Jinbar for Korean pizza, their spicy fried buldak pizza is to die for. There's also the Calgary Momo House with tasty goat Momos and chutney, also drop by Paper Lantern for Vietnamese banh xeo.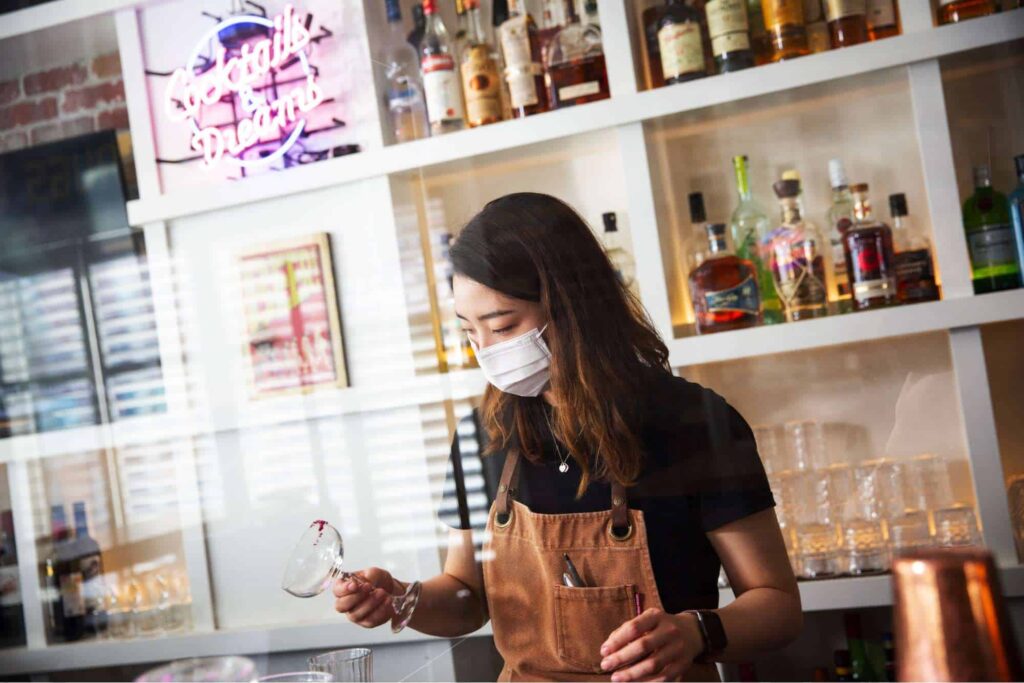 In conclusion, both Toronto and Calgary provide fantastic dining experiences. However, Calgary's dining options are dominated by Asian cuisine, whereas Toronto's cuisine is more diverse with options from Asia, Europe, and the Americas.
Toronto is a great option if you're seeking a multicultural dining experience, influenced by cuisines from various countries. On the other hand, Calgary is your best bet if you want to eat inexpensive Asian food.
Sports: Toronto vs Calgary
Both cities have a strong hockey culture but Toronto also has a strong presence in baseball, basketball. Calgary, on the other hand, is extremely passionate about football and Lacrosse. 
Ice Hockey, Baseball, and Basketball are sports that are heavily celebrated in Toronto by loyal sports fans. There are also smaller fan bases that support athletic teams for different sports.
Toronto, the hockey capital of Canada is home to The Toronto Maple Leafs, so it isn't a surprise how passionate Torontonians are about hockey! Baseball is also big, with the Toronto Blue Jays playing in the MLB and bringing home titles for the city to boast. 
There's also the Toronto Raptors, a basketball powerhouse that plays in the NBA with a passionate fan base, inspiring the growth of the sport in the city with each win. Soccer also has a foundation in the city since Toronto FC won the MLS Cup.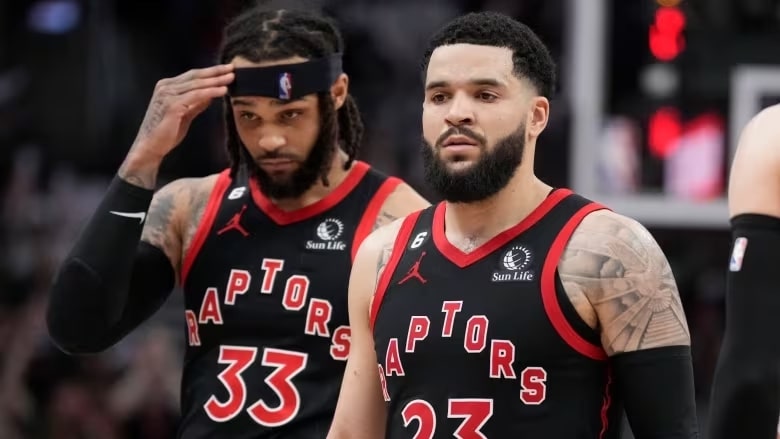 In Calgary, football is extremely popular and the Calgary Stampeders is the city's posterboy for football, having won several Grey Cup championships. Unsurprisingly, Hockey's also popular in the city with the Calgary Flames being the pride of the city.
Calgary is also home to a strong group of lacrosse enthusiasts with many fans supporting the Calgary Roughnecks and celebrating the team's achievements. Running culture also has strong roots with the annual Calgary Marathon's growth in popularity.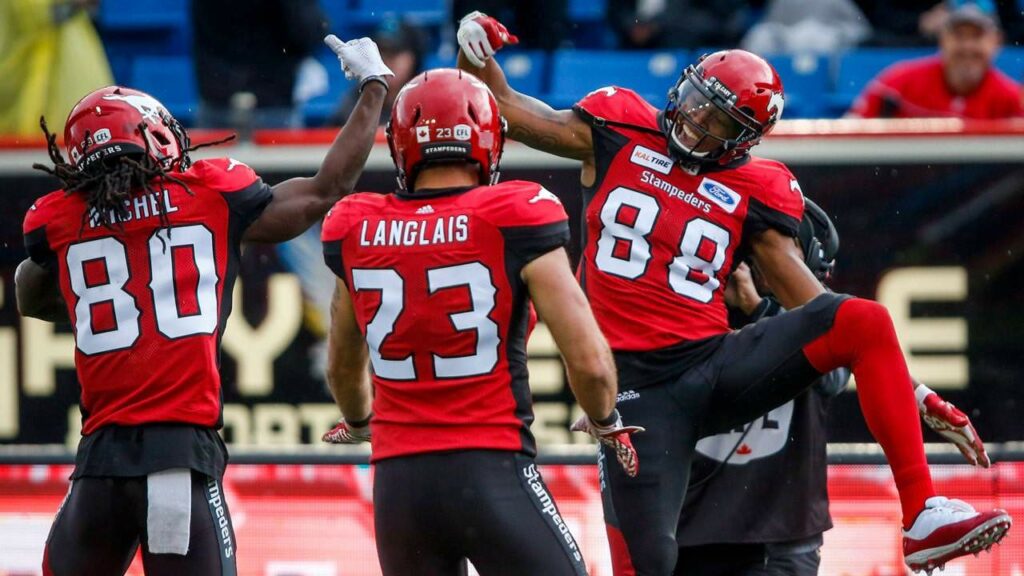 In summary both cities are very different when it comes to sports aside from the popularity of Hockey.
If you enjoy intense contact sports with teams playing on an international level, then Toronto is the place for you. However, if you enjoy lacrosse, running, and just the right amount of contact sports then Calgary is a better option for you. .
FAQs on Visiting Toronto vs Calgary